Welcome To Kings Rise Academy
It has been brought to our attention that children from Kings Rise Academy are accessing social media sites which are not suitable for their age group. Children should be 13+ to access these sites and apps.
Children have been posting images of themselves on these apps and are not the legal age to be accessing them so as parents it's your responsibility to monitor what your child accesses.
We would also like to inform you that there is a Kings Rise Academy group on a social media app which has not been created by the school so any content found on it is not linked to the academy.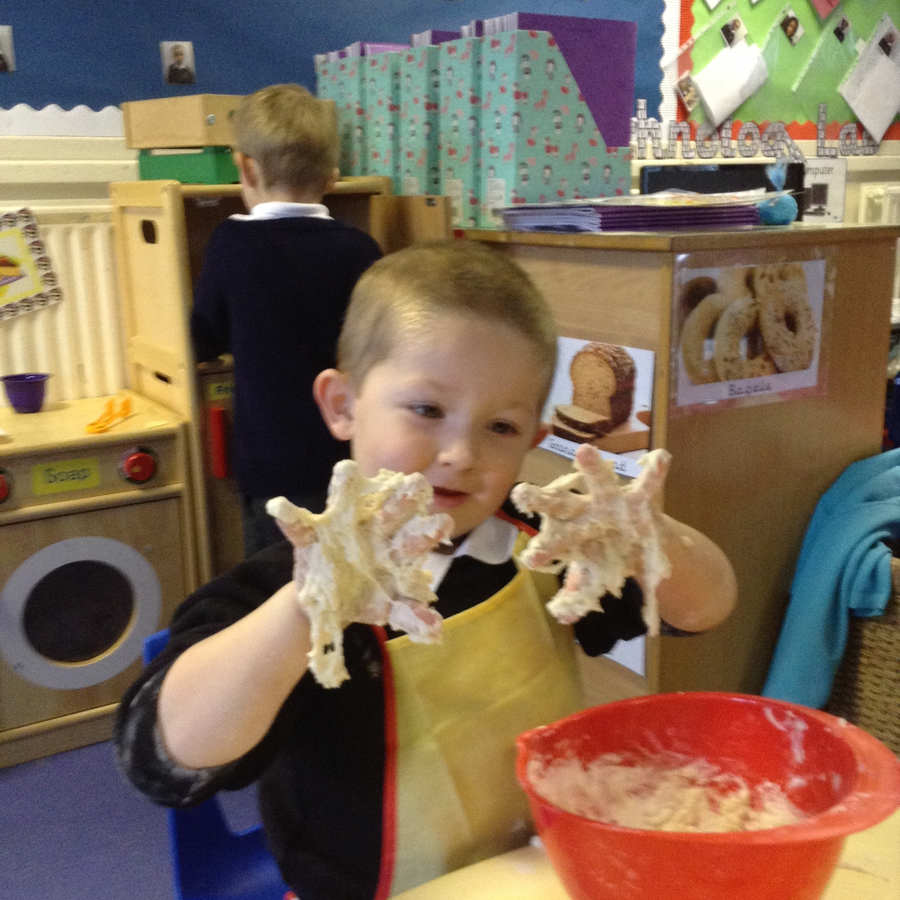 Address
Hornsey Road
Birmingham
West Midlands
B44 0JL
Phone number
01214644635
Email address
enquiry@kingrise.bham.sch.uk