Child Identified as Having SEN
If your child is identified as having Special Educational Needs during their time at Kings Rise, staff will follow a graduated approach to your child's learning. It will follow the sequence of Assess, Plan, Do and Review. By using this approach, the Academy can ensure that your child's needs are being met.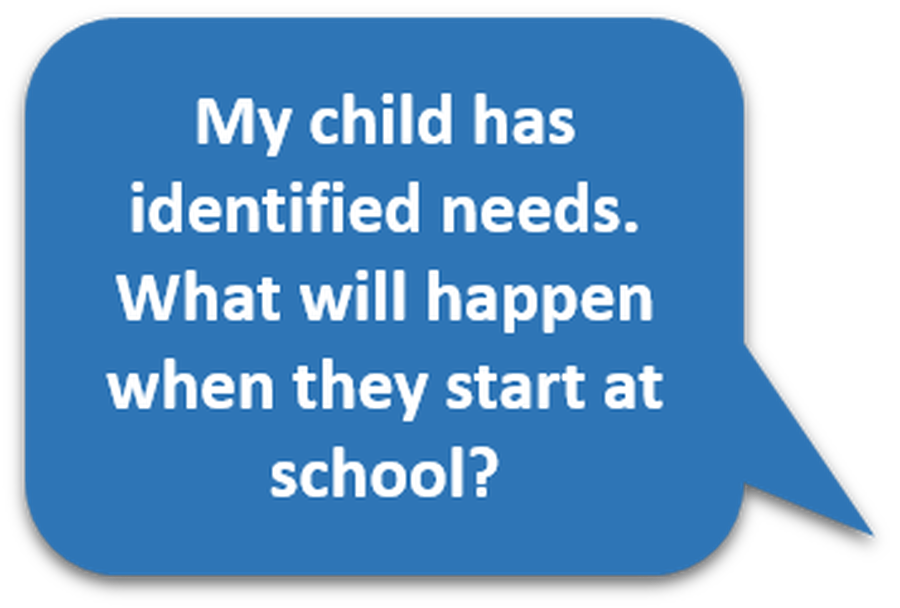 We will invite you to visit the school with your child to have a look around and speak to staff. If other professionals are involved, a Team Around the Child (TAC) meeting may be held to discuss your child's needs, share strategies used, and ensure provision is put in place before your child starts at school. The SENCO, Inclusion Coordinator, Family Liaison Officer and/or your child's key worker may make a home visit or visit your child if they are attending another provision.
From these, we may suggest adaptations to the settling in period to help your child to settle in school more easily.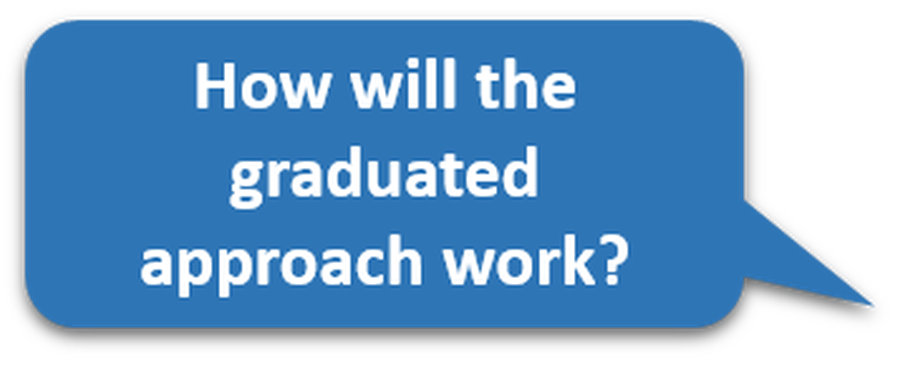 Children with specific barriers to learning that cannot be overcome through whole class good and outstanding teaching (Quality First Teaching) will then carry out additional work to close the learning gap within intervention groups:
If your child has been identified as needing more specialist input in addition to good and outstanding class room teaching and intervention groups, referrals will be made to outside agencies to advise and support the school in enabling your child to make progress. If it is agreed that the support of an outside agency is a way forward, you will be asked to give your permission for the school to refer your child to a specialist professional e.g. a Speech and Language Therapist or Educational Psychologist. This will help the school and yourself understand your child's particular needs better.

Depending on your child's level of support, targets are either set and reviewed by the class teacher, in conjunction with the SENCO / inclusion Co-ordinator, or if more specialist support services are involved in supporting your child, a review meeting will be held in school.
These review meetings will identify progress, achievement and next steps will also be discussed. From this discussion, new SMART targets will be set with an emphasis on achieving the targets at home as well as at school.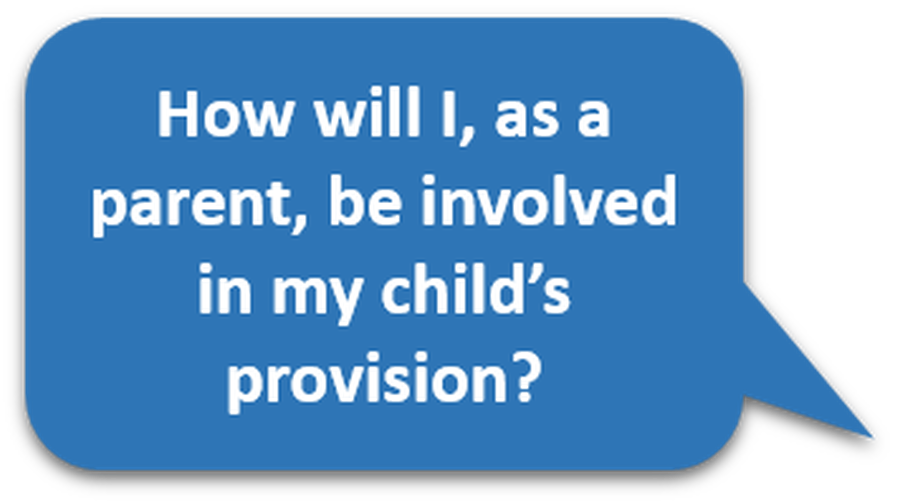 The Elliot Foundation Academy Trust believes that close working partnerships with parent/carers of pupils with SEN is essential if the learning process is to be maximised. In keeping with the guidance contained in the 2014 Code of Practice, the Academy aims to ensure that parents/carers are fully involved and consulted over their child's progress and SEN provision, including the drawing up of individual Learning Programmes.
The Birmingham Special Educational Needs & Disability Information, Advice and Support Service (SENDIASS) has been established to provide information, advice and support to children and young people with special educational needs or disabilities, and to their parents and carers. SENDIASS staff work for the Local Authority, but are expected to offer impartial and confidential advice at 'arms-length' from other LA services. More information about SENDIASS can be found via this link.