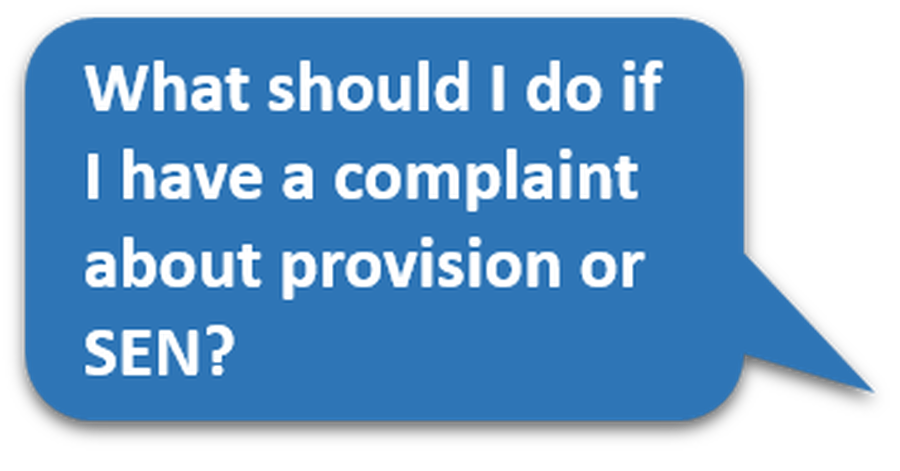 In the event of any complaint being made, the SENCO / Inclusion Co-ordinator should be contacted in the first instance. If the matter / issue remains unresolved:
The case will be passed to the Principal for further investigation and reported to the SEN Governor.
Any formal complaint should be made in writing to the Academy Improvement Committee (AIC) via the Principal, which will be forwarded in due course.