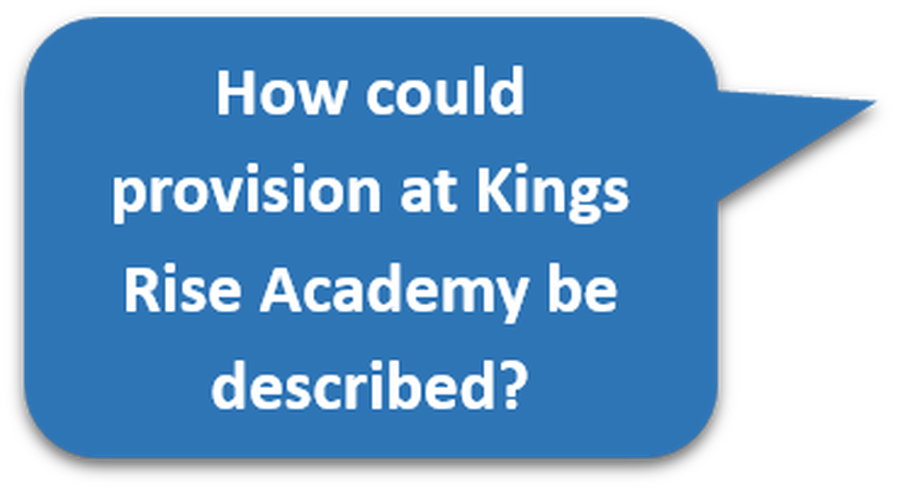 The school has staff trained to work with pupils who are identified as having a special educational needs.
The Inclusion Coordinator has completed a Level 4 training programme or Dyslexia, Level 3 ASD and currently embarking upon a diploma in Professional Development – Special Educational Needs.
The staff are encouraged to utilise specialist equipment and resources, including additional staffing where appropriate, in order to help each child achieve their goals and reach their full potential.
We have staff members trained to support children with:

Speech and Language Therapy programmes
Physiotherapy and Occupational therapy programmes
Behaviour, Social and Emotional difficulties
A range of Wave 2 and 3 interventions
Precision Teaching
First Aid
Moderate learning difficulties
Autism / ADHD
Dyslexia

The staff liaise with specialist teachers and therapists from Birmingham and neighbouring Local Authorities which include:

Birmingham Inclusion Support (for learning, behaviour, hearing and visual impairment, training and advice)
Physiotherapy and Occupational Therapy services
Speech and Language Therapy (SALT) service
ADHD Nurse
Pupil Support Services
Educational Psychologist
Community Health
Communication and Autism
CAMHS (Child and Adolescent Mental Health Service)
Action For Children
Family Support Services
Sure Start
Children's Services
Looked After Children (LAC) Service
Birmingham Transport Services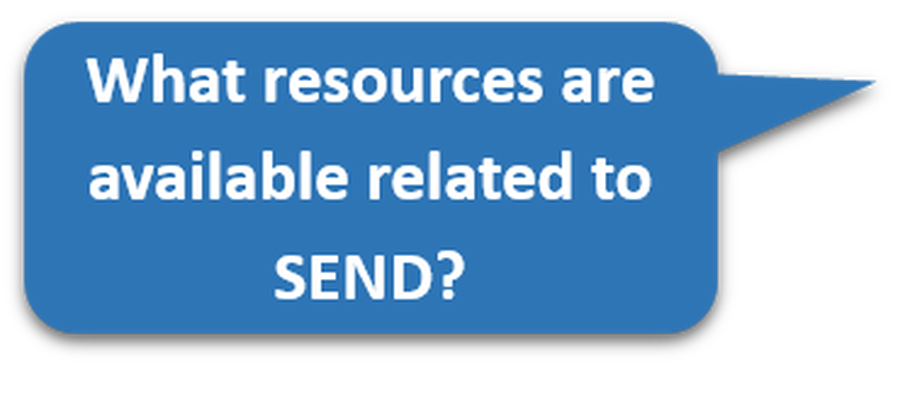 The Senior Leadership Team and the SENCO / Inclusion Coordinator organise and delegate additional human resources for children with SEND through the through the school budget and Pupil Premium Fund.
The SENCO / Inclusion Coordinator monitor and support each additional adult who works alongside children with SEND
The SENCO / Inclusion Coordinator purchase and distribute additional resources needed to enhance and support learning for children with SEND
The Senior Leadership Team and the SENCO ensure all support, either physical or emotional, is in place to support children with SEND
The Inclusion Coordinator has close links with the Wellbeing Support Team and Family Support Advisor to support children with SEND, at home as well as at school.
In addition, access arrangements are made for all children with SEND, including transport (where applicable), access to the building and modified toileting facilities.