SEN Values and Philosophy
We, as an academy, aim to provide a personalised and holistic education, delivered through partnership, enabling and challenging everyone involved to recognise their achievements and build on their own unique strengths.
All members of The Elliot Foundation Academies Trust (TEFAT) are entitled to be valued equally and to enjoy respect as individuals. Our goal is the highest achievement of all kinds for all of our pupils. We aim to celebrate their successes and to foster their development as independent learners and responsible citizens, in partnership with families and the wider community.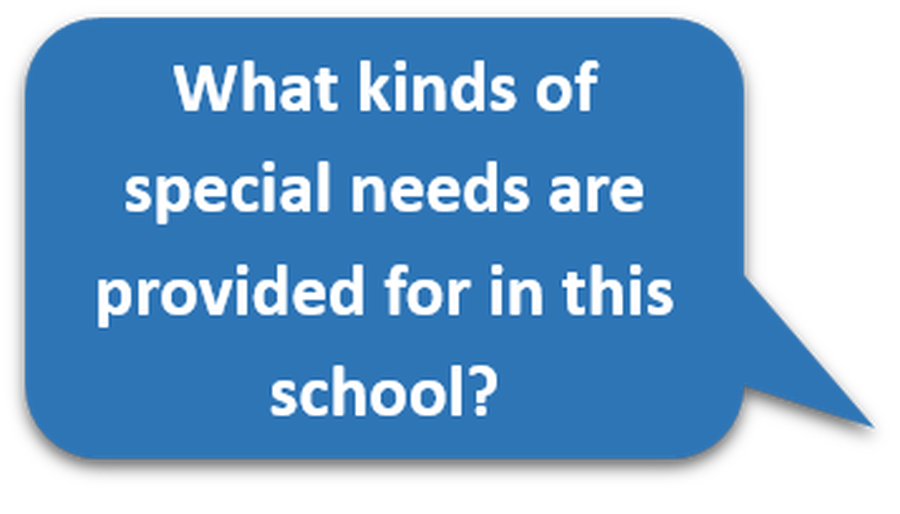 At Kings Rise Academy, we believe that every pupil, regardless of gender, race or ability, has the right to access to a broad and balanced curriculum. We consider it essential that the curriculum is presented in a supportive and stimulating atmosphere, which values each child and encourages them to achieve their full potential.
This personalised, person centred approach encompasses the four main areas of SEND. These are:
Communication and interaction
Cognition and learning
Social, mental and emotional health
Sensory and/or physical
One of the academy's core beliefs is that every child and their unique learning attributes should valued. We believe that all children should be granted equal access to a broad, balanced curriculum, regardless of ability, faith, belief or need.
As part of our ongoing provision, when whole class teaching strategies are inappropriate for pupils, we aim to provide individual and small group provision for those children with Special Education Needs and or Disability, whatever those needs may be in order to enable pupils to reach their full potential. We feel that their contribution to school life should be valued and we seek to build their self-esteem.