Staff Development
Continuous Professional Development (CPD) is an essential part of the daily practice underway at Kings Rise Academy. It is organised by the Senior Leadership Team and can involve sessions held by internal staff as well as external 'visiting' staff.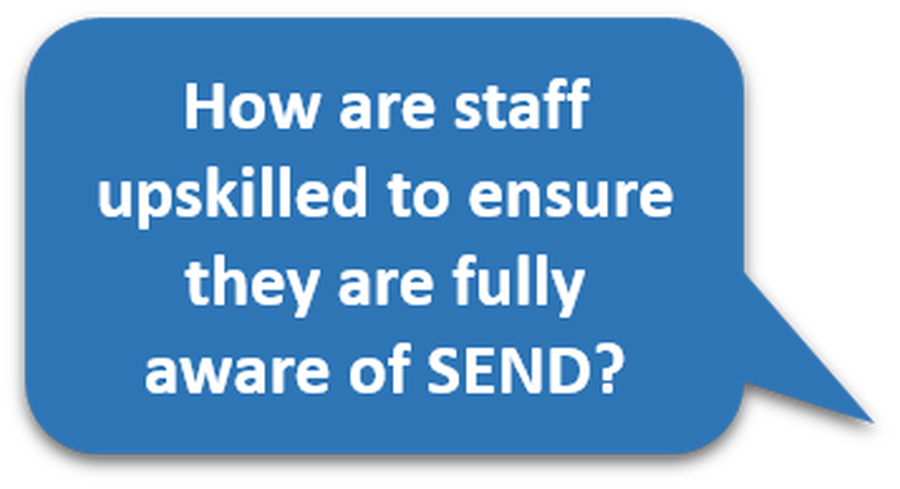 It is the responsibility of the SEND Leader / Inclusion Coordinator to update all staff with regards to any changes in SEND procedures and assessment tools. The SEND Leader / Inclusion Coordinator will provide whole school INSET or CPD sessions if, or when, any SEND training needs are identified.
The SEND Leader and Inclusion Coordinator attend regular LA Cluster Meetings, Elliot Foundation SEN specific meetings, SEND Update sessions and annual conferences in order to keep fully informed about change in legislations, LA procedures and availability of resources, giving regular feedback to the Senior Leadership Team.