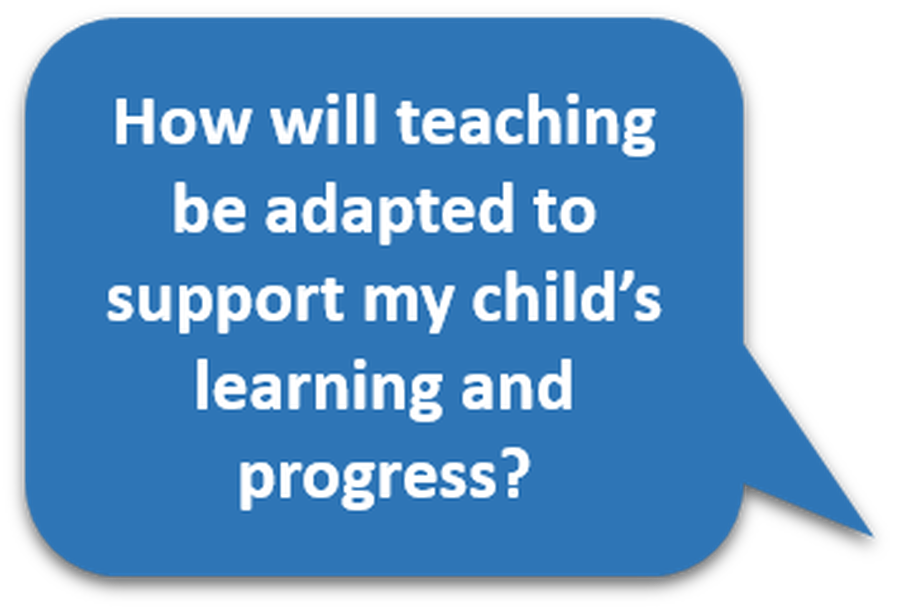 Quality First Teaching Strategies
All children receive class teacher input via good and outstanding classroom teaching:
Every teacher will have the highest possible expectations for your child and all pupils in their class.
All teaching is based on building on what your child already knows, can do and can understand.
Teachers will utilise a variety of teaching methods to ensure that your child is fully involved in learning in class. This may involve more practical learning or providing different resources that have been adapted for your child.
All lessons are differentiated to meet the needs of your child and the class.
Grouping of ability, mixed and independent work is also used to support all pupils and ensure effective teaching and learning.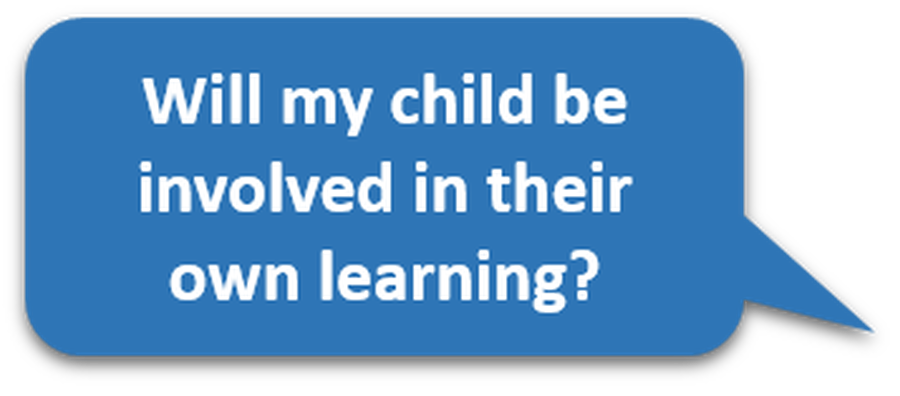 Yes:
Children are involved in their learning every day at Kings Rise. This can include:
Discussions about learning.
Discussing targets with learners to enable ownership.
Peer assessment strategies.
Self assessment strategies.
Pupil Voice Questionnaires / discussions.
Attend review meetings (where appropriate)
Suggest possible targets to achieve
Suggest how school can better provide for their needs.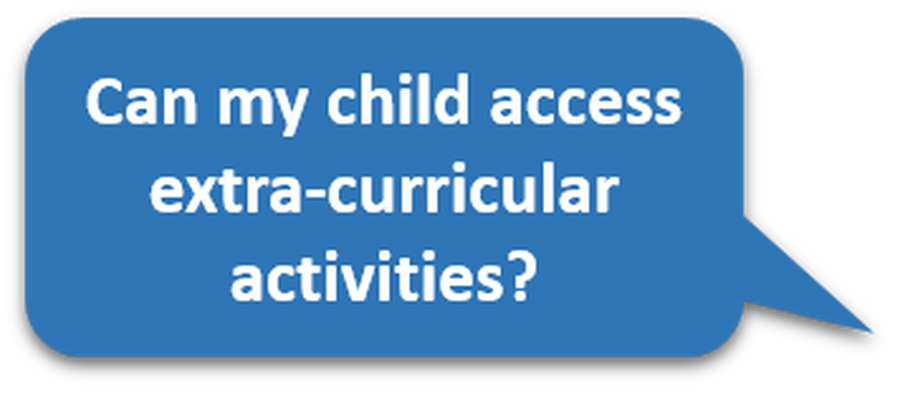 Yes:
For every extra-curricular activity that takes place at Kings Rise, staff:
Ensure that activities are made available to all.
Carry out risk assessments for each activity and ensure that a suitable number of adults are available to accompany learners. This may include 1:1 support for pupils, if deemed necessary.
Parents are invited to accompany pupils on school trips if this ensures access.
After school clubs are made available to all pupils. Reasonable adjustments will be made to ensure that pupils can access these activities.