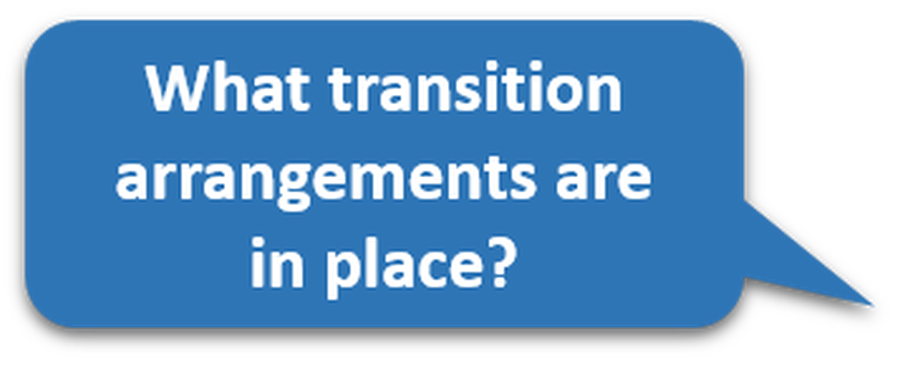 Transition from the Academy to another Primary setting
SENCO / Inclusion Coordinator holds a consultation/transition meeting, where information about the child is exchanged.
Involvement of Inclusion Support during the meeting (where necessary)
In class observation/meeting with the child.
Keep Birmingham LA informed as to any movement of children with SEND into or out of the school.
For transition to the Academy, the reverse of the above is applicable.
Transition from the Academy to Secondary Settings
Liaise with secondary school SEND Leaders and Mentors through meetings to discuss provision required
Transference of all SEND records promptly.
Follow carefully designed transition programme (with input from Inclusion Support team) for specific pupils
Organise regular visits for the child to the new setting to ensure a smooth transition (if needed)
Transition to new classes
Every child will have a 'Meet the Teacher' day where they will spend the day in their new classroom, with their new staff. This will fall on the Y6 secondary transfer day (June 28th 2016). The purpose of this is to enable children to become familiar with their new teacher, TA and physical environment. Some children will require more planning time to ensure transition is smooth. The SEND Leader / Inclusion Co-ordinator also holds an 'Information Sharing Session' with new CTs before the new academic year. Transition booklets are put in place for those pupils with social / emotional issues.