Mode Shift Stars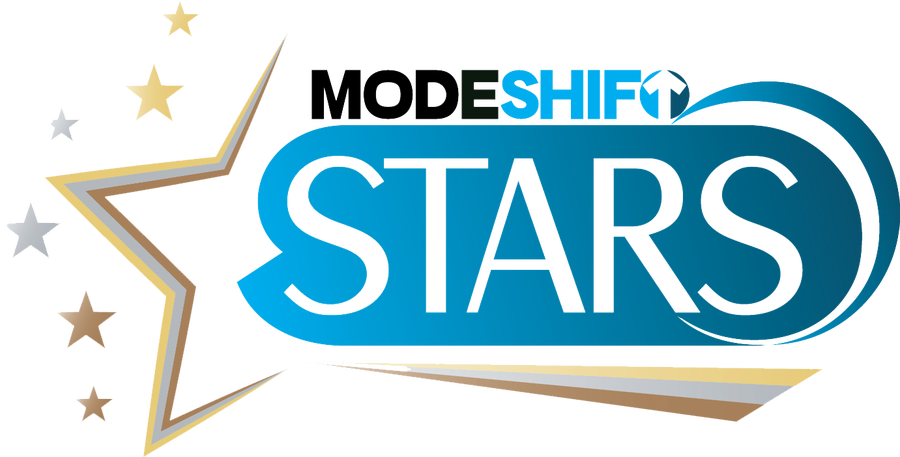 What is ModeShift STARS?
Modeshift STARS is the National schools awards scheme that has been established to recognise schools that have demonstrated excellence in supporting cycling, walking and other forms of sustainable travel.
The scheme encourages schools across the country to join in a major effort to increase levels of sustainable and active travel in order to improve the health and well-being of children and young people.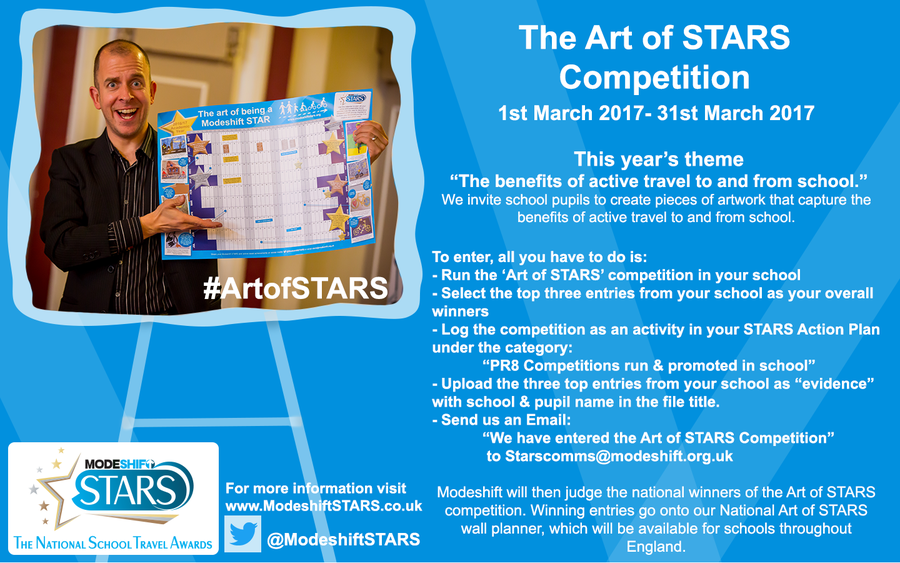 Upcoming events to help us achieve our bronze award...
A big WELL DONE to all of you who entered our 'Active Travel' competition this half term! We received some wonderful entries! Here are a few of our favourites ...
What we do as a school...
As you are aware, your child's health and well being is very important to us and as a school we wish to promote this to the best of our ability. This year, we are actively working towards achieving our 'bronze' award and by doing this, we hope to educate each pupil into leading a more active and healthy lifestyle.

Assemblies and teacher lead discussions/workshops help to educate our pupils to learn more about sustainable travel and we hope to continue to promote this as the year goes on.
Our next steps...
We hope to continue to get our pupils involved in active travel and in July we will be organising Bike Ability for both Level 1 and 2.
We will also be holding a 'walk to school' week and other events on Road Safety!
How you can help...
Respect our parent parking campaign.
Encourage your child to join in with our competitions.
Walk to school!
Get involved in our park and walk/stride scheme.
Sign our pledge!
If you require any further information, please see reception for more details.
Meet the School Council...
School council have been working really hard with Miss Dawes to help us achieve our Bronze award, too! They have met with our local MP and discussed ideas on how we could promote active travel further as a school.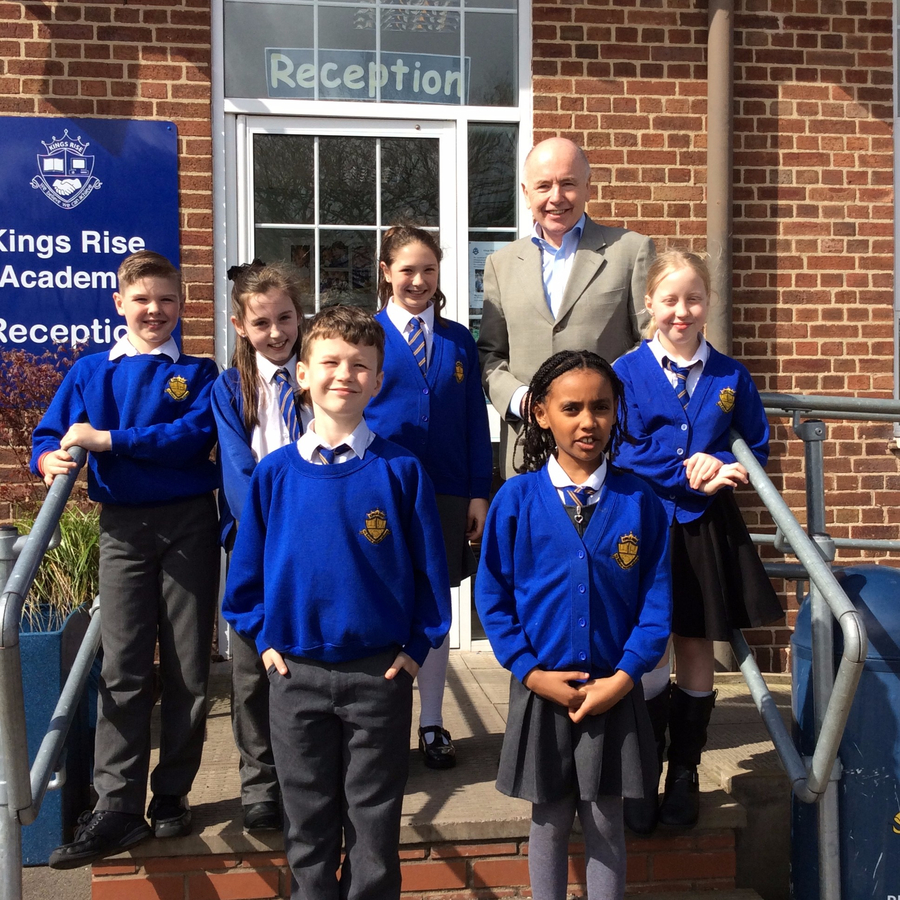 Keep informed.... Follow us on social media!
@kingsriseacadem