Your Feedback
We value all of your feedback and try and share the results with you and also to further improve the Academy.
Parent View
By completing a short survey via parent view, we will be able to collect feedback on our academy. Please spend a few minutes completing the survey to contribute to our school improvement process.
Parent Voice Survey
Here, you will find the results of our most recent Parent Voice survey completed during our March '17 parents' evening. Thank you to all who completed the survey. Your ongoing feedback is an important part of our school improvement process.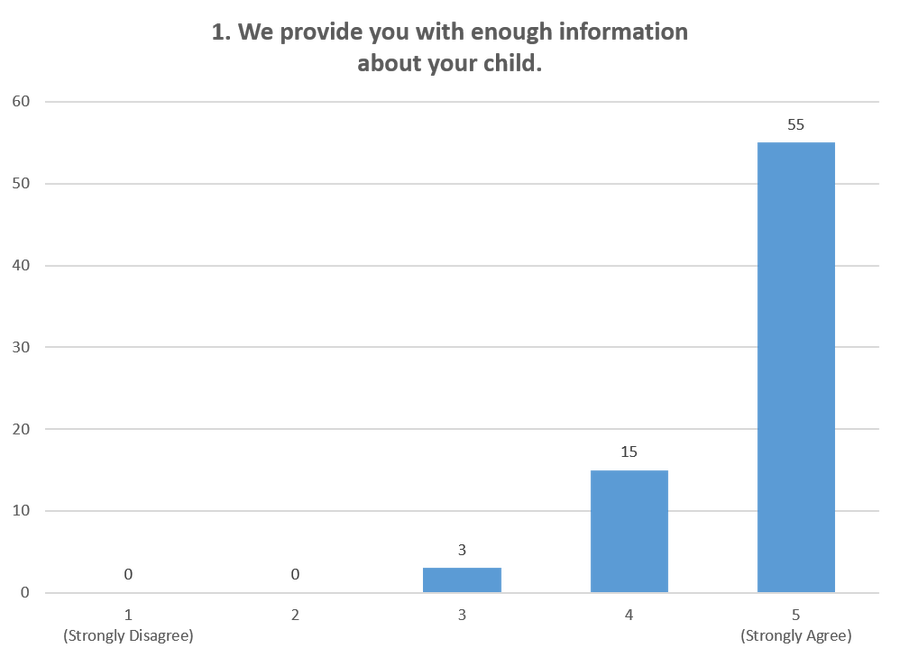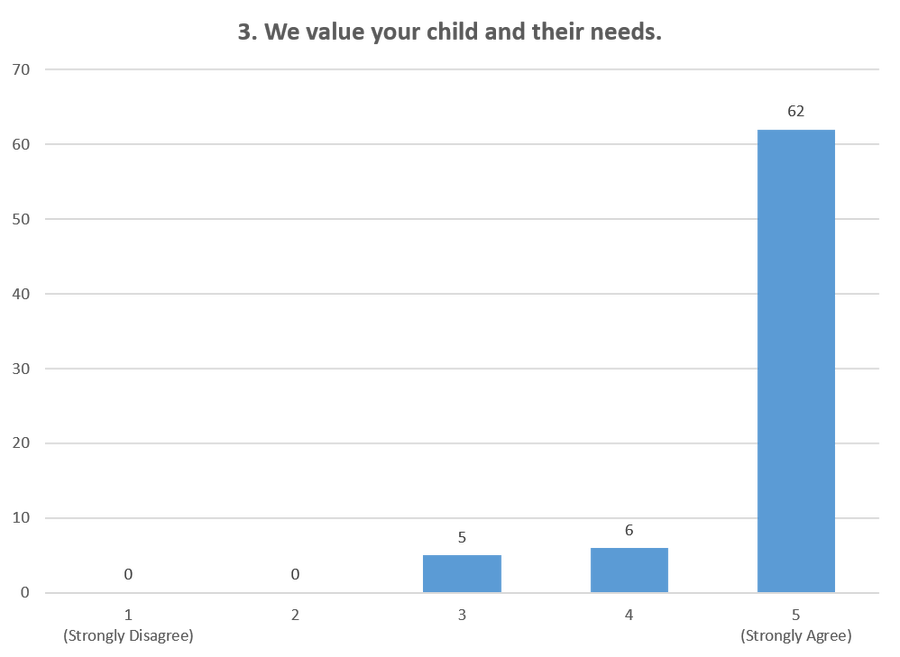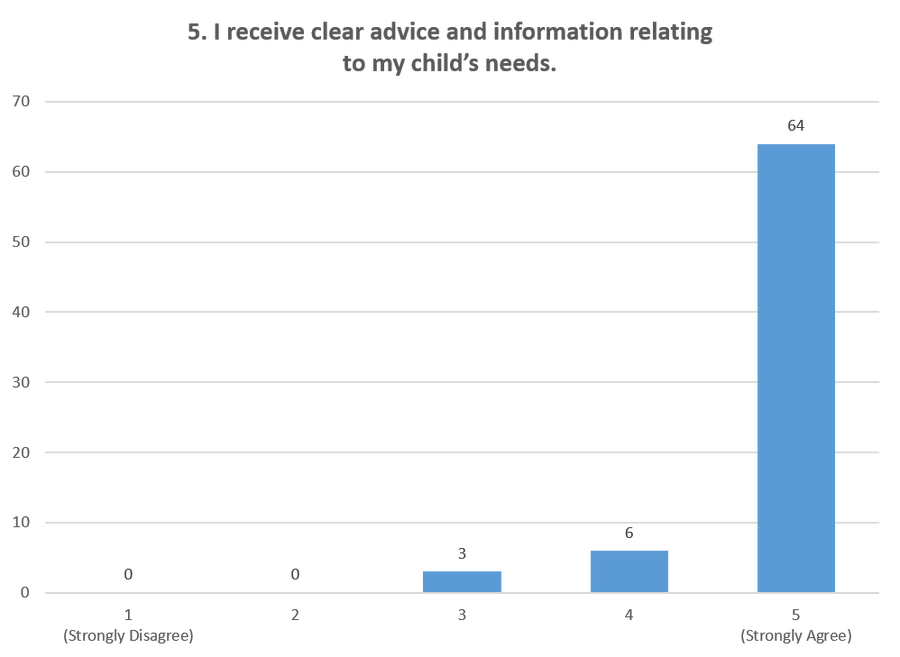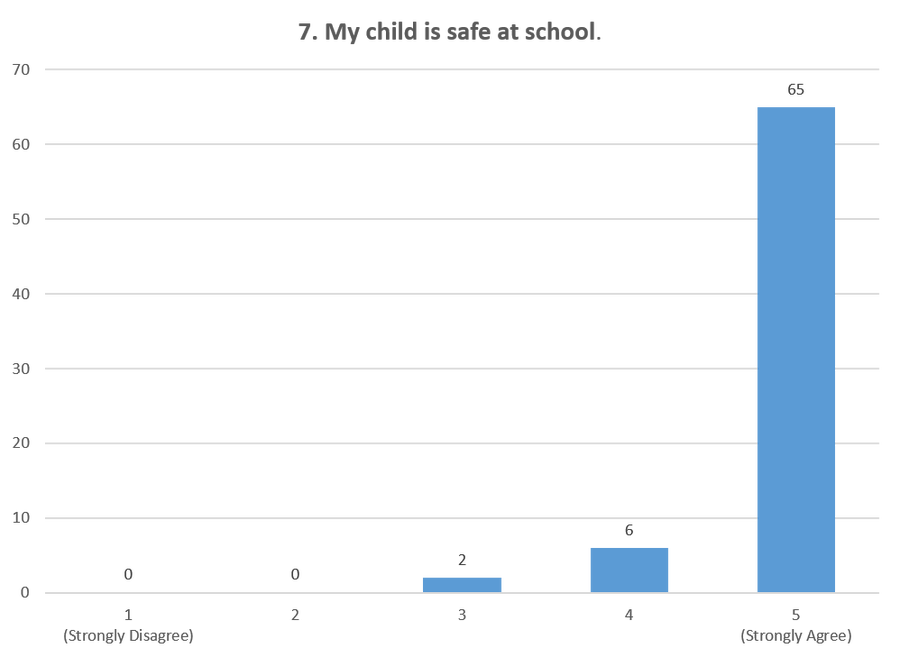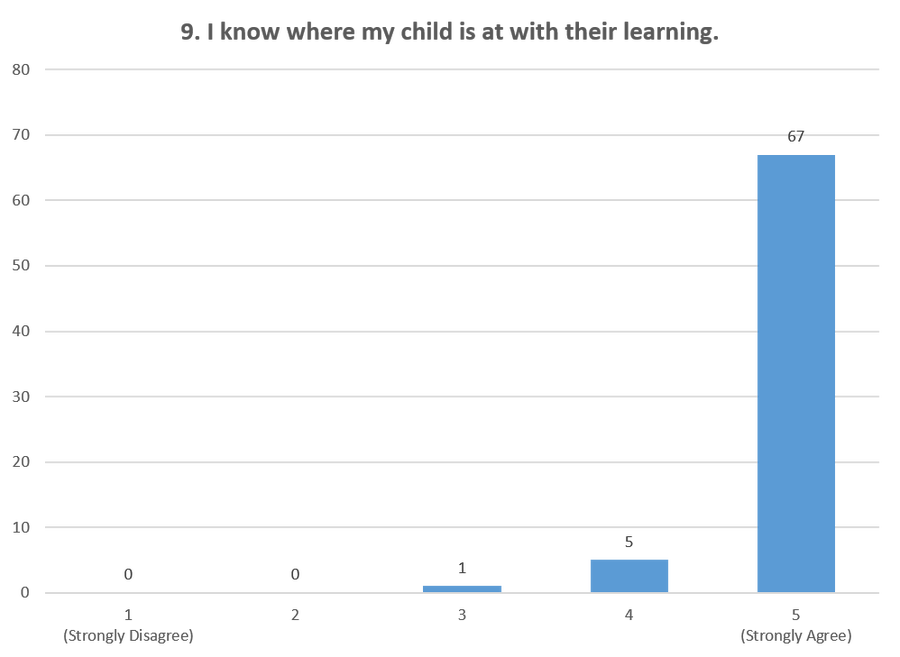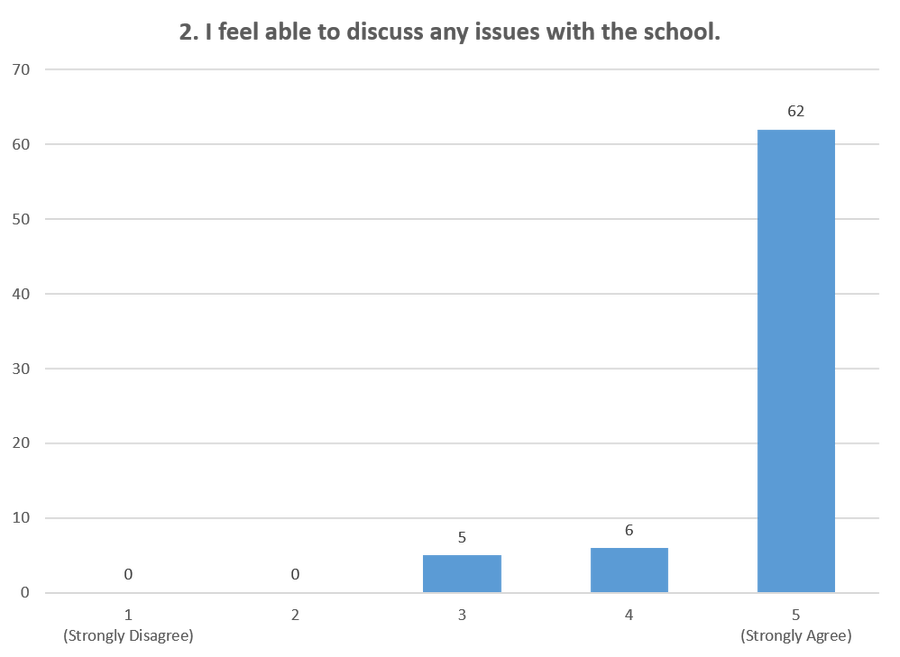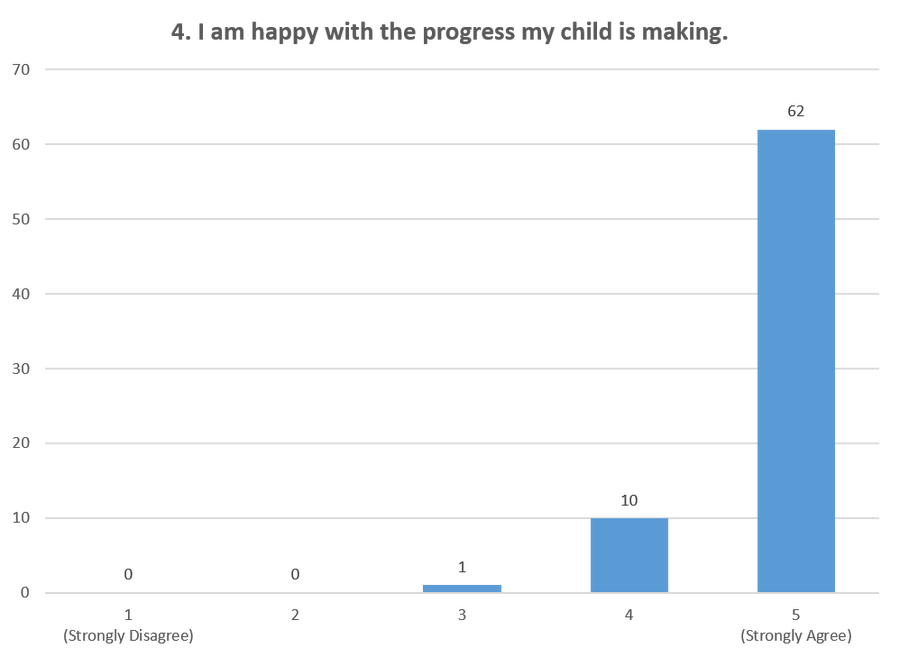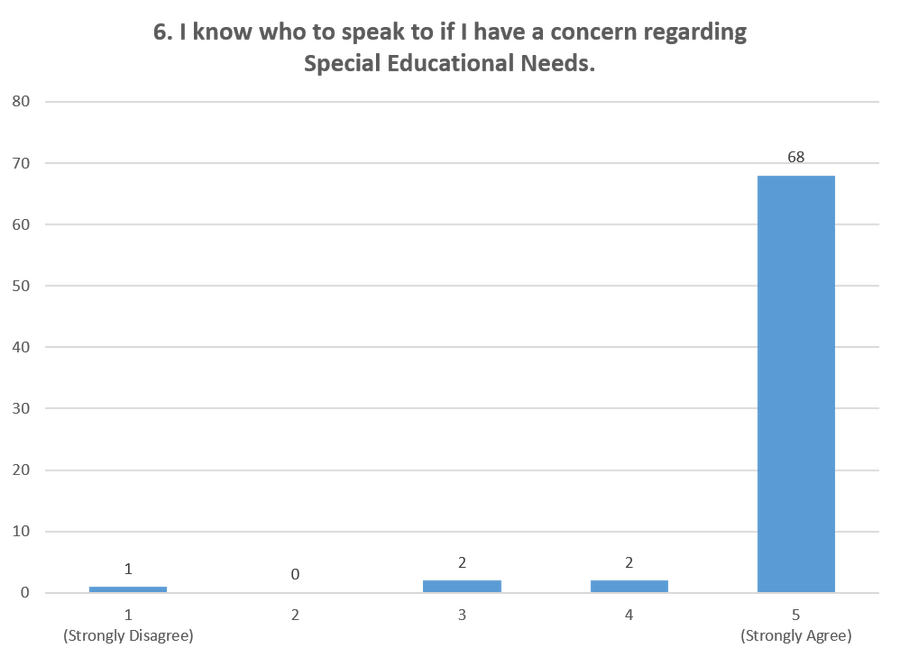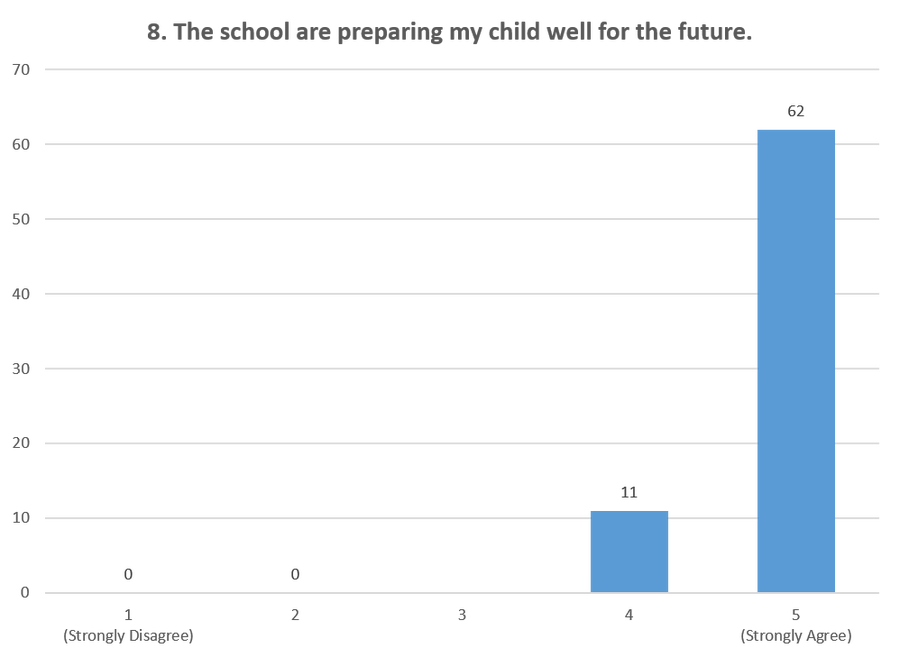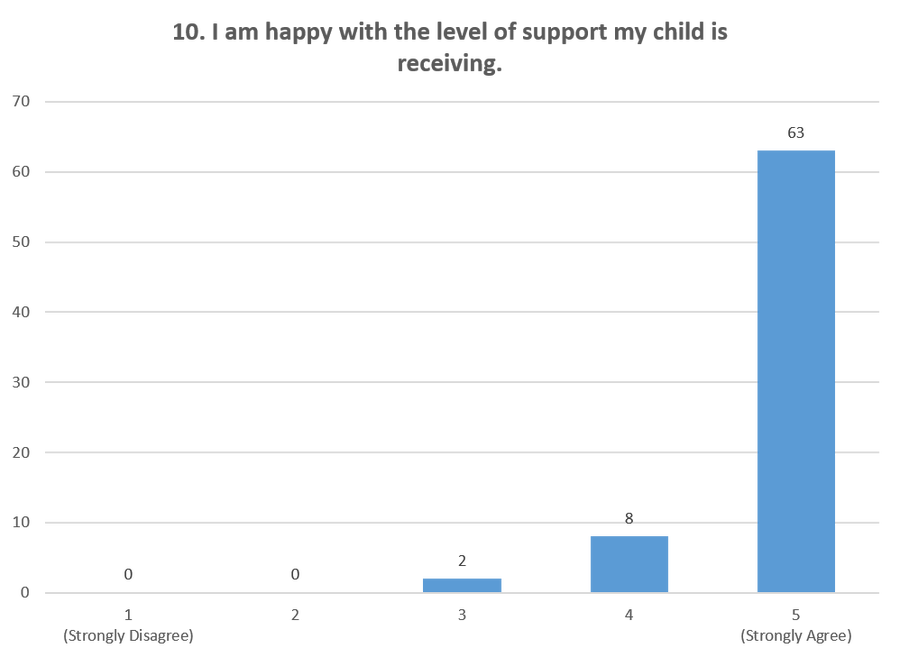 Additional comments from the Parent Voice Survey
"Kings Rise Academy is a great school <my child> is really excelling with his work and loves going to school." (Y2 parent)
"Could the school explore different ways of school meal payment?" (Y6 parent)
"I'm very happy with <my child's> progress and attainment so far. We really enjoyed the maths workshop and lunch and would participate in future workshops." (Y5 parent)
"More parent workshops would help parents with the changes in the curriculum." (Y4/5 parent)
"I feel that, since starting the school, my child has come on leaps and bounds; always enjoys attending school. The staff are easy to talk to and always have a friendly manner towards children and parents." (Y2 parent)
"In my opinion, a great school!" (Nursery parent)