WB- 05/06/2017 - We are learning about farm animals.
We are even going to visit the farm on Thursday.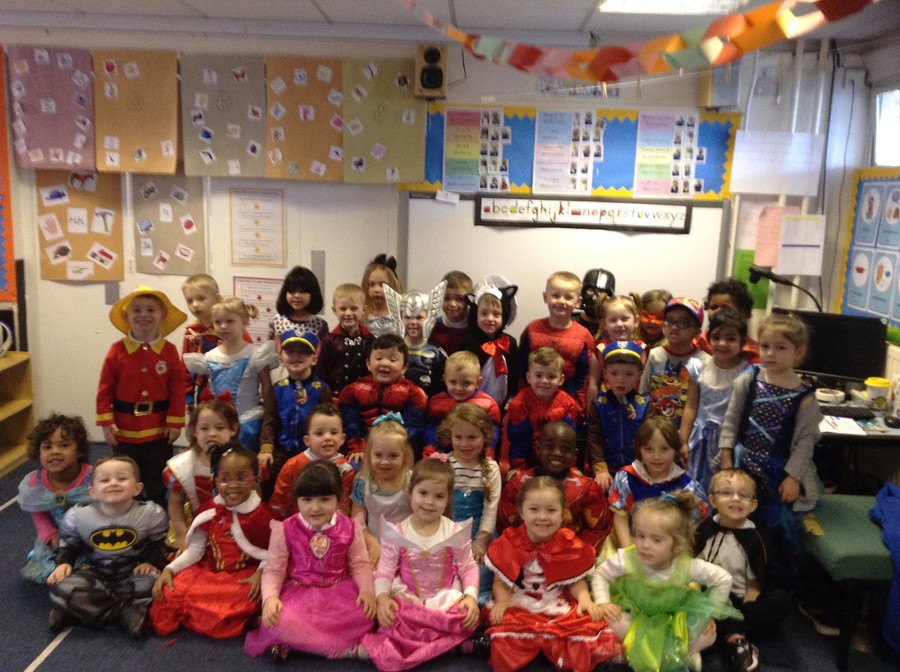 MEET THE TEAM
Here you will find some information about the teaching staff who will be working with your child.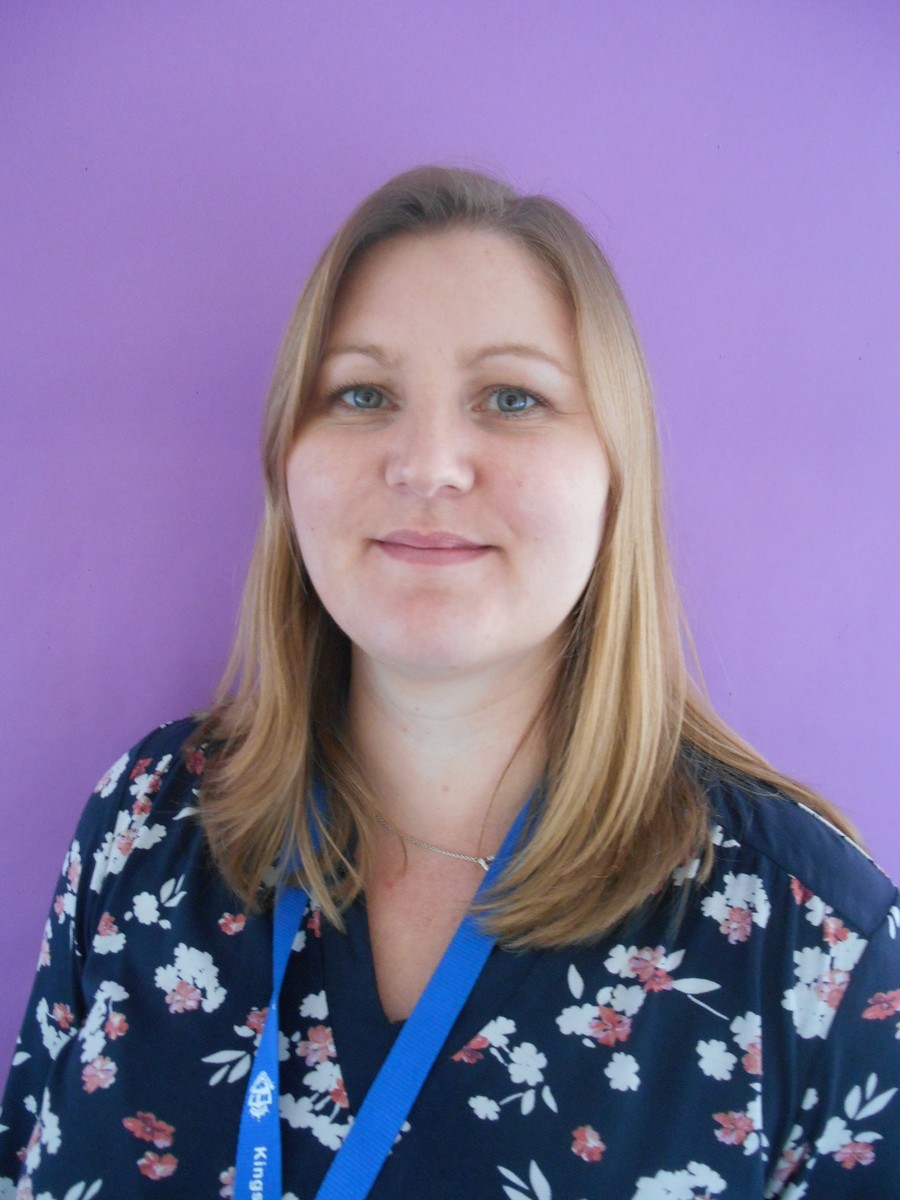 I have been at this school for two year. This is my first year as a Nursery teacher and I'm looking forward to it.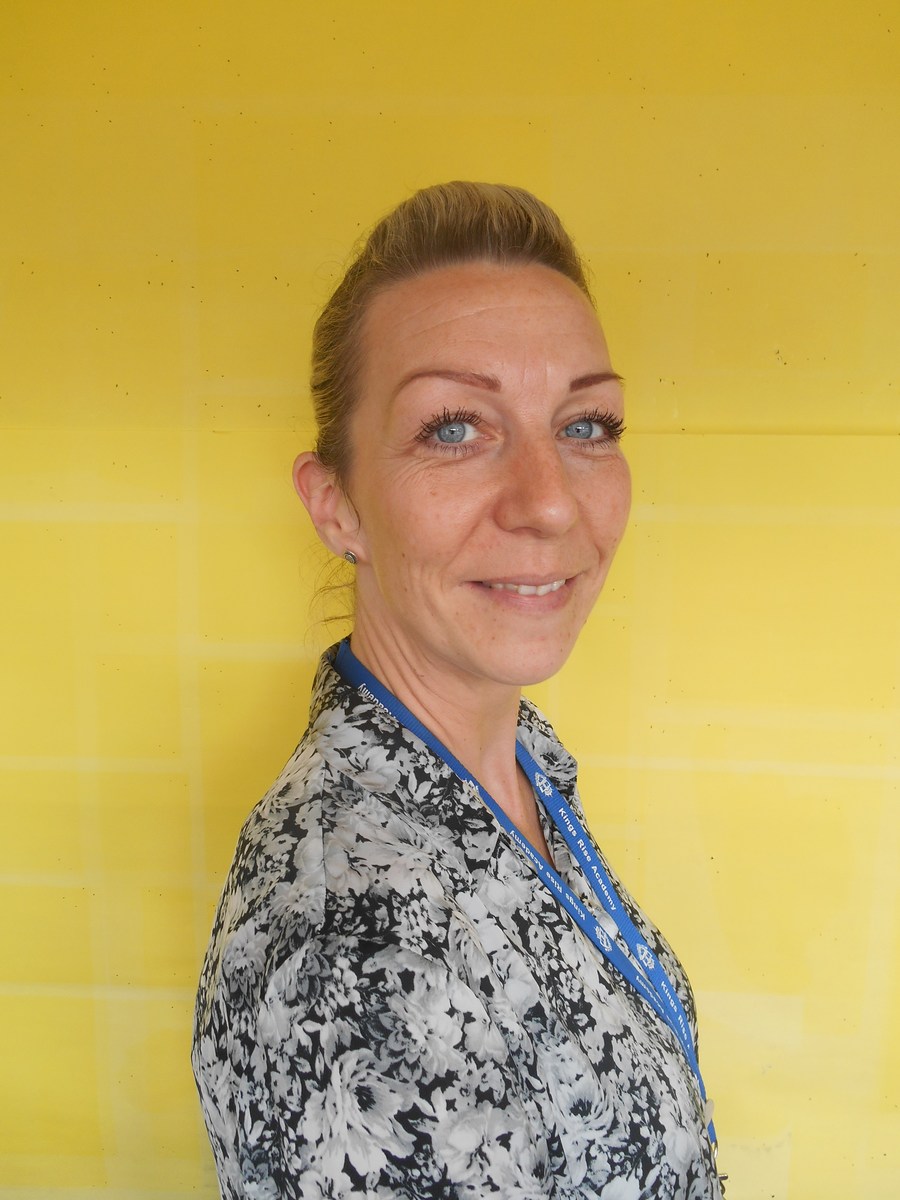 I am Mrs Ricketts, this is my first year working in Nursery, Previous to this I have worked in keystage1.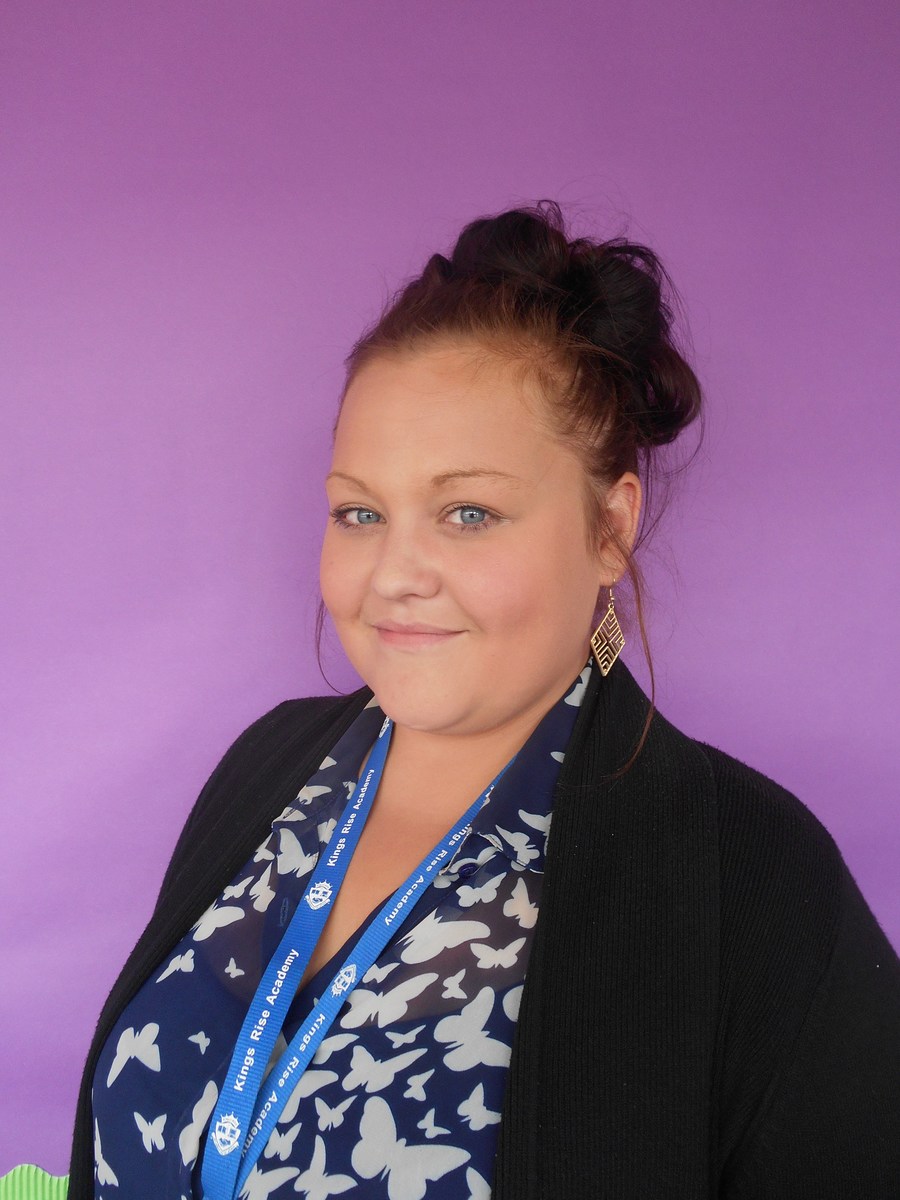 This is my third year teaching at Kings Rise Academy and im delighted to be working with Nursery for a third time. This year I am the keyworker for Penguin group and extremely excited about the new year ahead. Previous to this I worked in year2 in a different school. I am also the breakfast club supervisor.
KEY WORKER GROUPS
At Kings Rise, we allocate the pupils into one of three groups in Nursery. Your child will be part of either Turtles, Dolphins or Penguins.
Your child's keyworker is responsible for all your child's learning and time throughout Nursery.
Mrs Lawton - Turtles Keyworker
Miss Higginson - Penguins Keyworker
Miss Brown - Dolphins Keyworker
Mrs Ricketts - Intervention support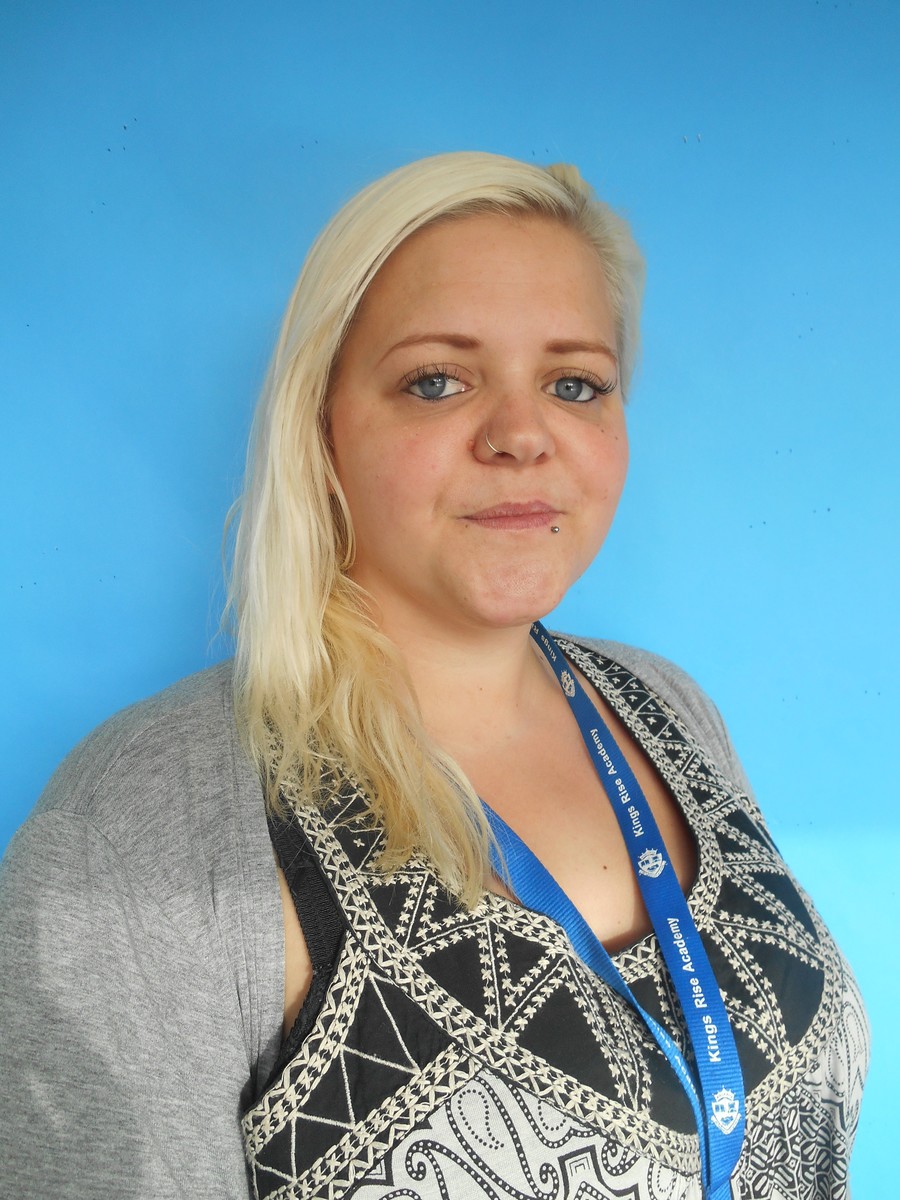 I started working at Kings Rise in 2013. I have worked in both Reception and Nursery.
We enjoyed the police coming to visit us.
Mo Our new chef come to show us how to use chopsticks.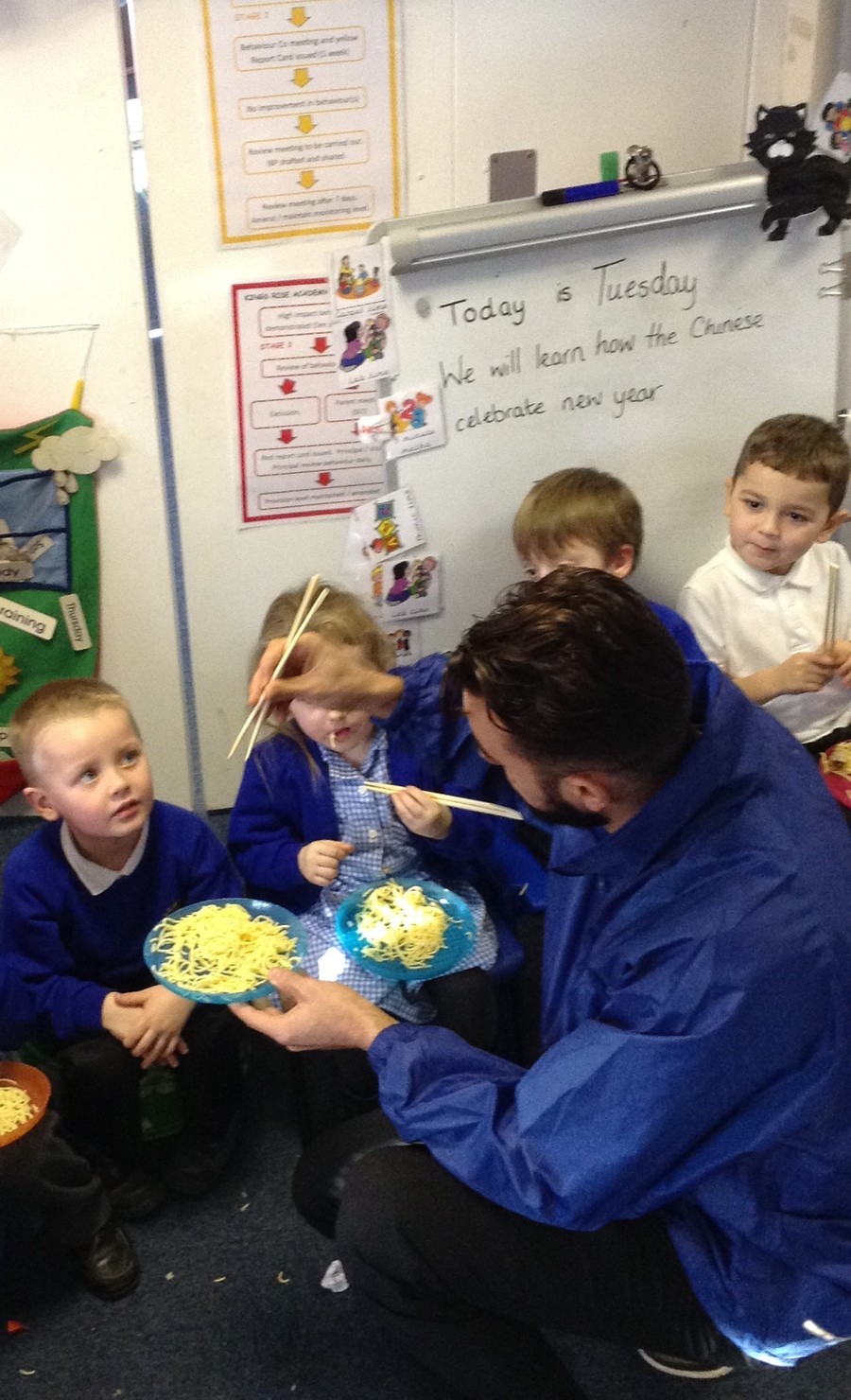 READING
Our aim at Kings Rise Nursery is to develop children's love and enjoyment of reading and an interest in books. The earlier children have enjoyable experiences with books, the earlier their language and literacy skills blossom.
In order to encourage this, your child will now be able to choose a book to take home each Monday. please share the book with your child. Encourage them to talk about the story and the pictures. After reading with your child, please fill in their reading records with an appropriate comment, as the reading books cannot be changed without a comment.
Please ensure your child brings their reading folder to school every Monday.
Thank you for your continued support.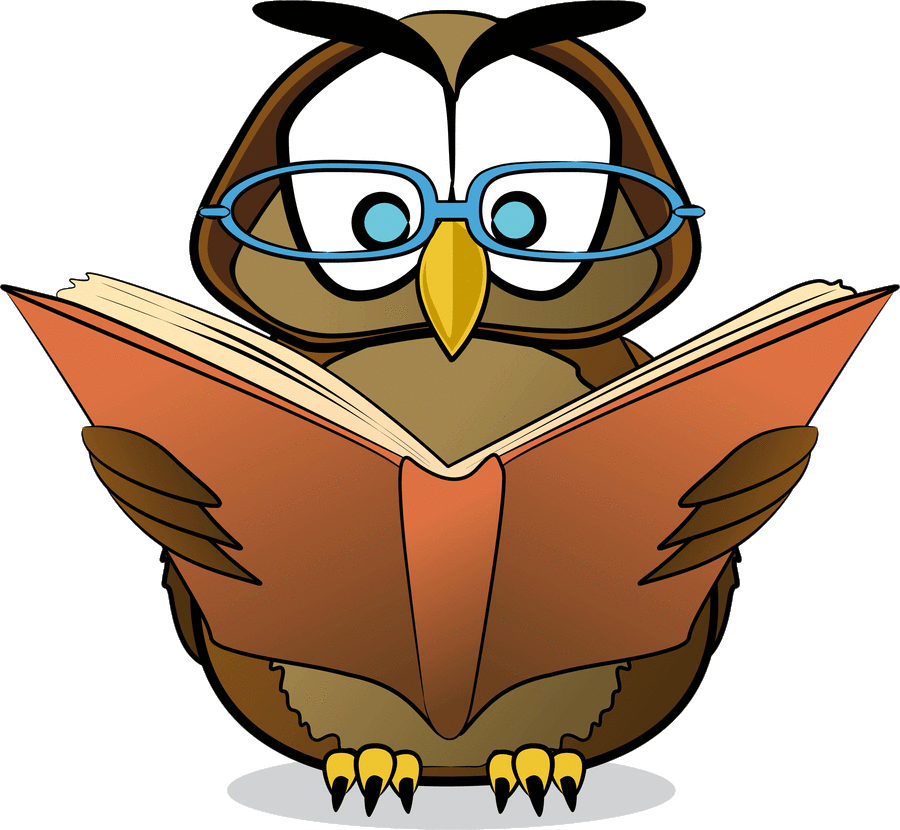 Comments (0)
There are currently no comments.