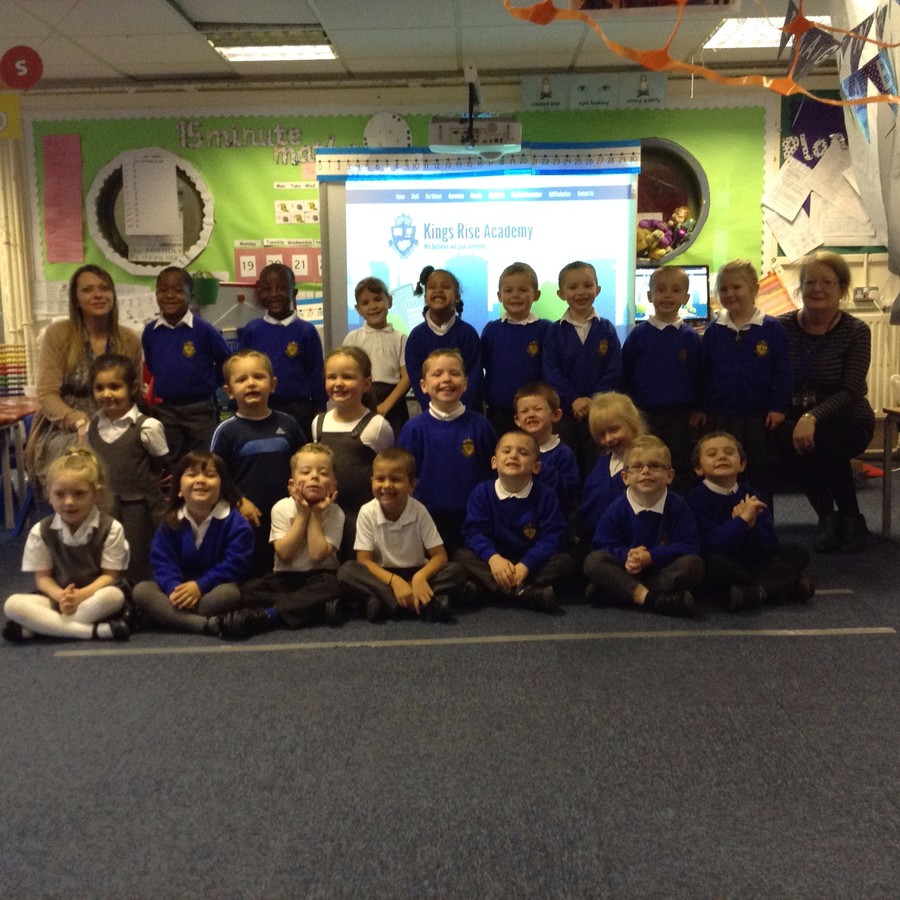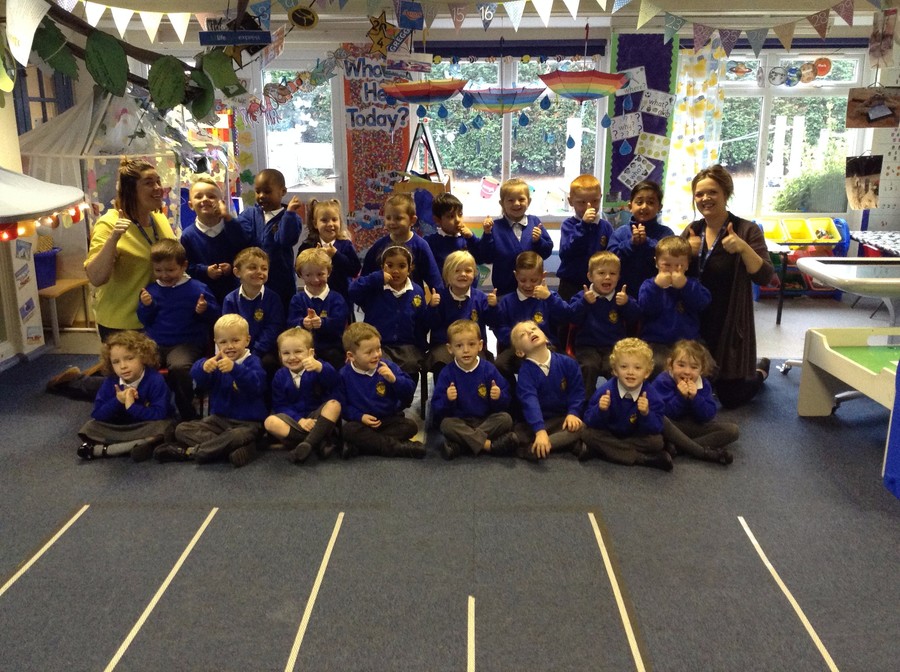 MEET THE TEAM
Hello, and welcome to Reception at Kings Rise Academy. There are four adults in Reception that support children with their learning, we are: Miss Smith, Miss Savage, Miss Dickinson and Mrs Pound. There are currently 57 children in the two classes and we are growing all the time. We like to learn through our play both inside and outside, we are lucky enough to have two classroom and a large outdoor area. Take a look at all the learning we have been completing...
Mr Menton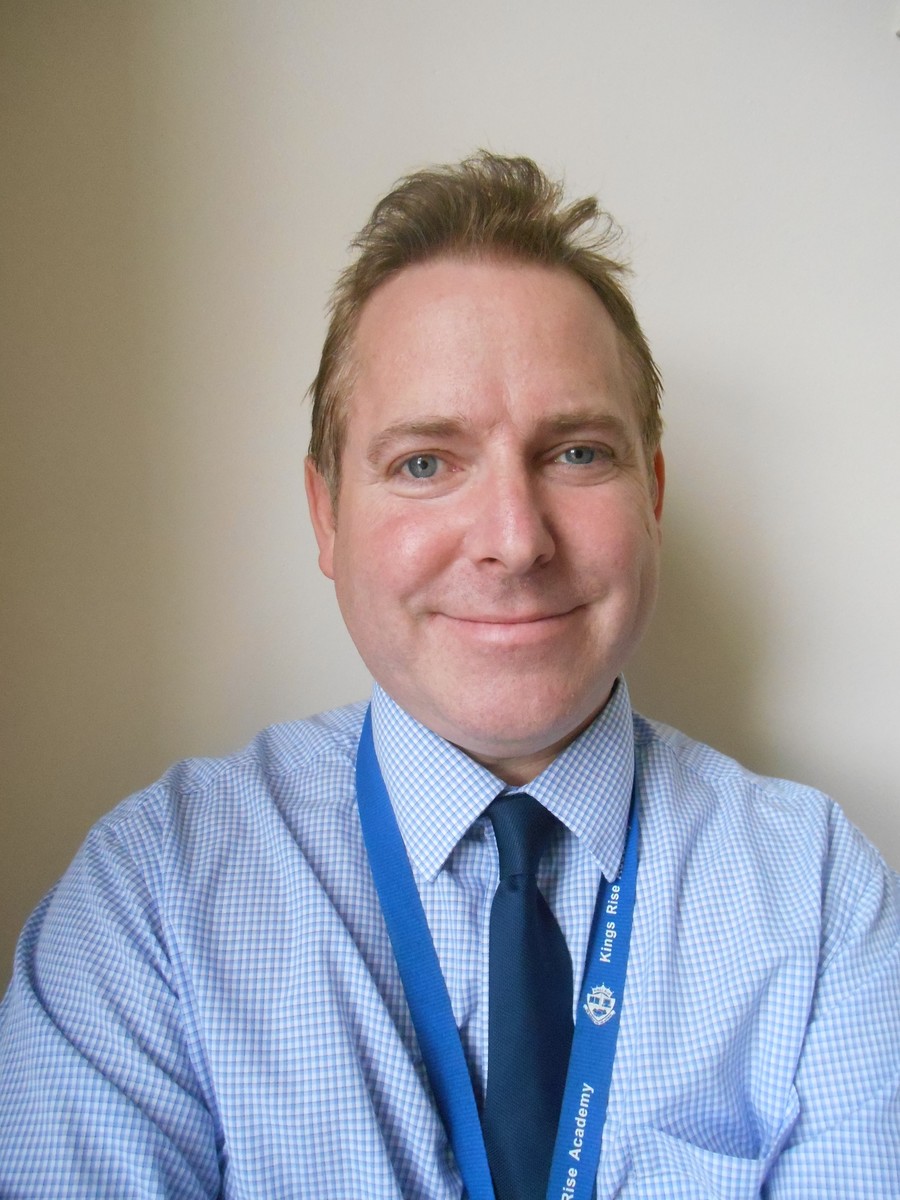 EYFS Co-ordinator and Teacher
Miss Smith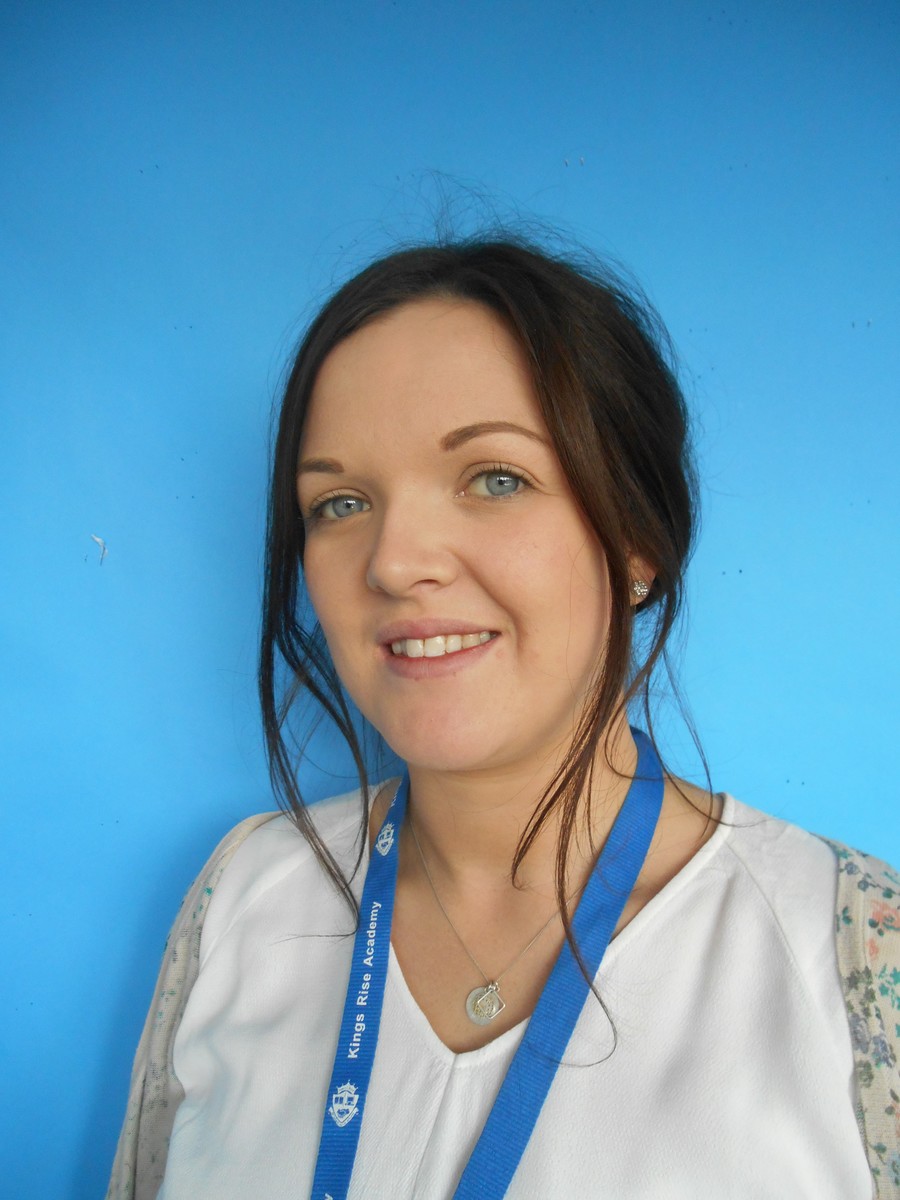 Miss Savage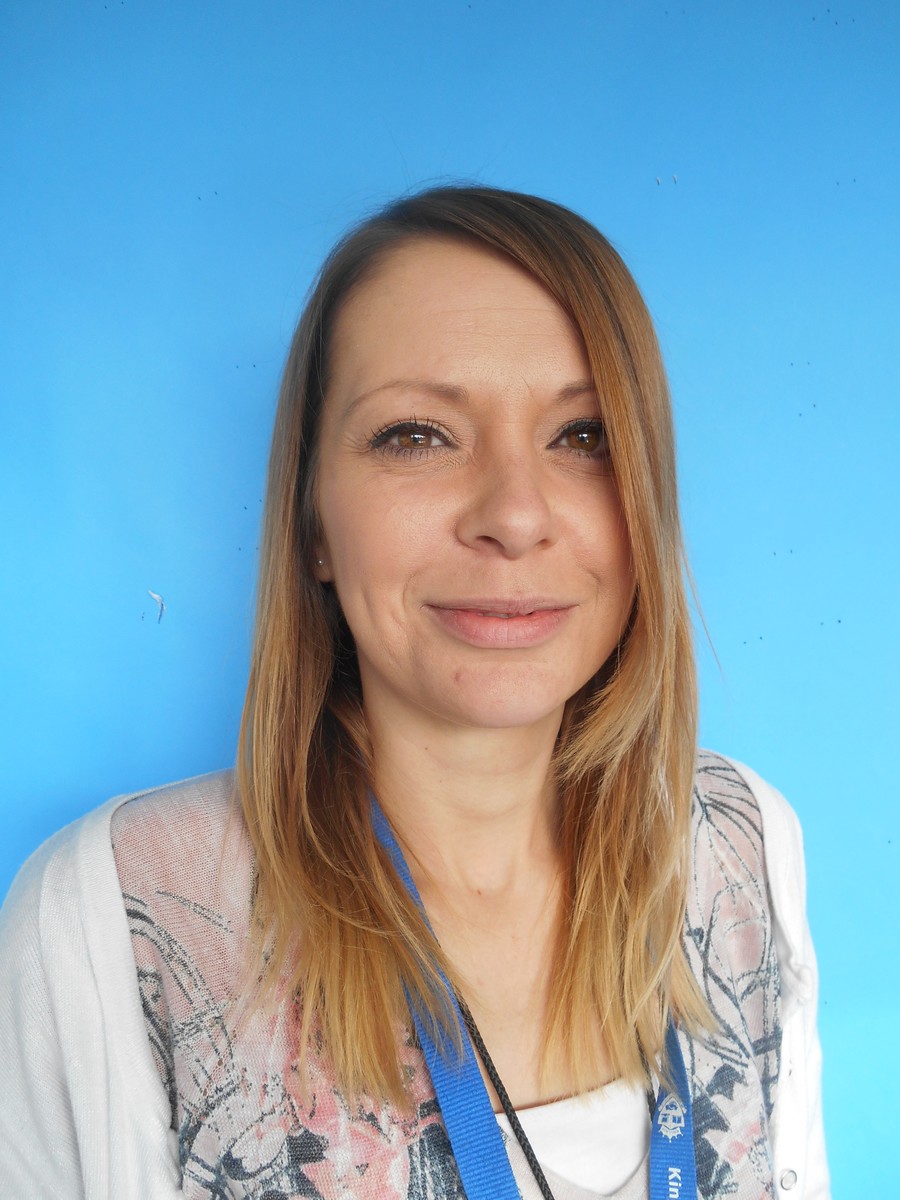 Mrs Pound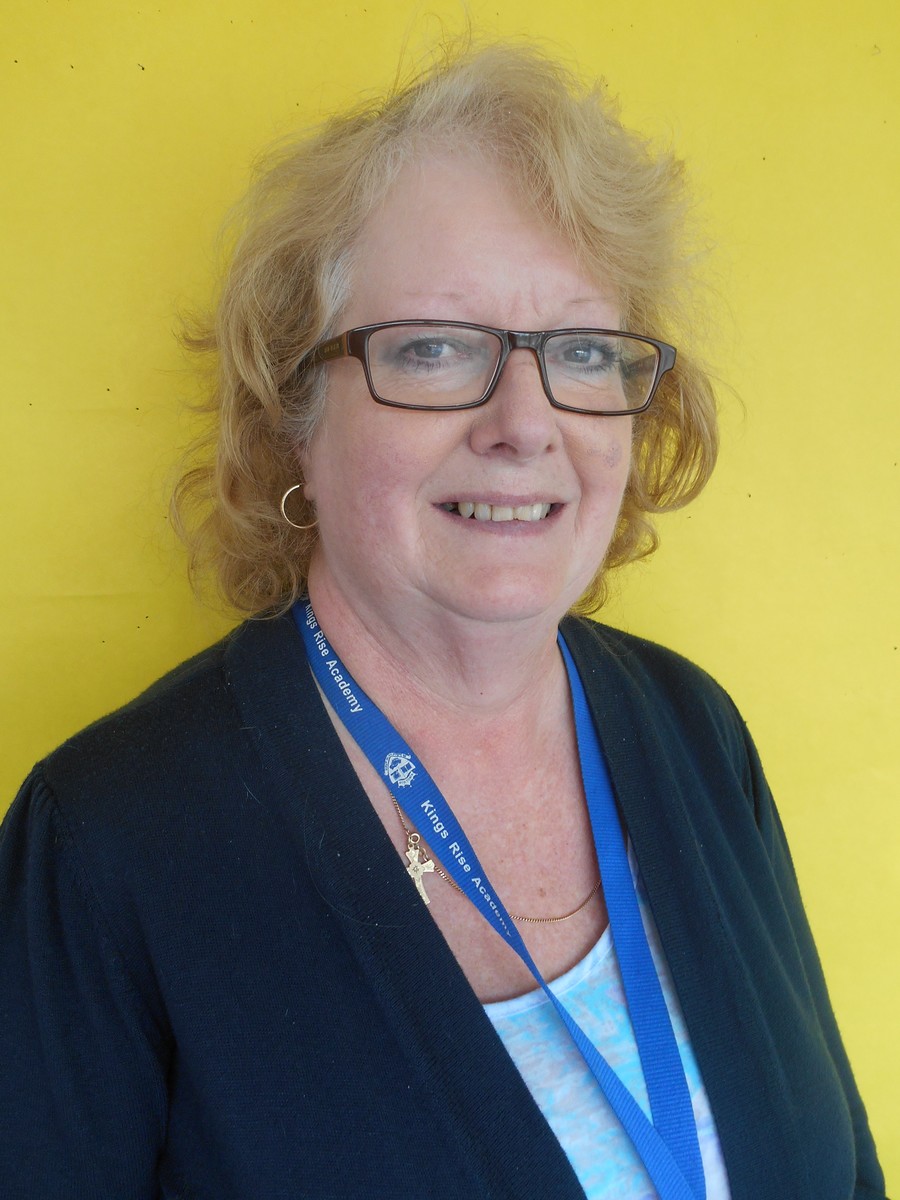 Miss Brown
CURRICULUM OVERVIEW
We are keen for children to lead their own learning in Reception. We encourage children to ask questions and to share their ideas. Adults use these to plan to children's interests and extend children's thinking.
Therefore our topics can change from week to week depending on what the children want to find out.
This half-term we will be learning about "Light and Dark" Reception have been really interested in learning about the seasons and our recent snow flurry made learning about winter especially exciting. Our learning is currently taking us on a journey through space and we are fascinated by learning facts about all of the different planets. We have even been using our imaginations to explore the possibility of life on other planets! We can't wait to see where our questions will take us...
PHYSICAL DEVELOPMENT
We get lots of opportunity to develop our physical skills in the outdoor area by climbing, running and riding bikes. In the new year we will begin to develop our dancing and moving skills during P.E sessions in the school hall. Below you can find the kit that is needed.
Please click on the image below to check that you have the correct PE Kit.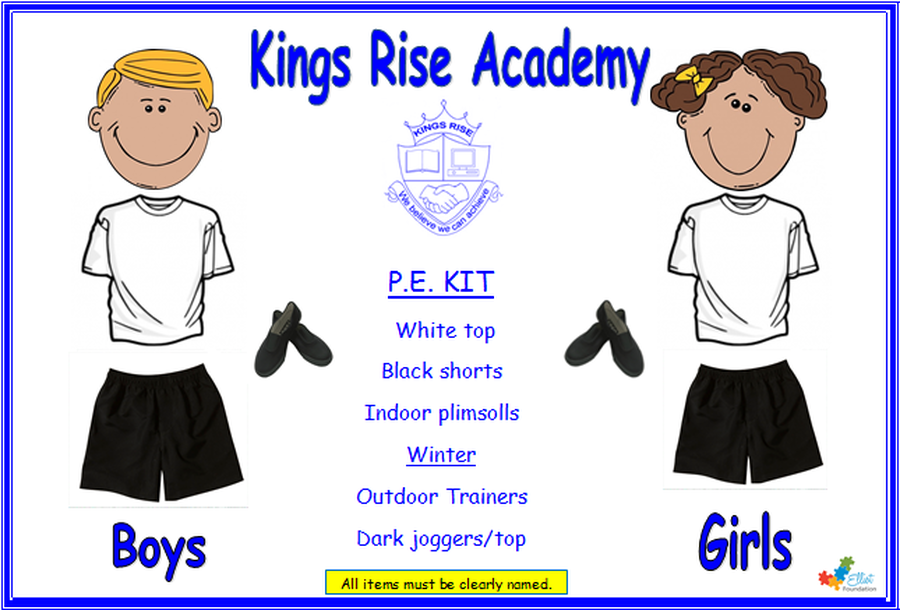 OUR LEARNING JOURNEY FOR SPRING
What fun we have had packing a space bag and taking a journey into space. We have been learning about asteroids, meteorites and all of the different planets. We made footprints on the moon and we even received a letter from NASA asking us to help with creating an alien profile. We have had fun and worked together to build our own spaceships using 3D shapes, Have a look at our exciting spaceship role play area.
SCARECROW MAKING WORKSHOP
We had an amazing afternoon during our workshop where we made scarecrows to protect the seeds we had planted. The children enjoyed working as team to build their scarecrows.
We think they look great!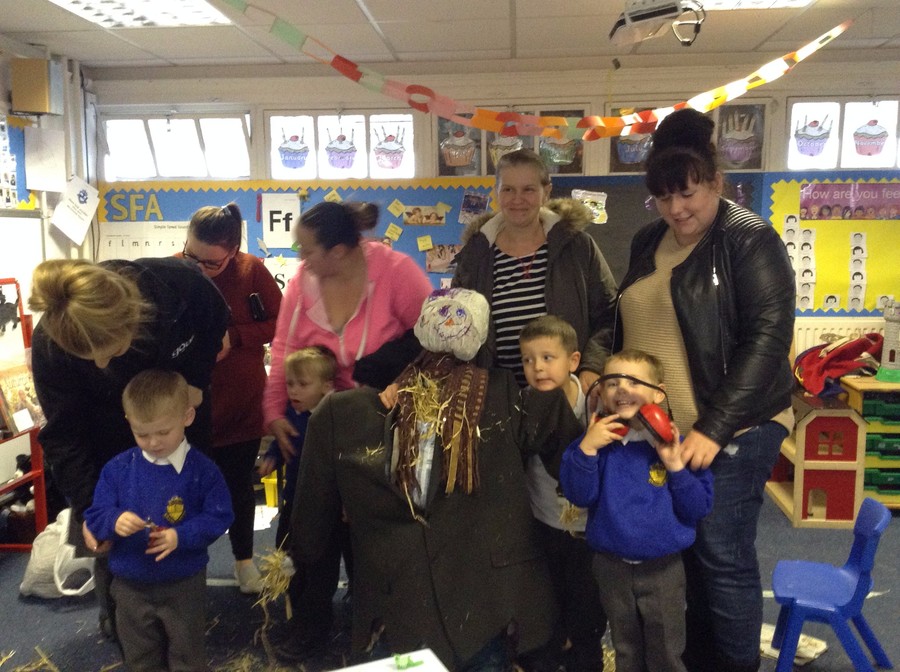 HOME LEARNING
Home reading books are sent home every Friday. Please return by Wednesday so that they can be replaced with a new one.
Each half-term the children will have a project linked to the learning we have been doing in class.
CLASS CHARITY
As part of our topic 'Wonderful Me' we will looked at our senses. Therefore we have chosen Guide Dogs as our Class Charity. Our aim is to be able to sponsor a class of 3 Guide Dog Puppies we can then track their progress throughout the year with regular 'Pupdates' sharing every step of their adventure as they grow from tiny puppies into responsible guide dogs
Click on the image below to find out more about this amazing organisation.