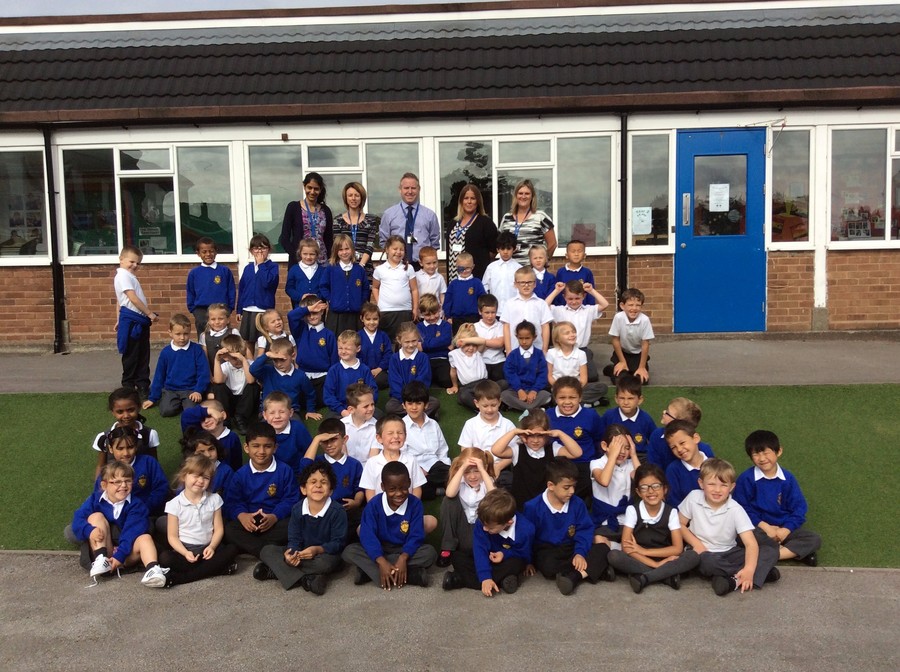 MEET THE TEAM
Here you will find some information about the teaching staff who will be working with your child.
Mr Menton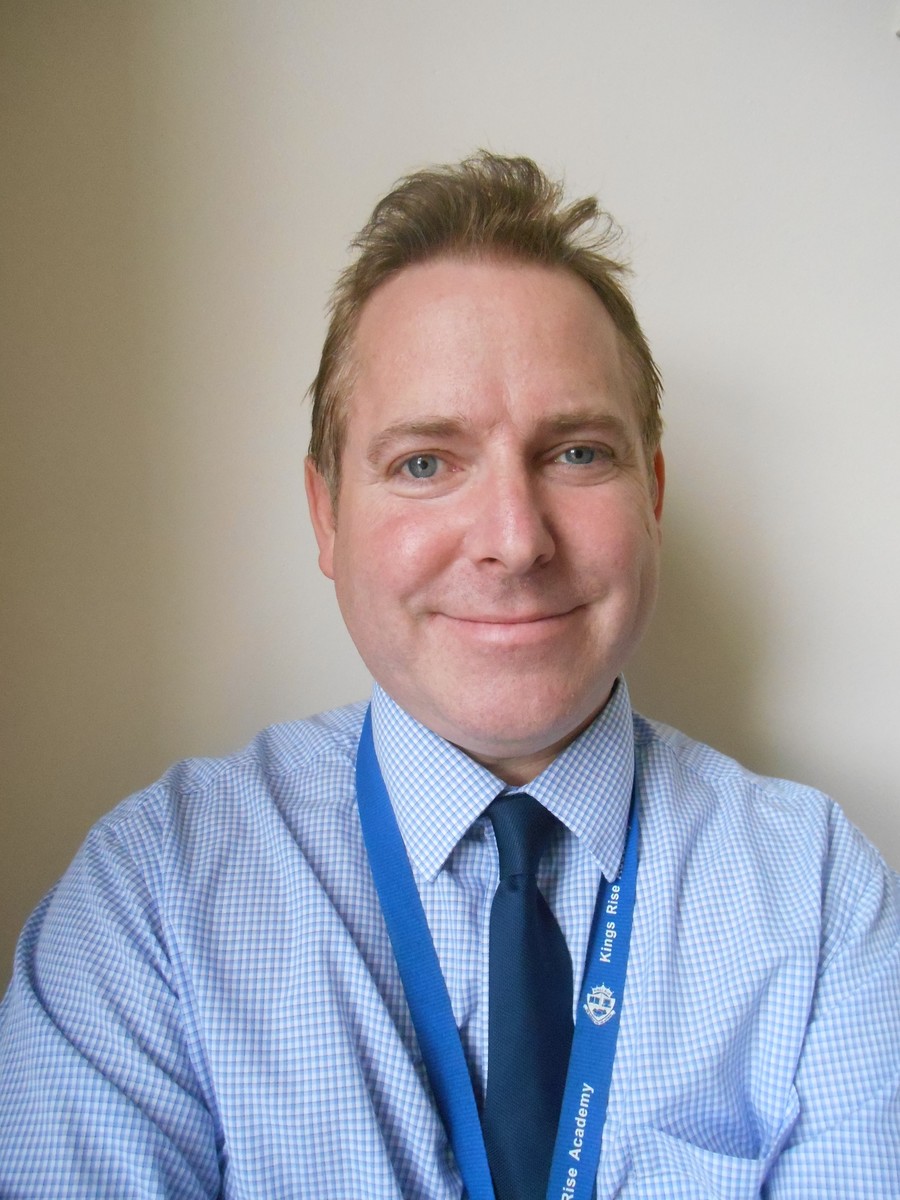 Mr Menton will be teaching 1CM in the afternoons.
Mrs Cruse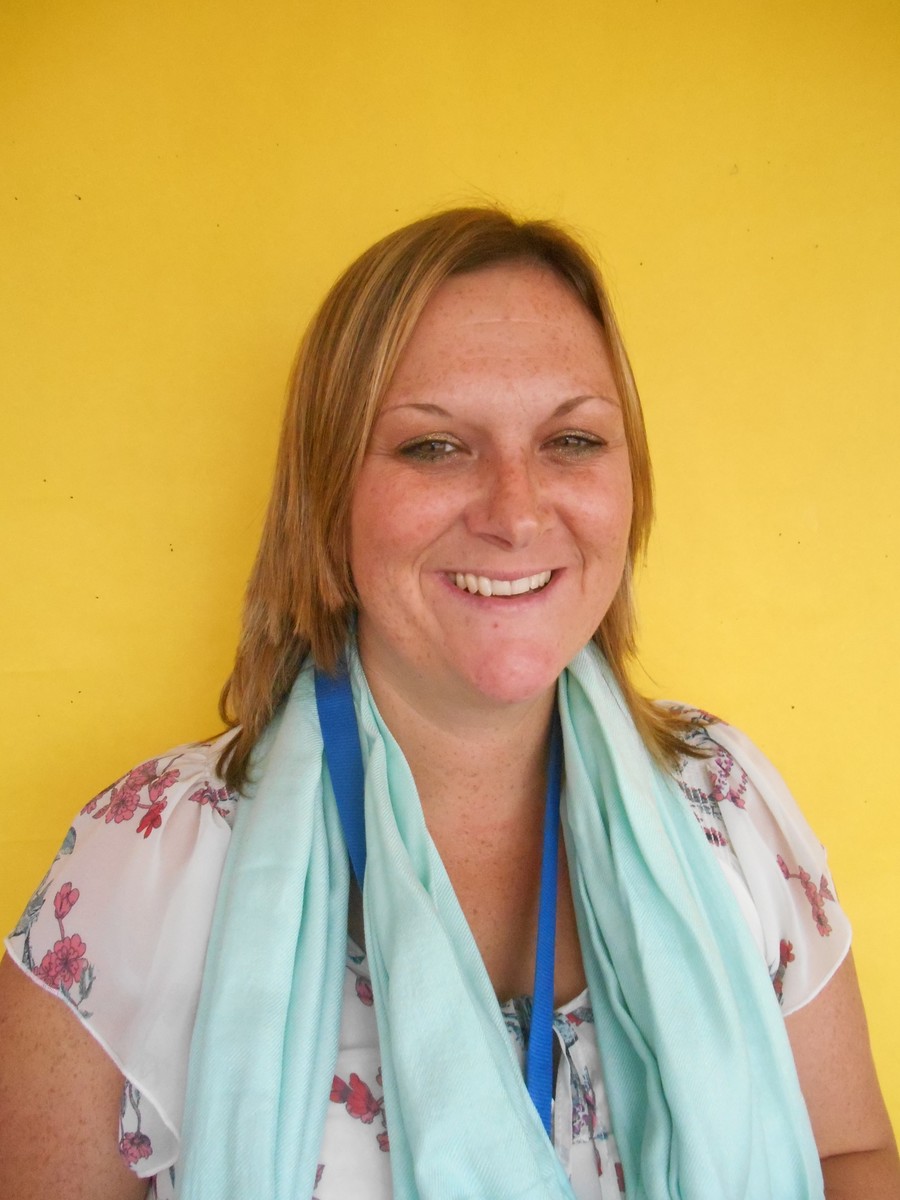 Mrs Cruse will be teaching 1CM in the mornings.
Mrs Patel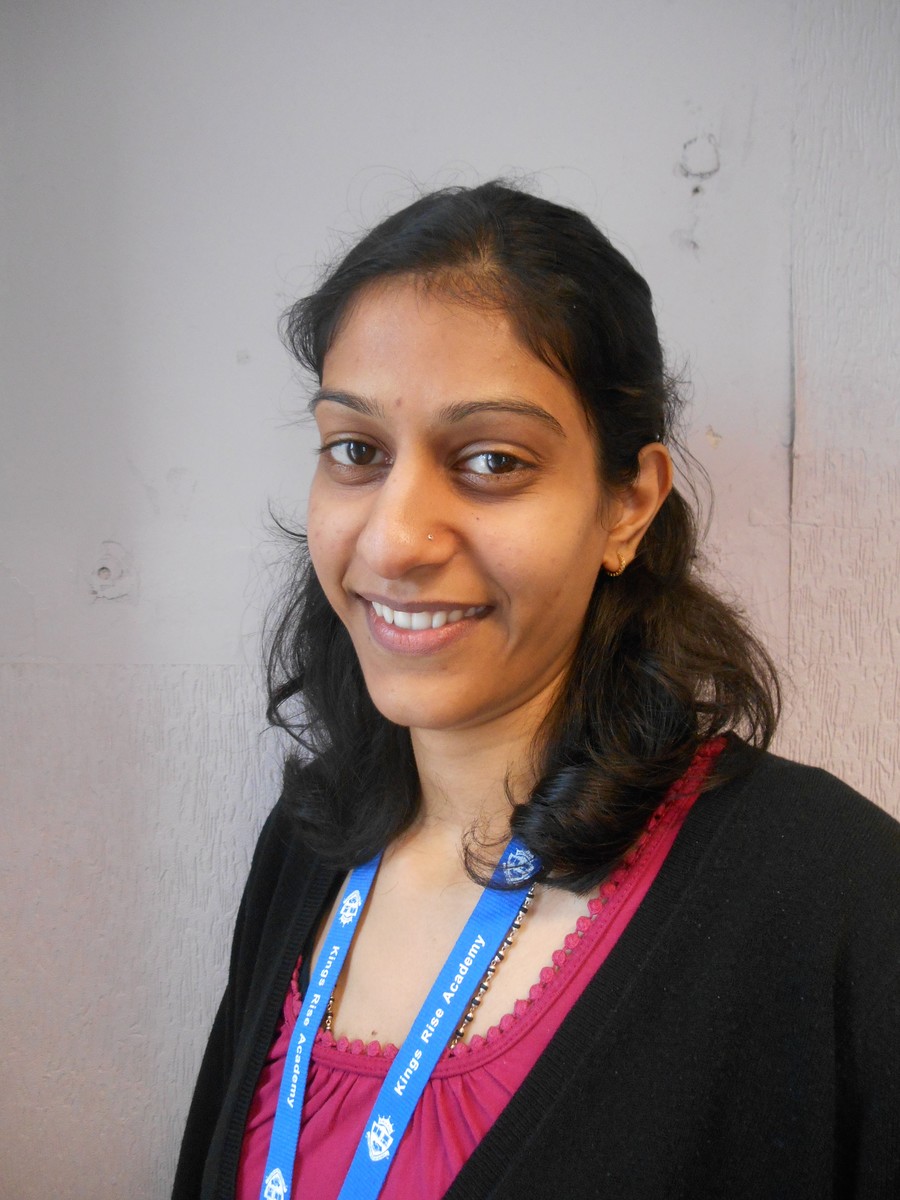 I am very pleased to be teaching year 1 for the second year and I am looking forward to this learning journey with you and your children. When I am not at school I enjoy travelling, cooking and long walks.
Mrs Thompson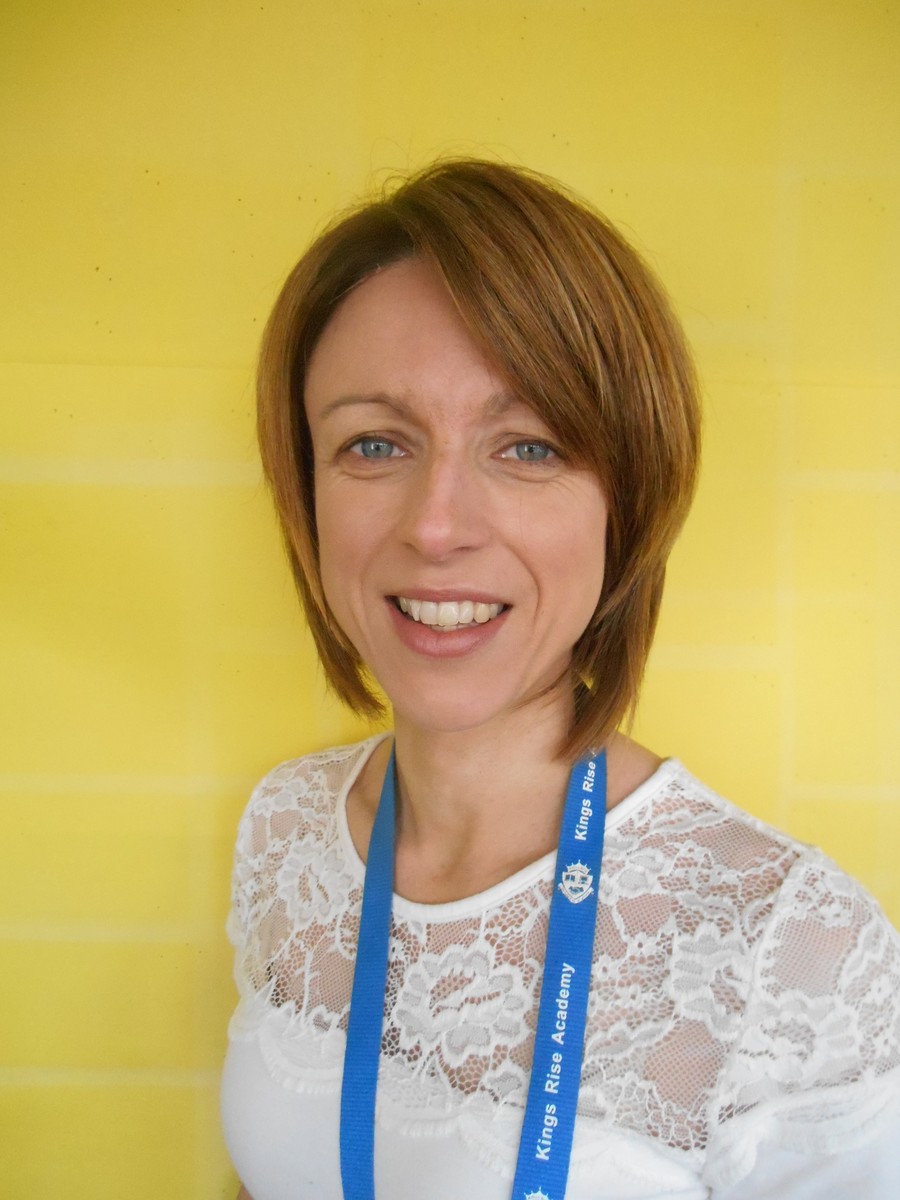 This is my second year at Kings Rise Academy and I was in year 2 last year. Previous to working here, I have worked in various Birmingham schools with a variety of years groups. I am pleased to be back in KS1 and I am really looking forward to the journey ahead with Year 1 this year.
TOPIC OVERVIEW
Every half term we will produce a topic overview to provide you with information about the topics that the pupils in Year 1 will be focusing on.
To download this document, click on the image below.
PE
Our PE day is Monday. This half term, Year 1 will be focusing on Games in their PE lessons.
Please click on the image below to check that you have the correct PE Kit.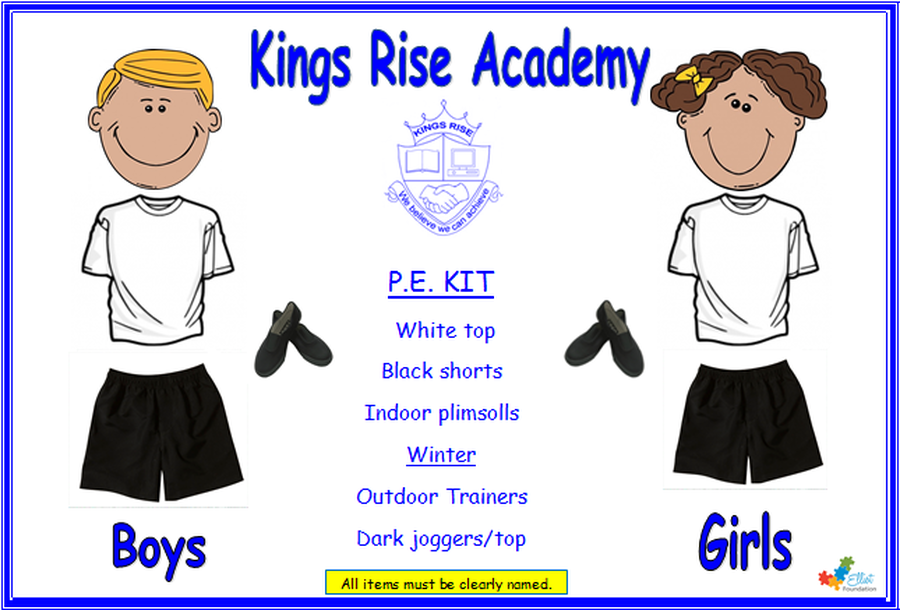 HOMEWORK
Homework is given out on a Friday and is due for return on the following Wednesday. This will consist of an English and Maths task. Children will also have a POWer Project to complete.
Spellings:
Spellings will be given out on Friday and children will be tested on the following Friday. Please help your child to learn their spellings.
Reading Journals:
This year, we are promoting reading throughout the school and each child has been given a reading journal. We would encourage the children to read for between 10 and 15 minutes every day and record a comment about their reading in their journals. Please ensure these are in school every day. Reading books will not be changed unless the Reading Journal has been signed.
WATER BOTTLES
As part of our Healthy Schools focus, all children require a clearly labelled bottle of fresh drinking water every day.
Pupils are allowed to bring squash or flavoured water for consumption at lunchtimes only.
High sugar content drinks, such as energy drinks and fizzy pop, are not allowed.
Thank you for your cooperation with our school policy.
OUR LEARNING JOURNEY FOR SPRING 1
Here, you can find out about what we have been learning about during the first half term of the Sprig Term.
PHONICS
Phonics is extremely important in year 1 as it will help your child to read and write. These is also a phonics screening test in the summer term. Please support your child by reading with them every night. Your child will also be bringing home 'Alien' words to read. These are nonsense words that the children will need to be able to decode in the same way as real words. On the phonics screening test the children will have 20 real words and 20 pseudo words to read. We won't know what these words will be until they see them on the test paper but the more we practise the better chance the children have of passing the test.
School Days!
Our curriculum topic this term is called Get out of my Swamp!
During this topic, we will:
Use geographical language such as near, far, next to, beside, to describe the positions of objects and places in relation to others.

Know how to create a visual map of a journey.

Compare contrasting settings using appropriate vocabulary.

Know and be able to retell a variety of traditional tales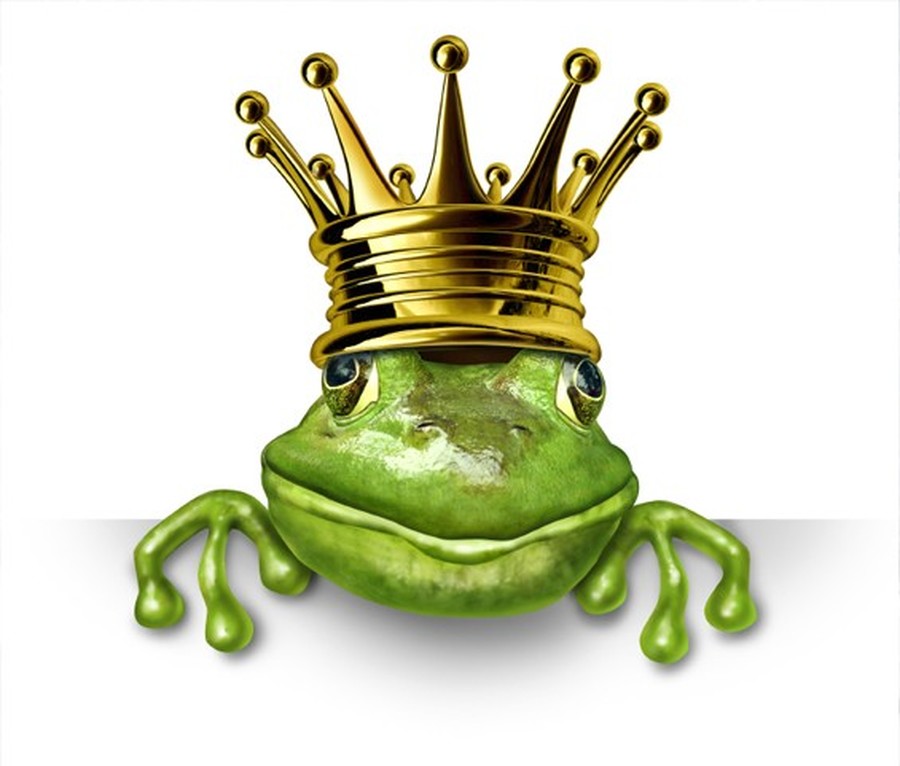 CLASS CHARITY
As part of our SEAL work, we have been discussing which charity we would like to raise money for. After a long debate, our class has chosen The Donkey Sanctuary.
Click on the image below to find out more about this amazing organisation.
We will be holding different events to raise money for this charity so watch this space!