MEET THE TEAM
Here you will find some information about the teaching staff who will be working with your child.
Mrs Mcelwee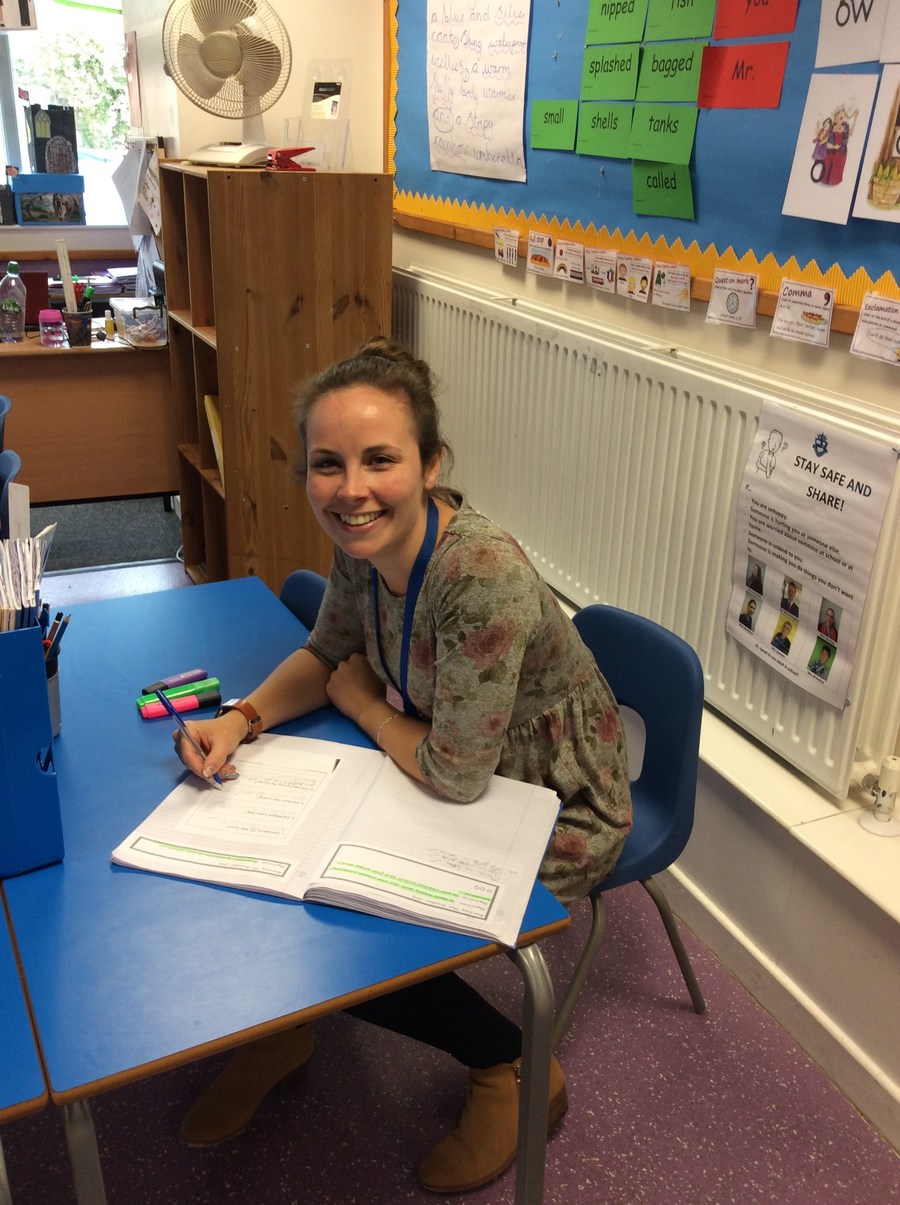 This is my 10th year at Kings Rise Academy and my 3rd year teaching Year 2. I am also the schools EAL Co-ordinator. When I am at home, I enjoy spending time with my Husband, 2 sons and our dog, Toby. We enjoy going for long walks in Sutton Park.
I look forward to working with your children and yourselves this year.
Mrs Ball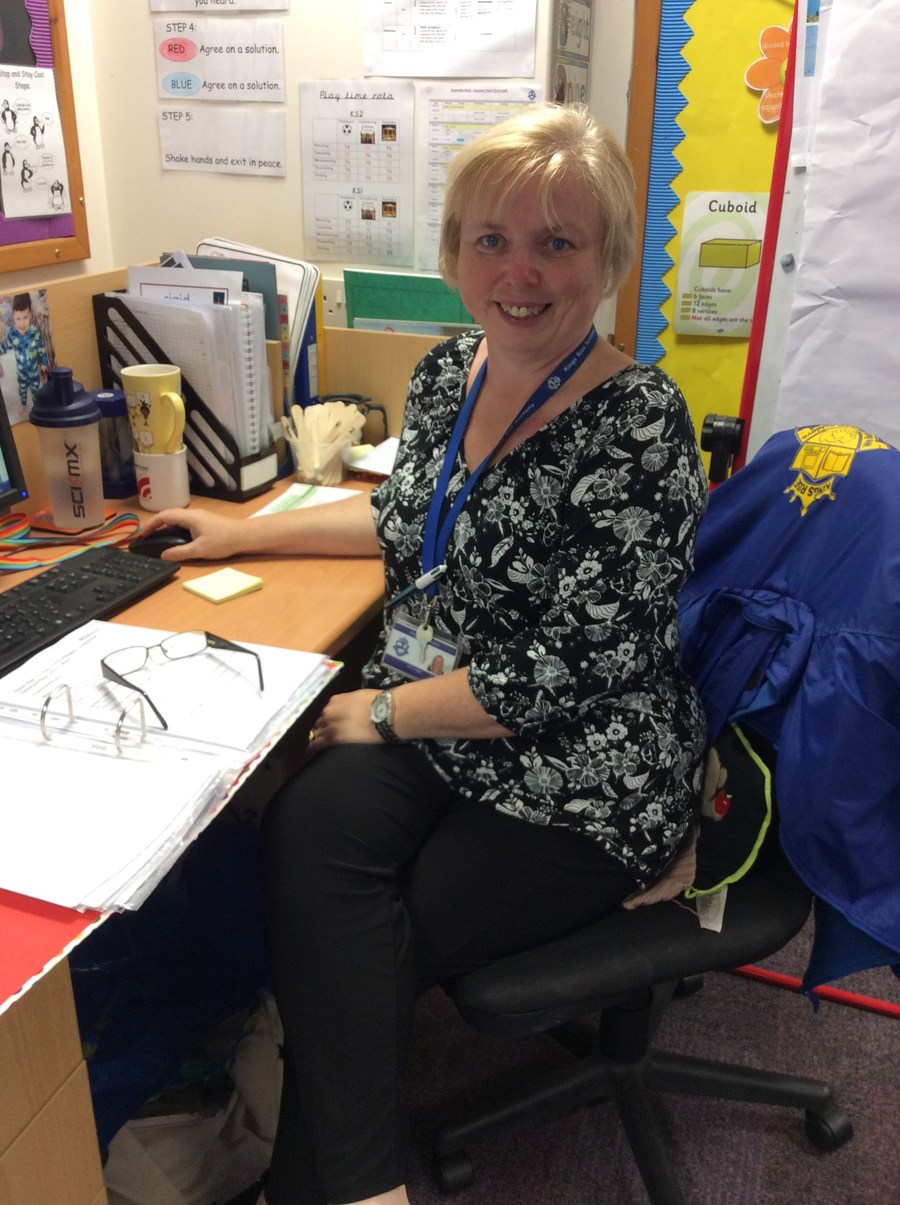 Hello my name is Mrs. Ball. I have had the pleasure of working at Kings Rise Academy for the last 18 years, in that time I have enjoyed working with most of the year groups from EYFS up to year 5, at present I am working with Mrs. Mcelwee and the lovely year 2 children.
I enjoy spending time with my family/friends, walking my dog and cycling.
Miss Hagans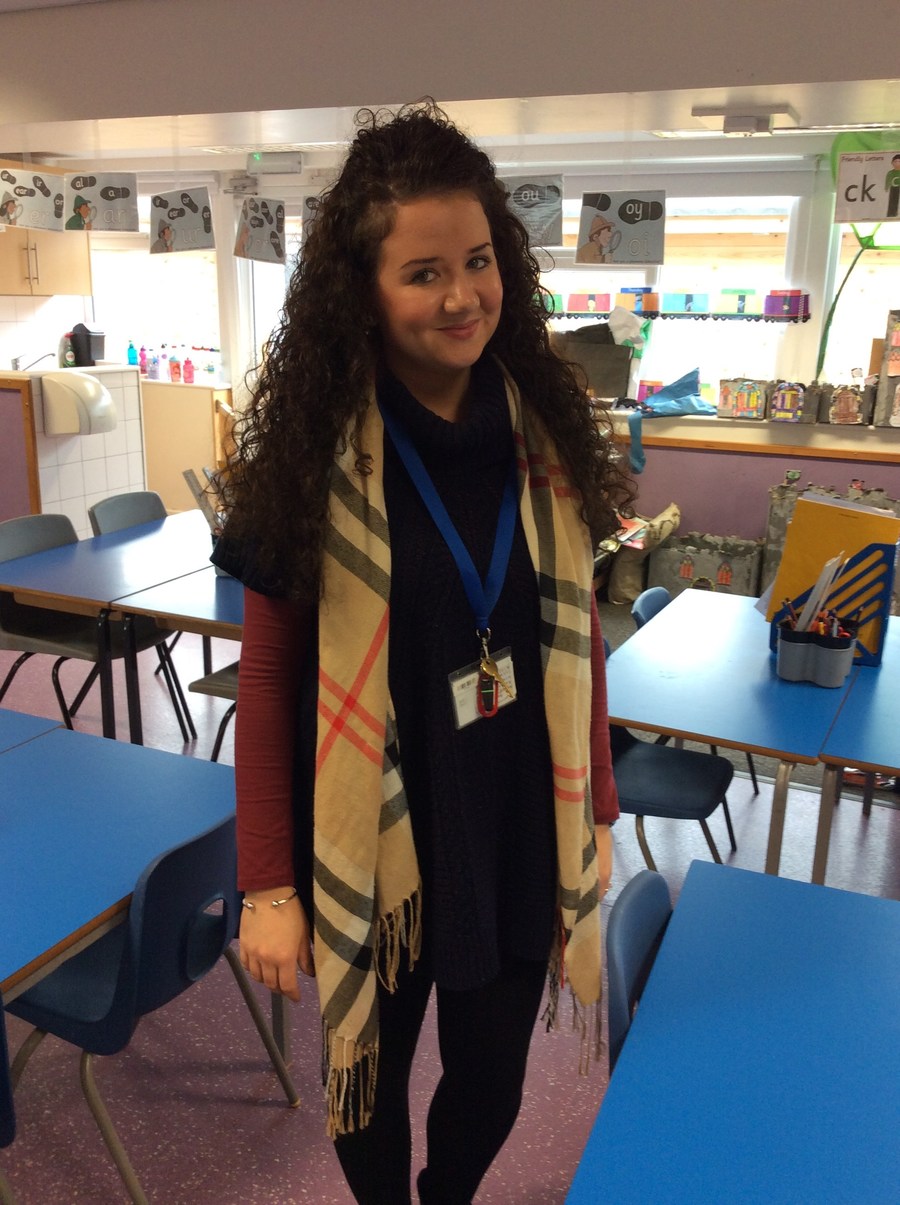 This is my first year teaching at Kings Rise Academy and my first year teaching Year 2. Prior to this I lived and worked in Essex for two years, teaching Year 1. I look forward to this new opportunity and the new experiences I will face. In my spare time I enjoy going to the gym and relaxing at home with my family.
Miss Bather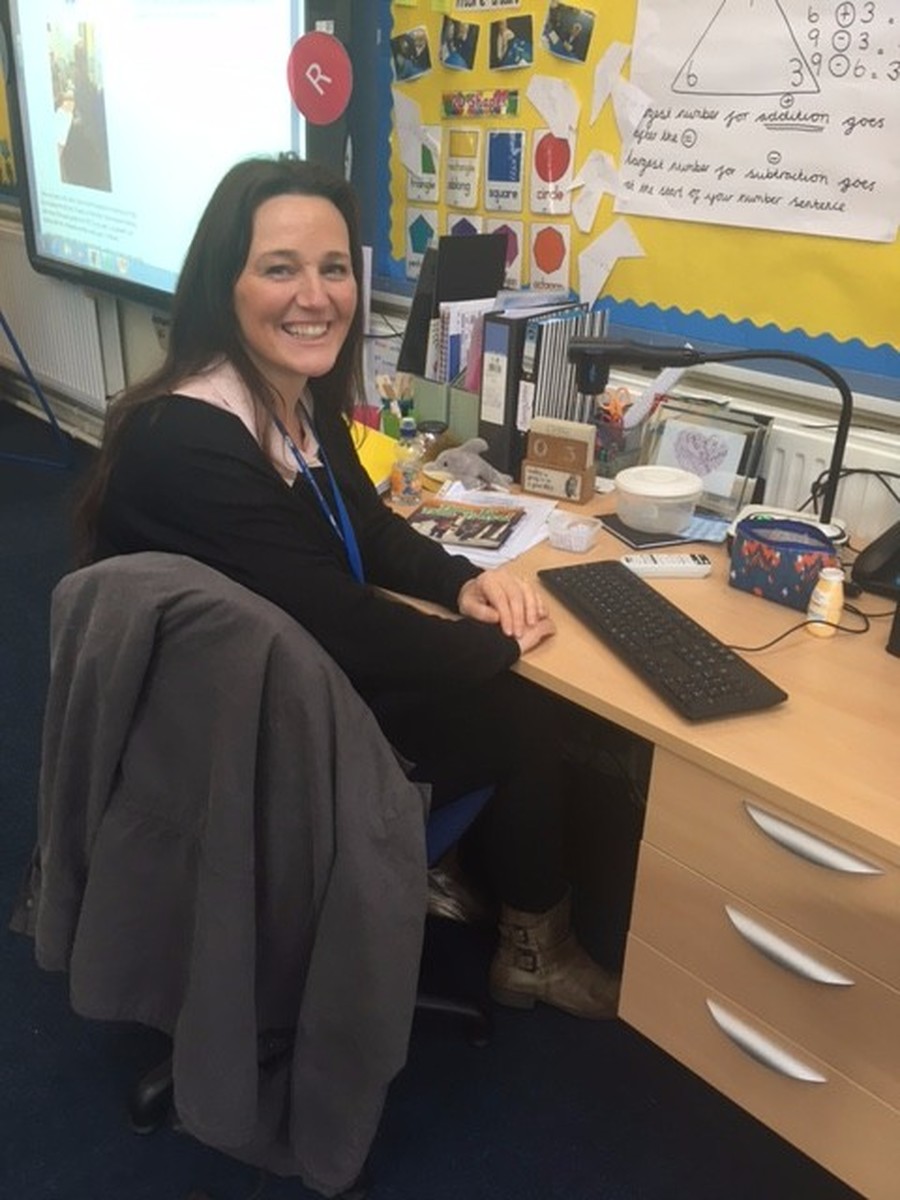 Hello my name is Miss Bather. This is my first year as a teaching assistant at Kings Rise Academy. I look forward to this exciting experience and the journey I will share with your children this year. In my spare time I enjoy spending time with family and friends as well as experiencing new hobbies and pass times.
TOPIC OVERVIEW
Every half term we will produce a topic overview to provide you with information about the topics that the pupils in Year Two will be focusing on
In Maths, the children will be learning to:
Add and Subtract
Multiply by 10, 5 and 2
Understand the place value of a 2-digit number
Know the properties of 2D shapes
In SFA, the children will be learning to:
Use phonics to read
Use sentence stems to write
Write larger narrative pieces
In Creative Curriculum, the children will be learning how to:
Research and write about famous 'wonder women'
Write letters, biographies and diary entries.
In Science we are learning about the properties of materials and how this helps them to do their jobs.
In RE we are learning about the religion Christianity by looking at stories from the bible.
In music we are learning our song 'Hands, Feet, Heart' by Joanna Mangona and other traditional African songs.
PE
Our PE day is Wednesday. This half term, Year Two will be focusing on activity skills in their PE lessons.
Please click on the image below to check that you have the correct PE Kit.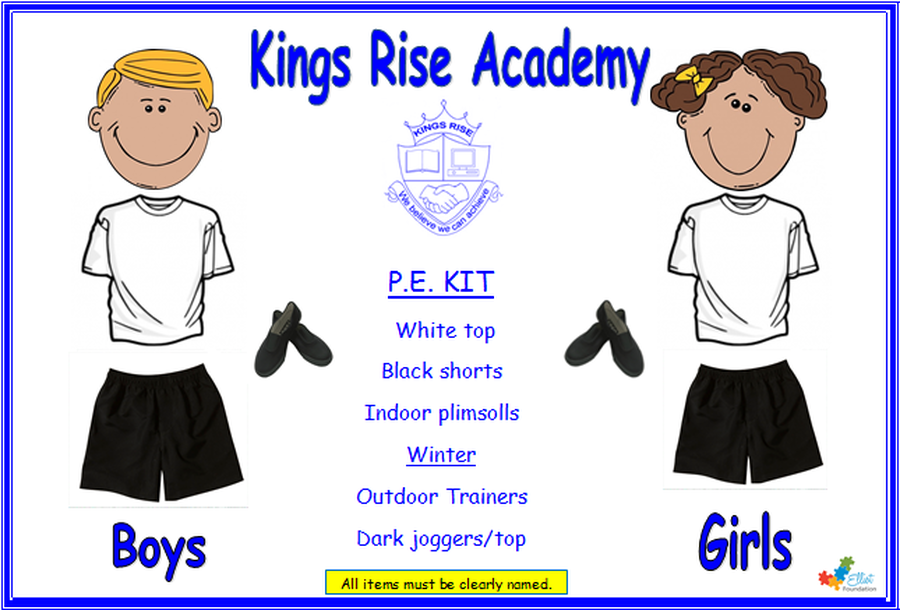 HOMEWORK
Homework is given out on a Friday and is due for return on the following Wednesday. This will consist of an English and Maths task.
As part of their homework, children will also be completing POWer projects linked to our curriculum topic; Wonder Women. These are due in on Wednesday 19th October. We look forward to seeing the amazing projects!
Spellings:
Spellings will be given out on a Friday and children will be tested the following Friday. Please help your child to learn their spellings.
Reading Journals:
This year, we are promoting reading throughout the school and each child has been given a reading journal. We would encourage the children to read for between 10 and 15 minutes every day and record a comment about their reading in their journals. Please ensure these are in school every day.
We will change books when a parent / guardian has commented saying that their child has finished their book.
WATER BOTTLES
As part of our Healthy Schools focus, all children require a clearly labelled bottle of fresh drinking water every day.
Pupils are allowed to bring squash or flavoured water for consumption at lunchtimes only.
High sugar content drinks, such as energy drinks and fizzy pop, are not allowed.
Thank you for your cooperation with our school policy.
OUR LEARNING JOURNEY FOR THE AUTUMN TERM
Here you can find out what we will have been learning about during the Autumn term.
Look at all the things we found out about Queen Victoria!
Black History Month - Rose Parks
This October we have been learning about Rosa Parks in honor of Black History Month. 2H did a very special assembly about Rosa Parks in front of children and parents. They were great and everyone enjoyed the show.
POWer Project - Wonder Women
Some of our Year 2 pupils have been working very hard at home on their POWer projects. They look great! Keep up the good work. A big thank you to all the parents who have helped!
Take a look at some of their hard work...
CLASS CHARITY
As part of our SEAL work, we have been discussing which charity we would like to raise money for. After a long debate, our year group have chosen the Birmingham Dogs Home.
Click on the image below to find out more about this amazing organisation.
If you have any ideas on how we can raise money for this wonderful charity, please share below on our guestbook. - Thank you!
Comments (0)
There are currently no comments.