WELCOME TO YEAR 3G and 3W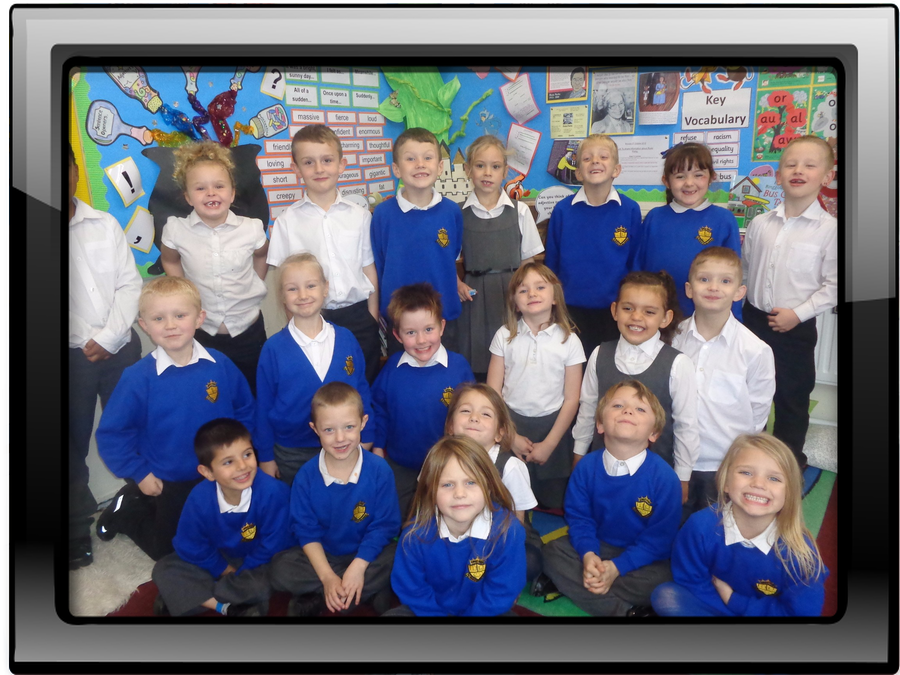 MEET THE YEAR 3 TEAM
Here are some of the children now in year 3. Look how much they have grown since year 2! Here you will find some information about the teaching staff who will be working with your child. Miss Wilkins and Mrs Gray are the Year 3 class teachers. Mrs Lees supports and assists in 3W and Mrs Holder works with and supports the children in 3G.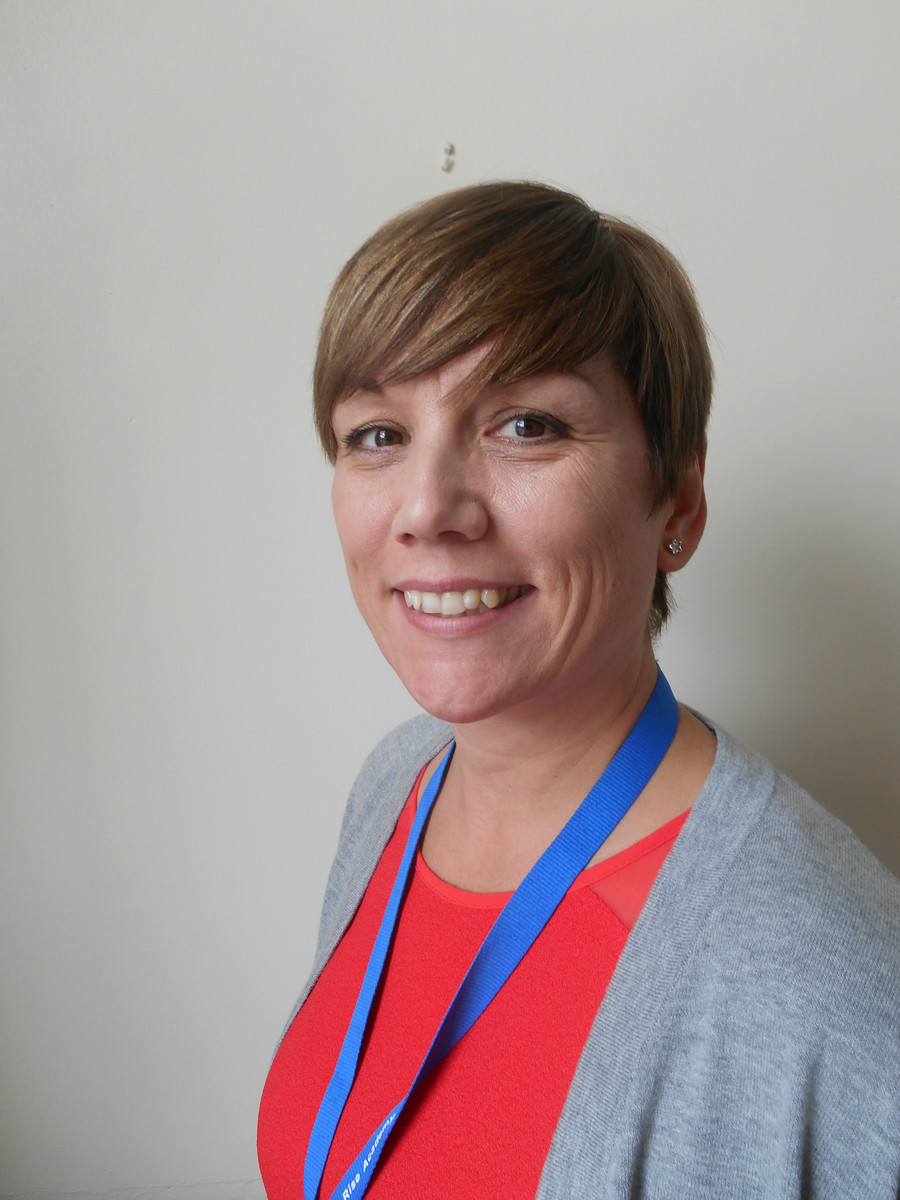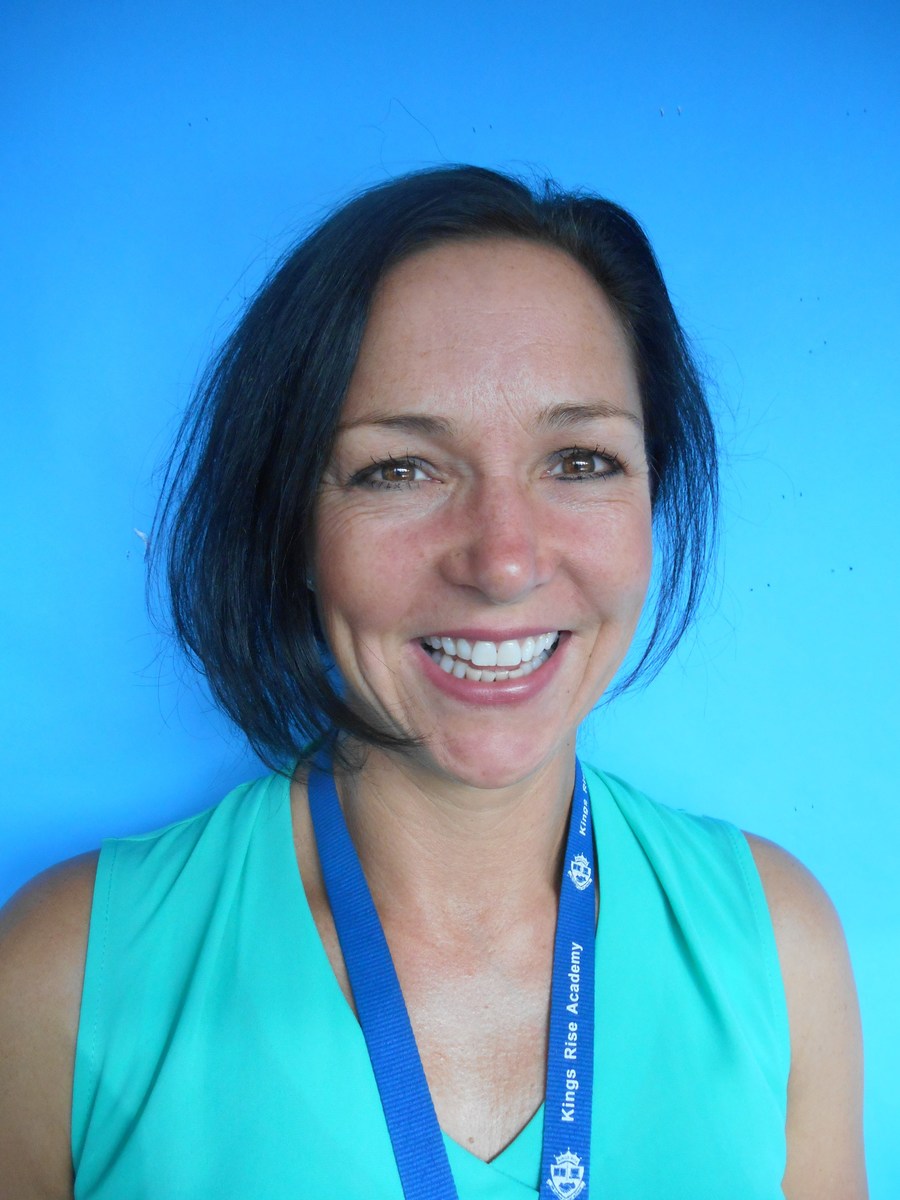 Hello!
I have been a teacher at Kings Rise since 2014. It is a fantastic school and I am very excited to be in year 3 again this year. This is a second career for me, having previously worked in the hotel industry. I had always wanted to be a teacher and when I had the opportunity to retrain, I jumped at it. It is great! In my spare time, I do enjoy running and spending time with my family.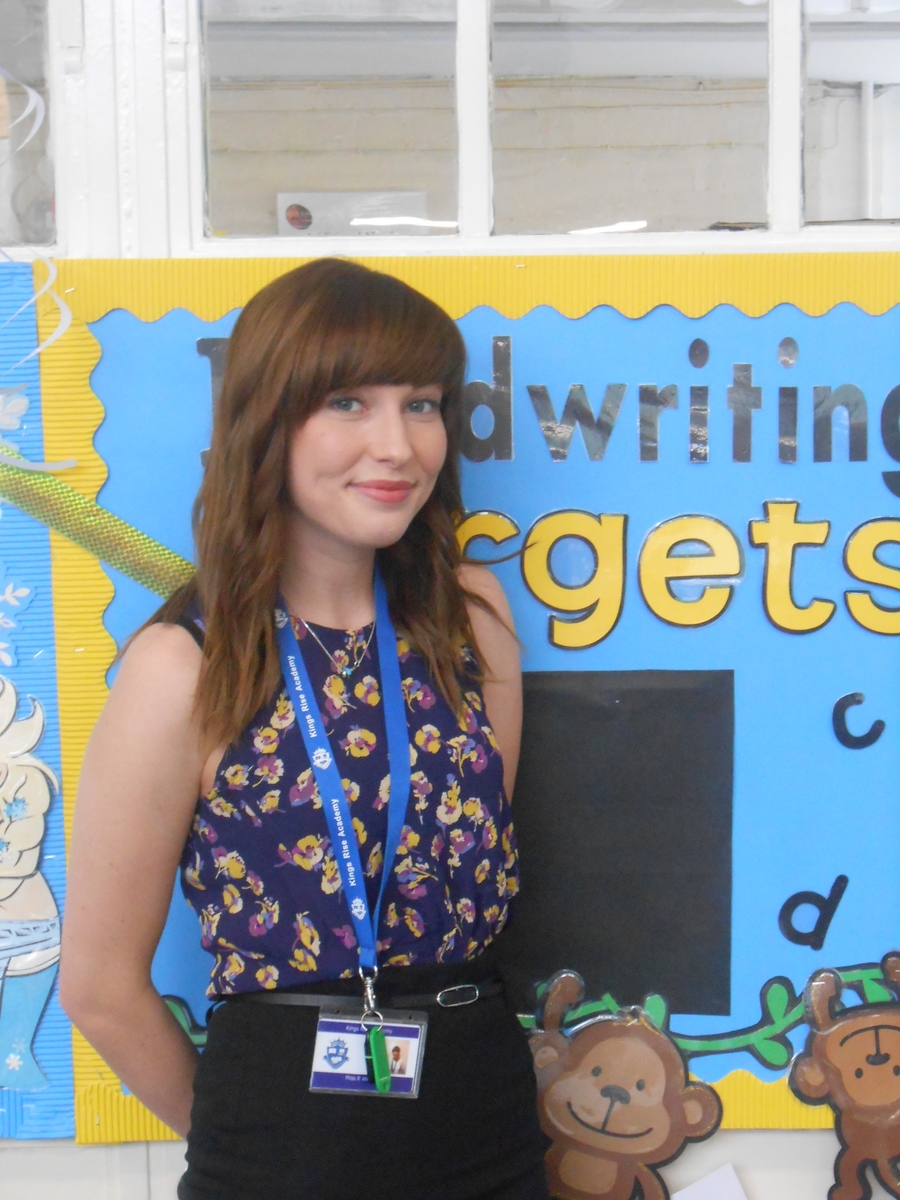 Hi I am Miss Wilkins. I worked alongside some of the children when they were in year 2. I am delighted to now be their class teacher following Mrs Dooley long term sickness. It is great working with the team and getting to know the children again. This is my 2nd year at Kings Rise. Prior to joining this school I was literacy leader in a previous school. In my spare time, I enjoy new adventures and renovating my new house.
TOPIC OVERVIEW
Every half term we will produce a topic overview to provide you with information about the topics that the pupils in Year 3 will be focusing on.
To download this document for Summer 2 click on the image below.
PE
Our PE day will now move to a TUESDAY in the Summer 2 term. This half term, Year 3 will be focusing on outdoor games and activities. Children will be further developing their social skills as they work together in teams. Mr Reece is our dedicated sports coach who teaches the children both physical and social skills surround sport activities.
Please click on the image below to check that you have the correct PE Kit.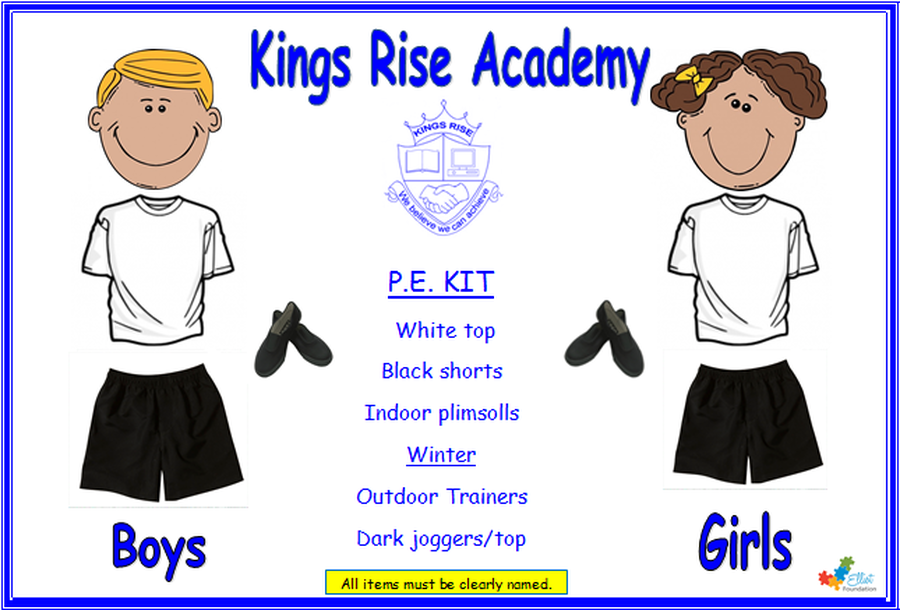 HOMEWORK
Homework is given out on a Friday and is due for return on the following Wednesday. This will consist of and English and Maths task.
Spellings:
Spellings will be given out on a Friday and children will be tested the following Thursday. Please help your child to learn their spellings.
Reading Journals:
This year, we are promoting reading throughout the school and each child has been given a reading journal. We would encourage the children to read for between 10 and 15 minutes every day and record a comment about their reading in their journals. Please ensure these are in school every day.
WATER BOTTLES
As part of our Healthy Schools focus, all children require a clearly labelled bottle of fresh drinking water every day.
Pupils are allowed to bring squash or flavoured water for consumption at lunchtimes only.
High sugar content drinks, such as energy drinks and fizzy pop, are not allowed.
Thank you for your cooperation with our school policy.
OUR LEARNING JOURNEY FOR SUMMER 2
Here you can find out about what we will be learning about during this half term term. Right up to the Summer holidays!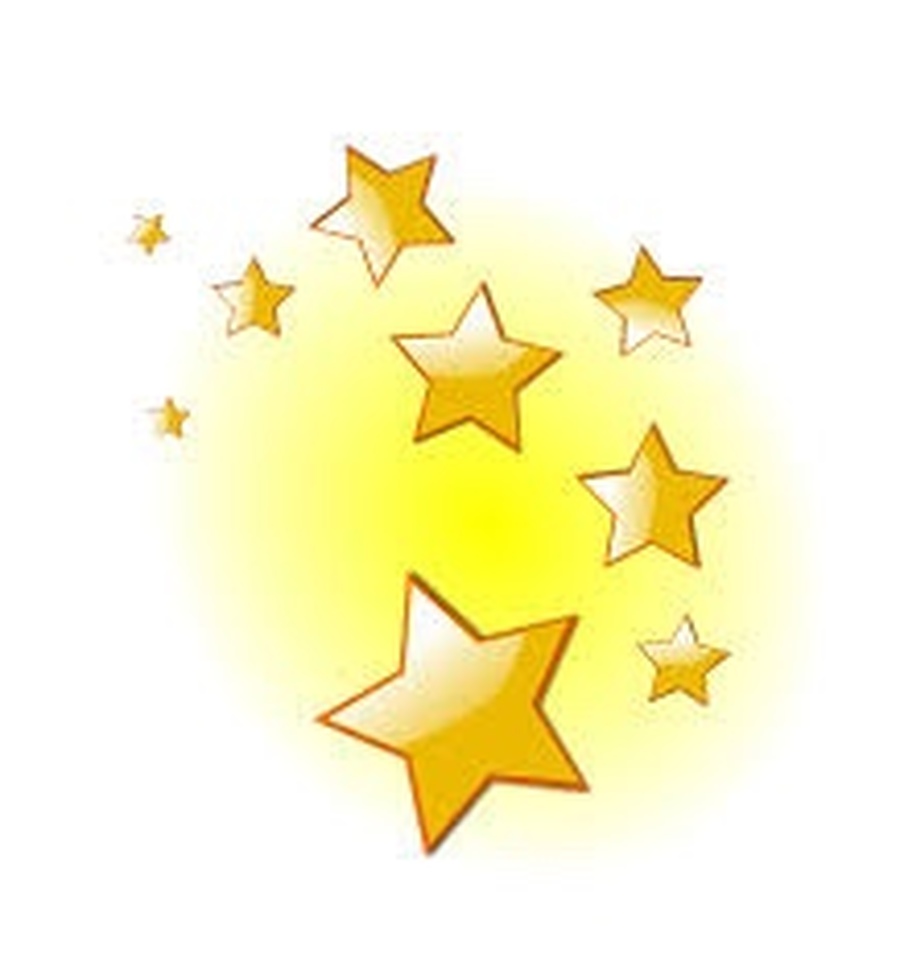 SHINING STARS
Every week we award children who have gone that extra mile for their work effort or for book presentation. We also have Star of the Half Term who has made exceptional progress.
OUR STAR OF THE HALF TERM GOES TO:
In 3G GODLIVE - Godlive was new to our school and quickly tried to settle in and make new friends. Following her settling in stage we have since seen greta progress from Godlive. Godlike is keen to learn and is greta at sharing her ideas and thoughts with others. Godlike participates well in lessons and puts great effort into her work. Godlive's presentation in her books are fantastic. She is a great role model in our class for politeness, behaviour and attitude to learning. Well done Godlive!
In 3W ALESSIA - Alessia is new to our school and when she came, she could not speak English. However we have seen her eagerness to learn and enthusiasm is immense, she has progressed so much and we have seen Alessia blossom since she joined our school. Alessia tries her best in all subjects and is a great listener too!. She is a hard worker and a super role model in our class.
***STEP INTO YEAR 3 WITH OUR
TIMES TABLES***
It is so important that all children learn their times tables. The Government expect all children to know up to the 12 times table by year 6. We continue to focus the children in our class to know and be able to recite confidently their 3, 4, 6 and 8 times table.
We encourage the children to work on these independently at home as well as in class.
Parents and Guardians, please help us to reach this times table goal!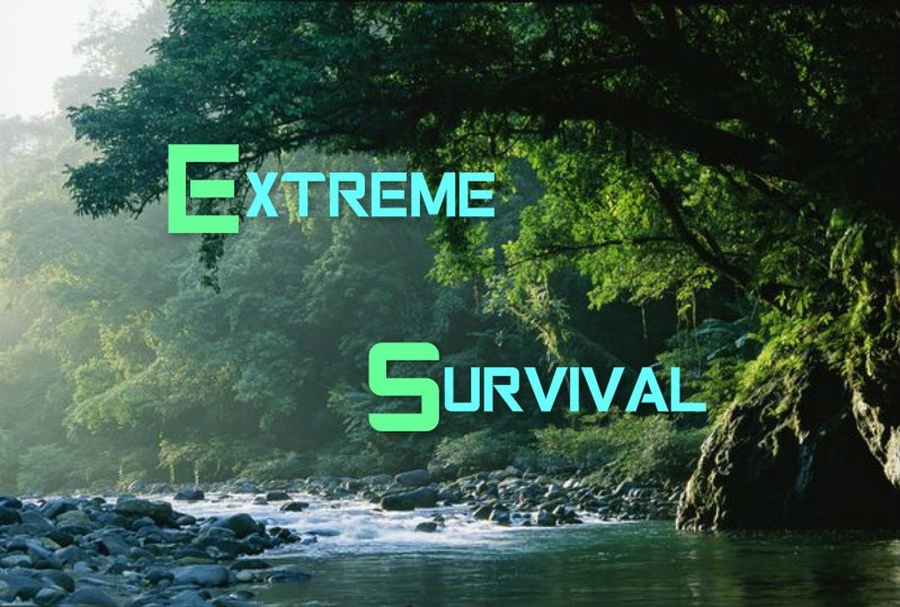 EXTREME SURVIVAL
Extreme Survival is our main focus this Summer term and we have such a lot of exciting and interesting activities to explore!
We get to take part in our own bush tucker trial, build dens and go on an adventure. We discover extreme hot and cold climates and explore and find how people survive and adapt in these places and how they adapt to the needs. Children will be creating landscape pictures and writing narratives with their adventure to extreme climates. What will your child choose? Extremely hot and sunny or a cold as ice?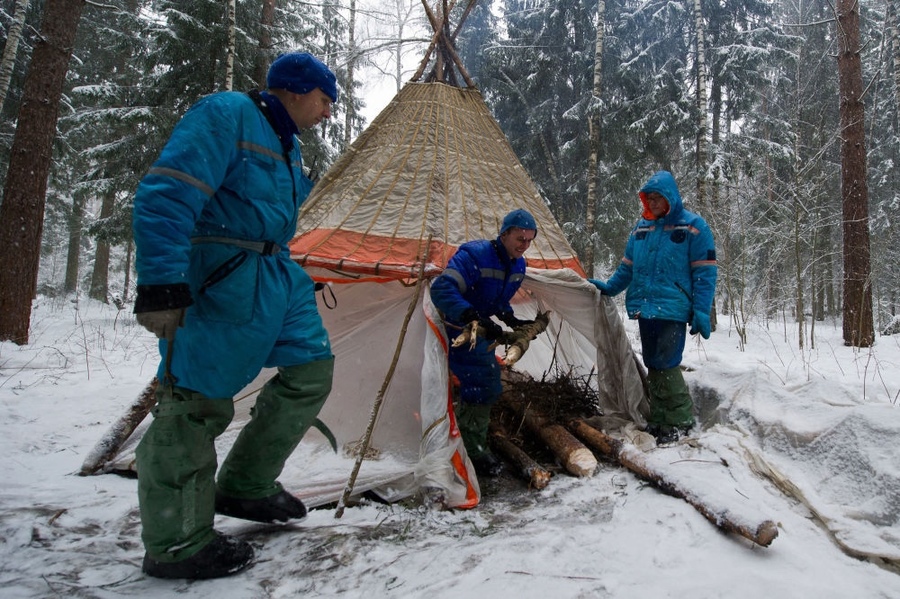 CLASS Assembly
Both 3W and 3G took part in an Easter assembly where there was an opportunity to invite parents and share the Easter story with parents and fellow pupils. We were very proud of our talented singers and the narrators. Well done Year 3, you were great!
***YIPPEE!***
Beautiful presentation and handwriting skills are a great emphasis in our school work. We take pride in our books and the work we produce.
So far in year 3 we have 8 children with a pen licence as the demonstrate consistent presentation in their work and letter formation. We aim to have so many more with pen licences! Come on year 3 we can do it together!