MEET THE TEAM
Here you will find some information about the teaching staff who will be working with your child.
Mrs Goode
This year is my first year at Kings Rise Academy. I am an Assistant Principal and Maths coordinator. In my spare time I love to spend time with my family and friends. I also like to run- a lot!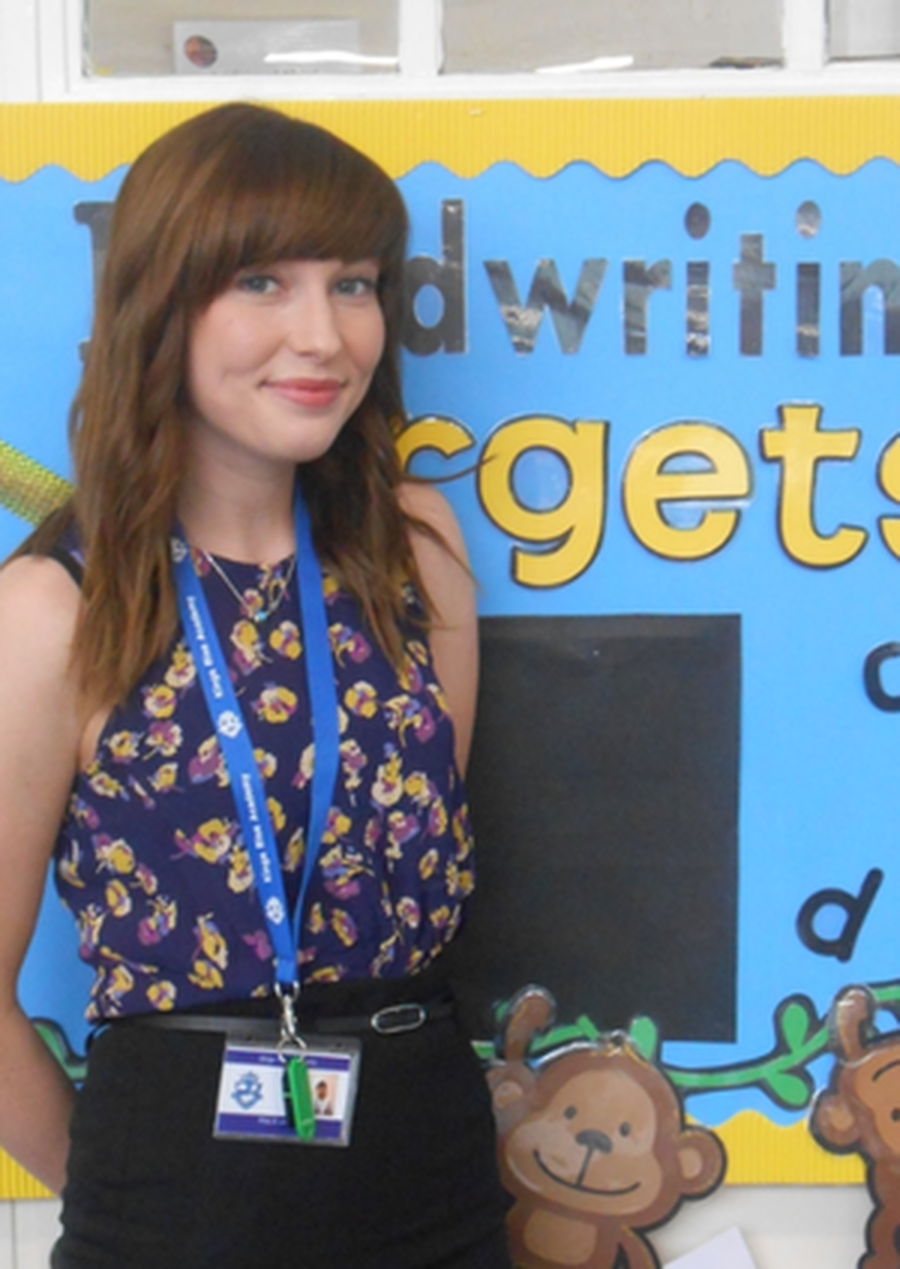 Miss Wilkins
Hello, my name is Miss Wilkins. This is my 2nd year teaching at King Rise Academy. Previously to this, I worked at a school in Dudley where I was Key Stage Leader in Years 1 and 2. This Year I have the privilege of working with every year group from EYFS to Year 6. I will however be the class teacher for Year 5 every afternoon.
Miss Dawes
This is my first year at Kings Rise Academy, working alongside Mrs Goode and Miss Wilkins. I am class based, however I also take groups of children out of class for maths interventions and run school council.
In my spare time I enjoy spending time with family and friends and reading a good book!
TOPIC OVERVIEW
Every half term we will produce a topic overview to provide you with information about the topics that the pupils in Year 5 will be focusing on.
To download this document, click on the image below.
PE
This half term, our PE day is Tuesday. Please click on the image below to check that you have the correct PE Kit.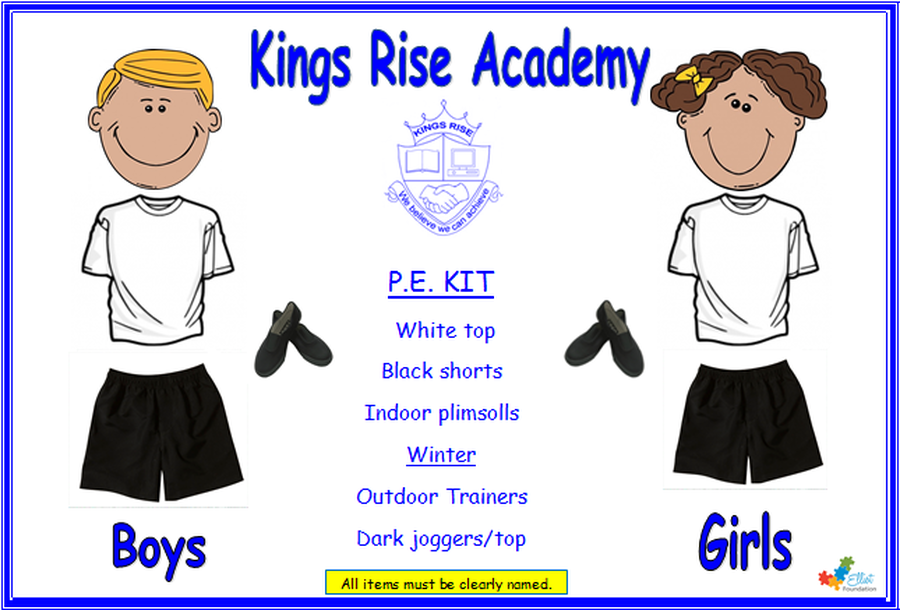 HOMEWORK
Homework is given out on a Friday and is due for return on the following Thursday. This will consist of English and Maths tasks.
Spellings:
Spellings will be given out on a Friday and children will be tested the following Friday . Please help your child to learn their spellings.
Reading Journals:
This year, we are promoting reading throughout the school and each child has been given a reading journal. We would encourage the children to read for between 10 and 15 minutes every day and record a comment about their reading in their journals. Please ensure these are in school every day.
WATER BOTTLES
As part of our Healthy Schools focus, all children require a clearly labelled bottle of fresh drinking water every day.
Pupils are allowed to bring squash or flavoured water for consumption at lunchtimes only.
High sugar content drinks, such as energy drinks and fizzy pop, are not allowed.
Thank you for your cooperation with our school policy.
OUR LEARNING JOURNEY FOR SPRING 1
Here, you can find out about what we have been learning about during this half term.
Science
This term we are looking at Chemistry. We will be carrying out a variety of fun experiments following our Empiribox scheme. Pupils will continue to develop their scientific understanding by learning to make predictions, observations and conclusions.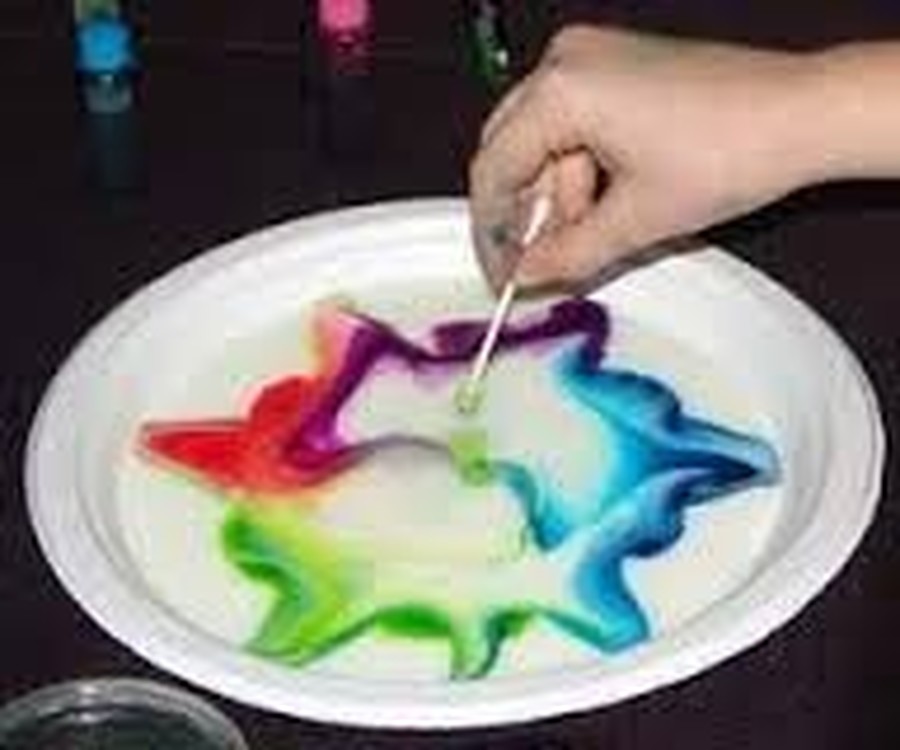 Creative Curriculum
In Creative Curriculum this half term we will be learning about 'Britain at Play'. Throughout this topic we will compare how leisure time is spent, making links to the past.
We will be introduced to key artists, such as L. S Lowry and will also touch upon E-safety to ensure pupils are aware of how to safe when playing indoors.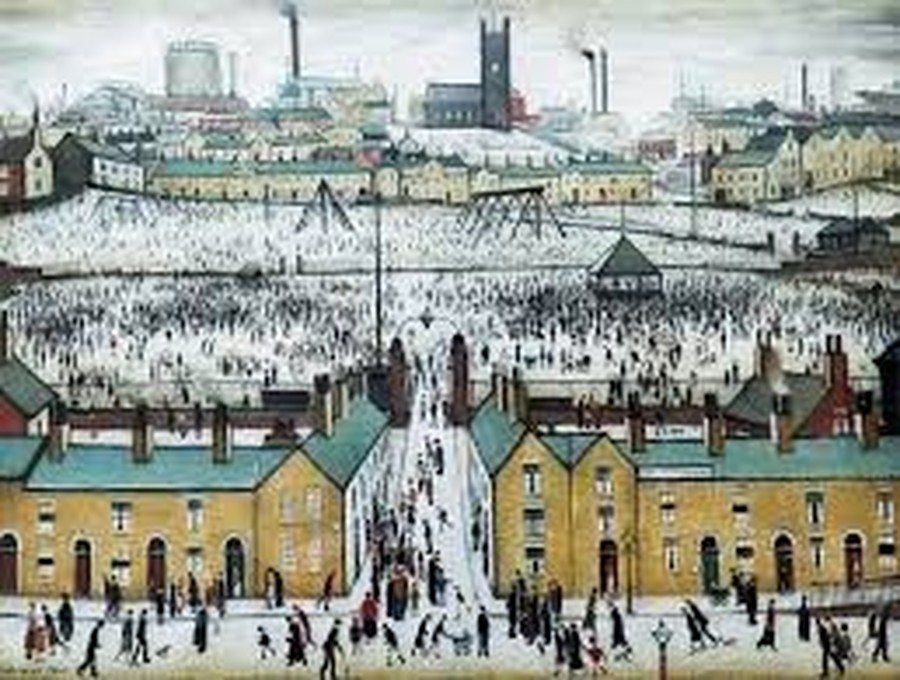 School council
Some pupils in Year 5 will be chosen to join our school council. Children will hold weekly meetings with Miss Dawes to discuss current issues and how to further improve our school ethos and environment
Pupils will also focus on how, as a school, we can achieve our target of being awarded our BRONZE certificate for ModeShift STARs.