Here you will find some information about the teaching staff who will be working with your child.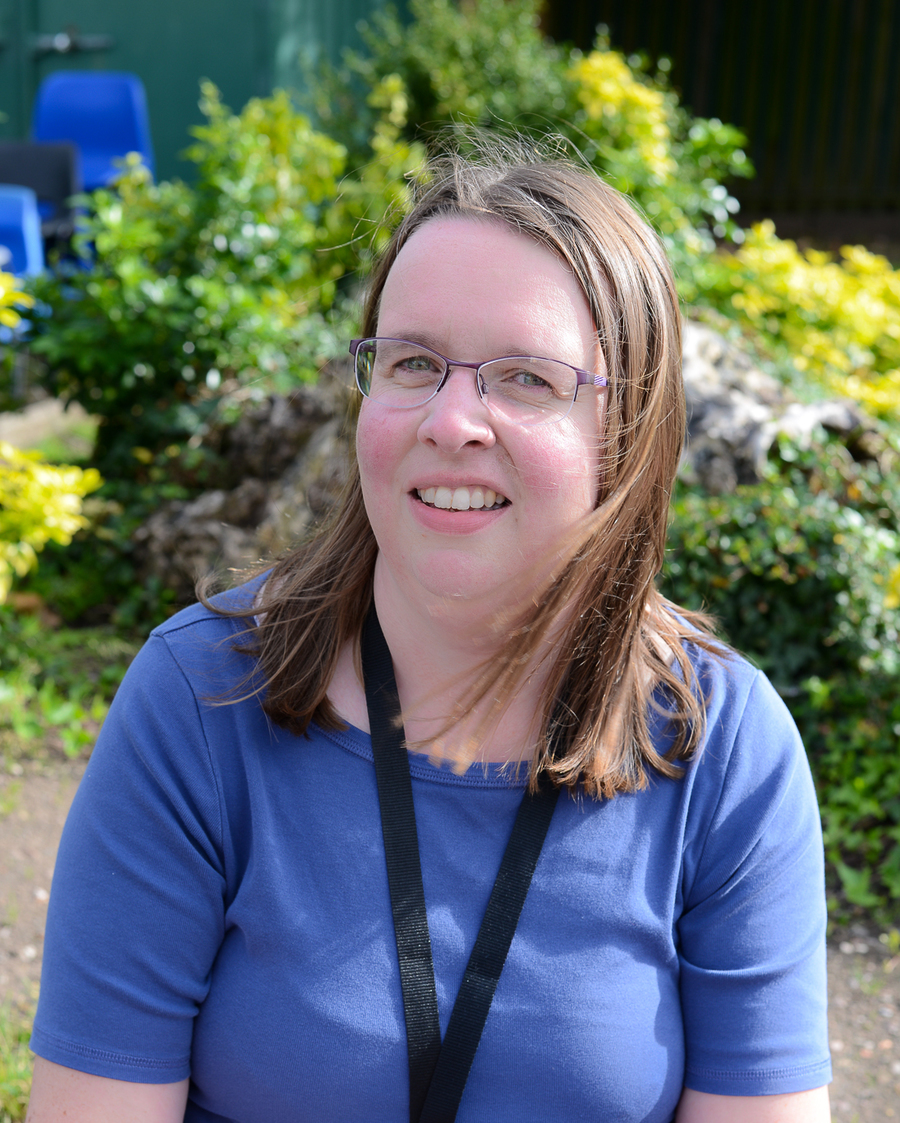 Hi, I am Miss Hannington and I teach 5HD alongside Miss Deakin. I am also the Science Coordinator. I work part time as I have two young children, a daughter aged 6 and a son aged 3. Having taught for many years, year 5 has become one of my favourite year groups. I am enjoying working as part of the year 5 team and look forward to seeing the year 5 pupils continuing to progress, develop, achieve and succeed throughout the year. In my spare time I enjoy spending time with my family, reading and running.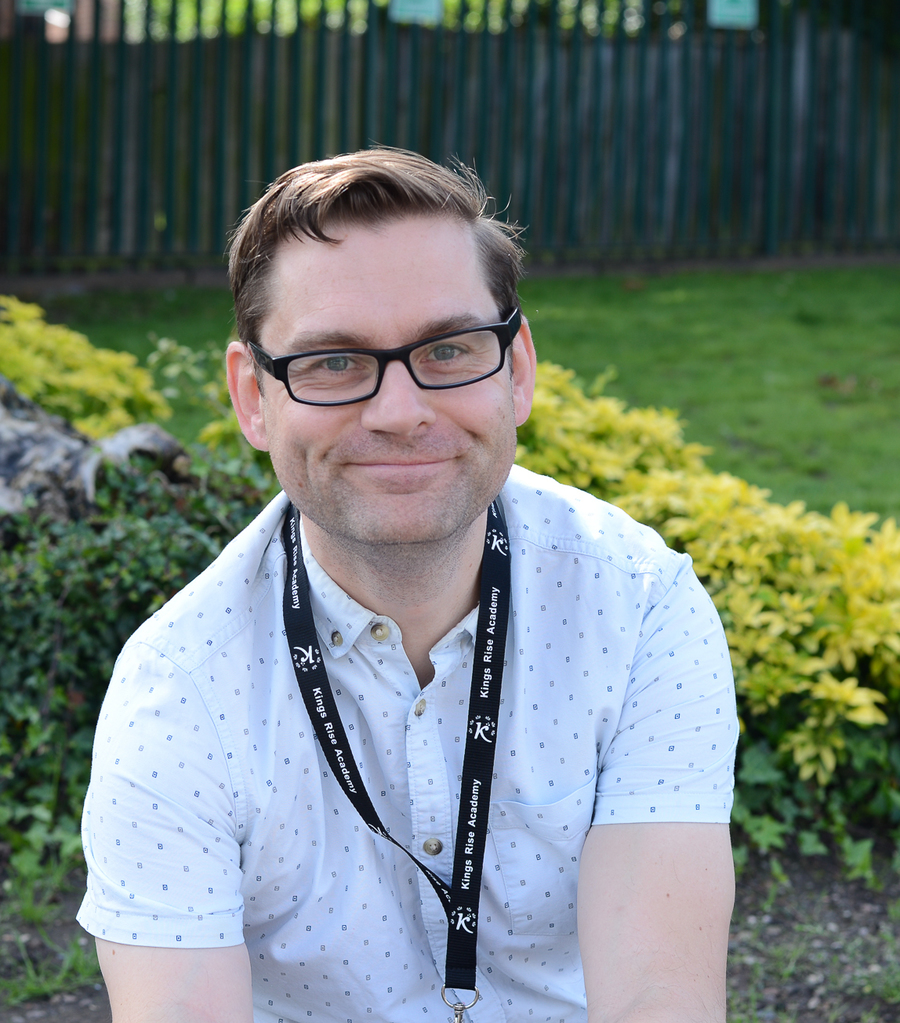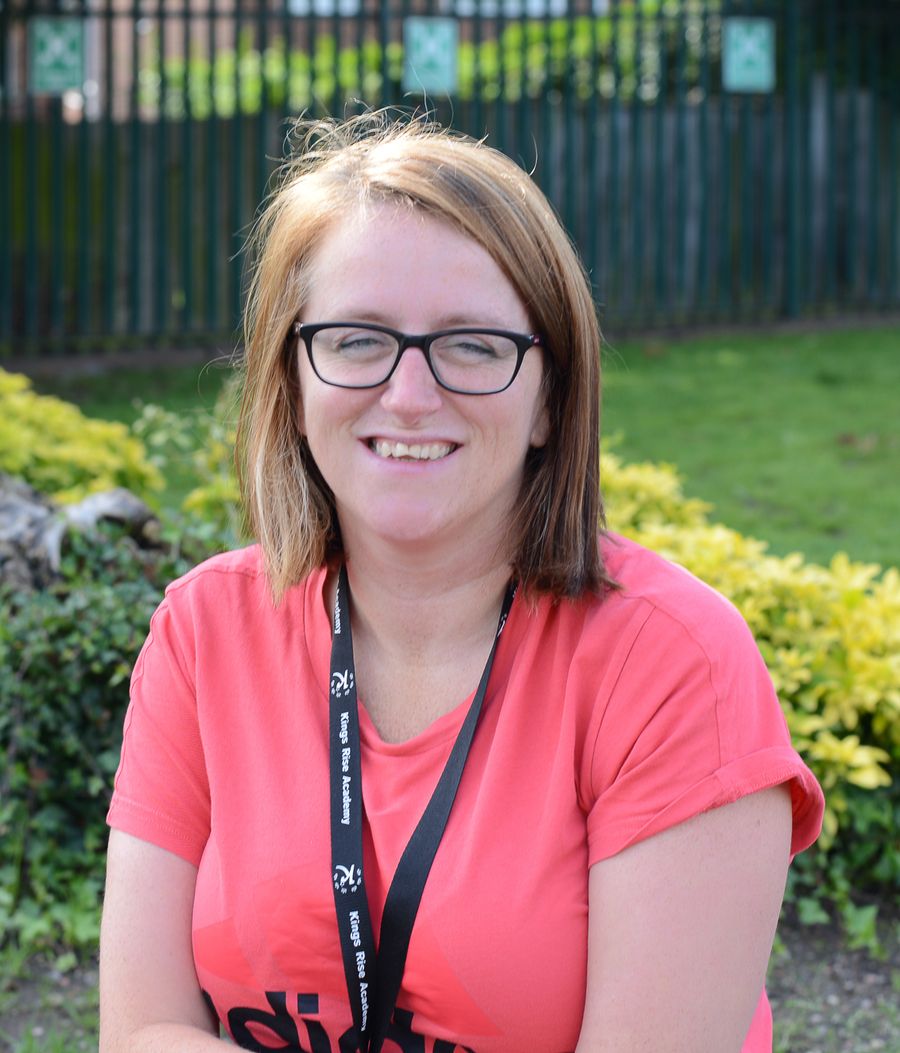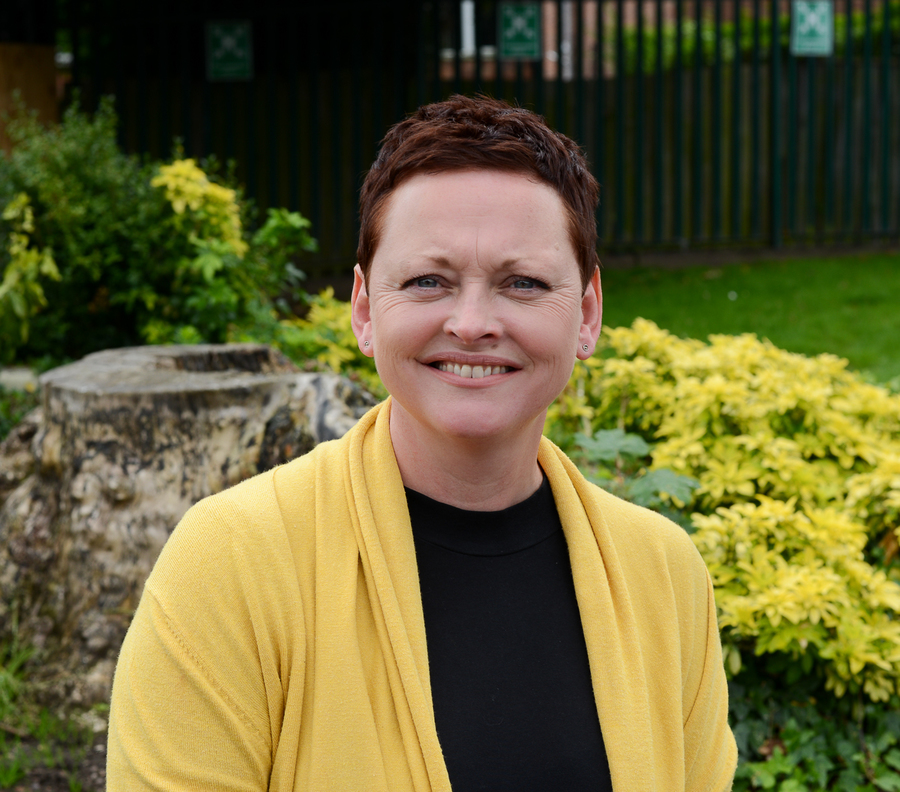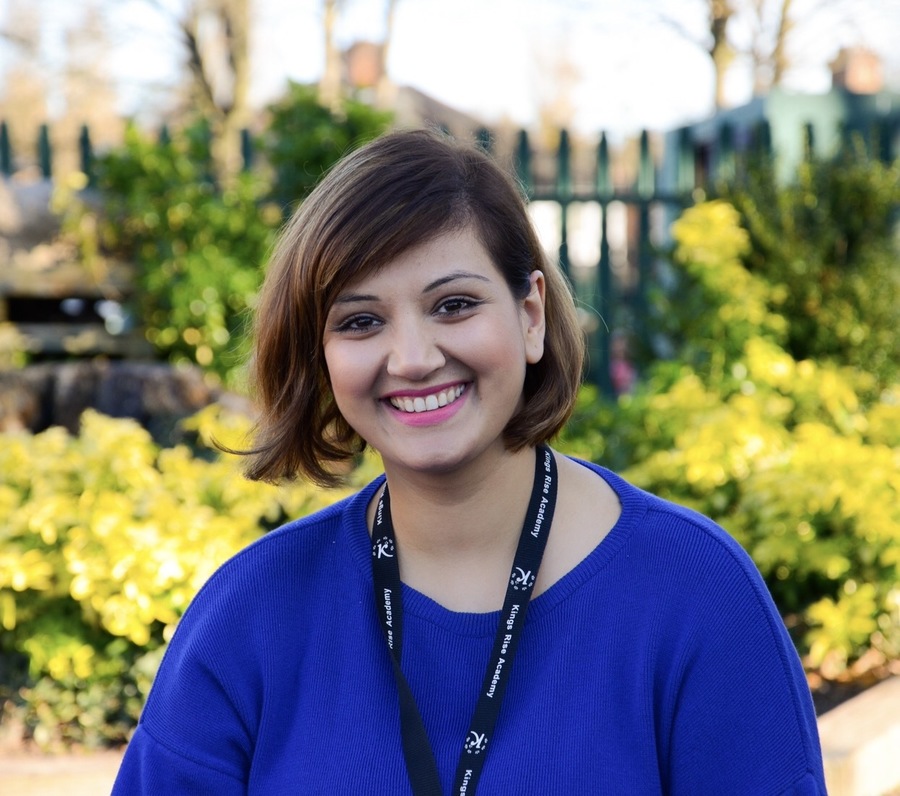 The aim of science week at Kings Rise Academy is to take on the theme of exploration and discovery by exploring and investigating the outside environment. Year 5 will be set the challenge to research and design an allotment / kitchen garden area. When established this area will provide vegetables and herbs for Mo to make use of in the school kitchen so pupils will be eating the produce they have grown. Alongside the actual research and design, pupils in year 5 will also learn about the impact of importing fruit and vegetables from other countries on the environment and learn to cook healthy meals with our school chef Mo.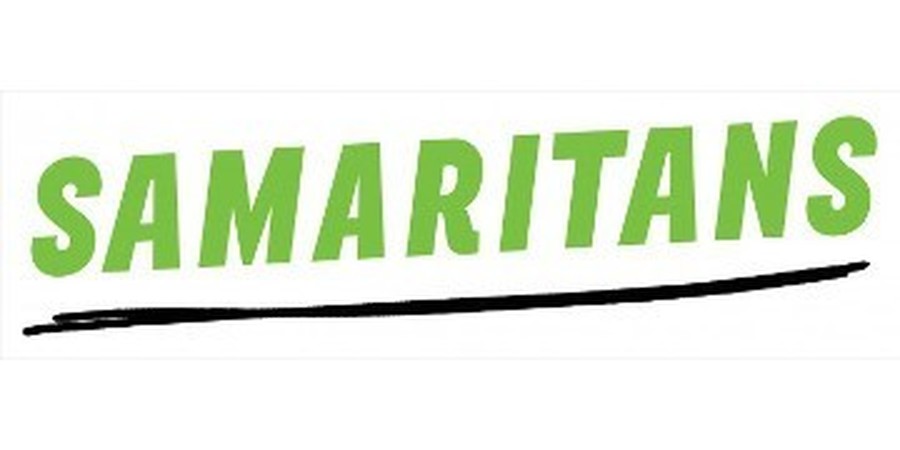 As this term has a mental health and well-being focus on Tuesday 13th February, year 5 will take part in a workshop led by a trained Samaritans volunteer. The aim of the workshop is to share the importance of talking things through and how through talking and sharing worries and concerns enables us to reason, rationalise, make decisions and positively move forward.
This half-term Year Five's topic is Space. This week, we have been looking at how the earth's daily rotation affects shadows cast by the sun, which then change size, direction and shape, depending on the time of day. This clip demonstrates how this works using time-lapse photography.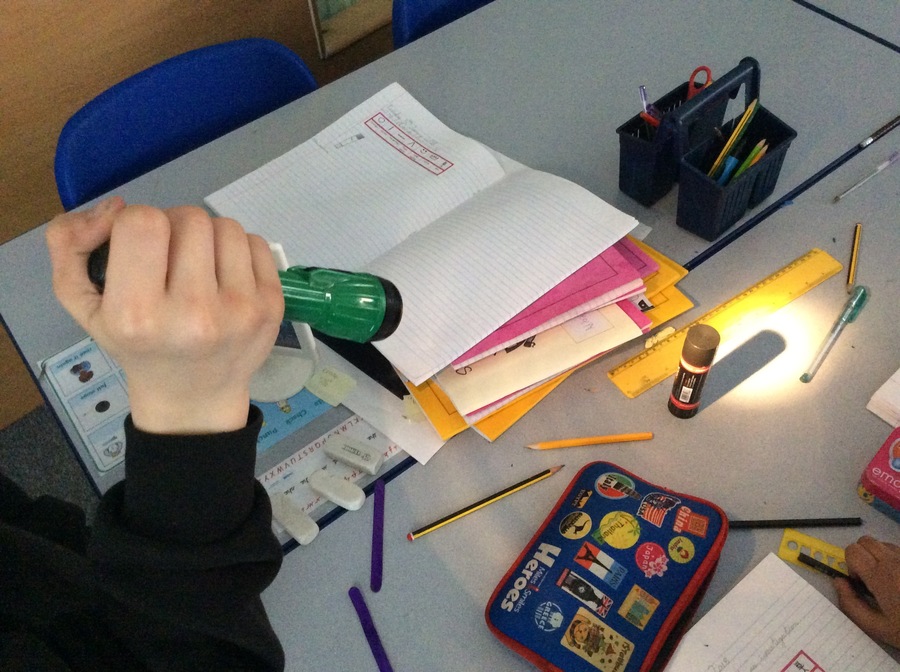 Using a torch (as our sun) and a glue stick as our object, we demonstrated the same process in the classroom - moving the torch to simulate the sun's movement, then measuring the shadows.