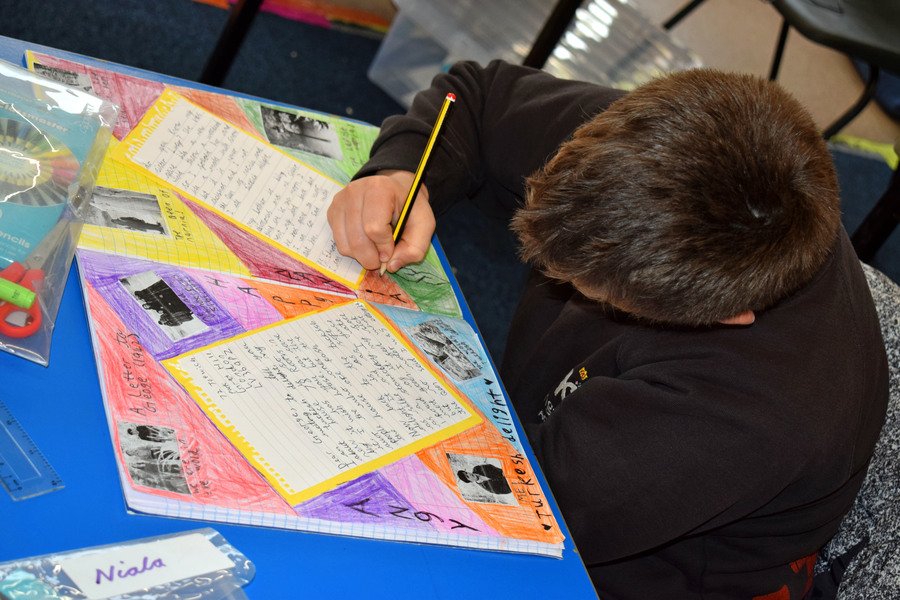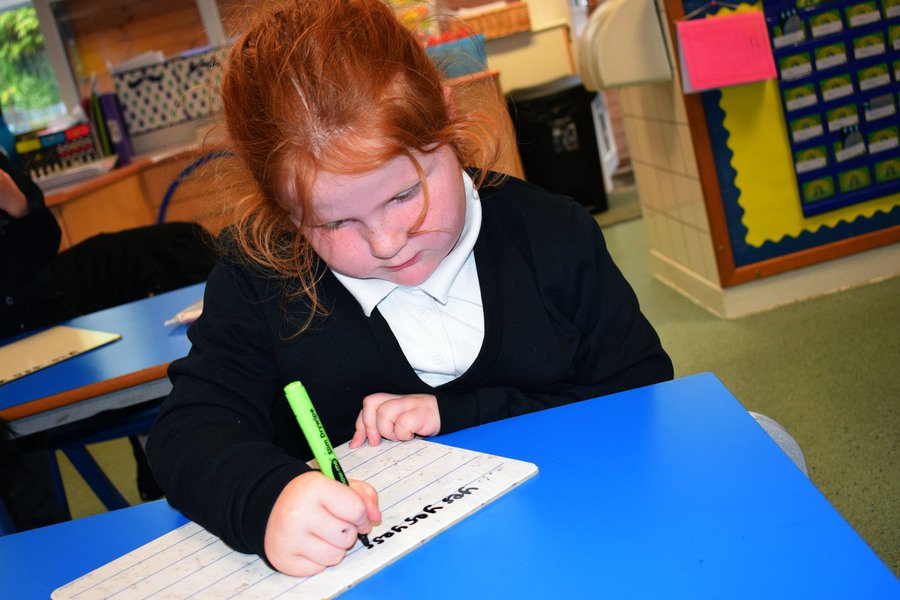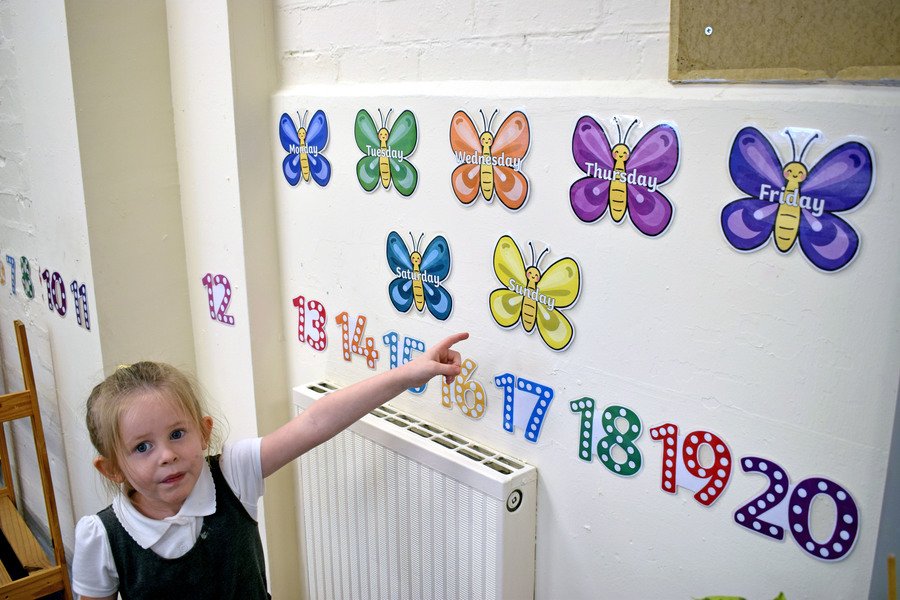 The Federation of Kings Rise, Croft and Woods Bank
Curriculum Intent.
"Let's make our future now, and let us make our dreams tomorrow's reality"
- Malala Yousafzai
Our Federation has as its vision the intent to raise the aspirations, improve the health and celebrate the diversity of our Federation community. We believe, due to our lived experience, and we know, due to our statistical analysis, that these shared issues are fundamental to the particular circumstances of each of our three schools. We believe that this shared vision is applicable not only to the external: the surrounding community and its citizens, but also to the internal: our staff. Our staff want their federation to excel, they want to retain their own school's uniqueness and they want to collaborate with colleagues across the federation. Our Federated Topic Timetable enables that excellence, protects that uniqueness and enables the collaboration which our staff demand so that they can achieve our vision and provide the education our communities need.
Our Federated Curriculum meets the requirements of the 2014 National Curriculum and is designed to resolve the needs of our schools and their communities. What makes our federated Curriculum distinctive however, is that whilst we aspire to improve the health of our communities, we recognise that the smallest indivisible units of our community are the diverse individuals. We therefore operate a 'cycle of introspection' which progresses throughout the school and which allows for continual appraisal and reappraisal of the individual and how they understand their relationship with their community of learning. To this end, we have only three termly themes, or questions. They are the same in each year group and through the careful development of biographical writing aim to reflect on the effect which that term's learning has had on each of us, as individuals, on our friends and on our communities.
Themes
'The one phantom thread running through the forest of my story is "Who am I?" or "Who should I be for the people around me?"
Lenny Henry
Autumn: "Who am I?"
Spring: "Who are you?"
Summer: "Who are we?"