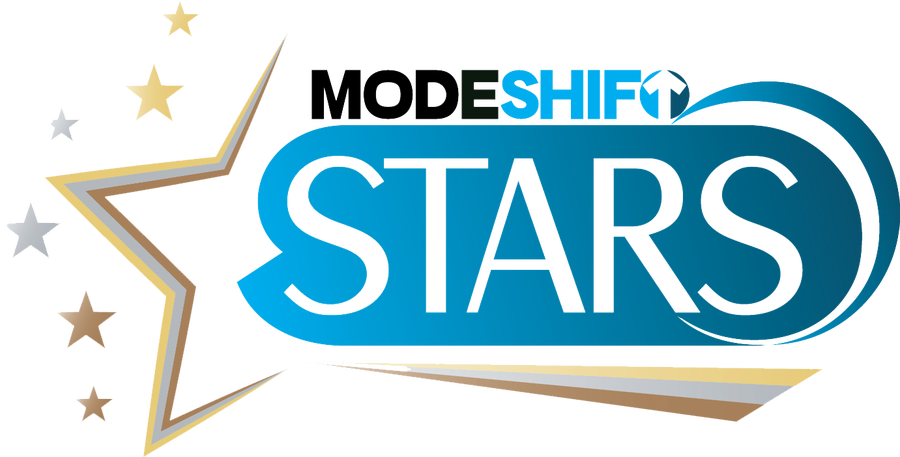 What is ModeShift STARS?
Modeshift STARS is the National schools awards scheme that has been established to recognise schools that have demonstrated excellence in supporting cycling, walking and other forms of sustainable travel.
The scheme encourages schools across the country to join in a major effort to increase levels of sustainable and active travel in order to improve the health and well-being of children and young people.
What we do as a school...
As you are aware, your child's health and well being is very important to us and as a school we wish to promote this to the best of our ability. This year, we are actively working towards achieving our 'bronze' award and by doing this, we hope to educate each pupil into leading a more active and healthy lifestyle.

Assemblies and teacher lead discussions/workshops help to educate our pupils to learn more about sustainable travel and we hope to continue to promote this as the year goes on.