MEET THE TEAM
Here you will find some information about the teaching staff who will be working with your child.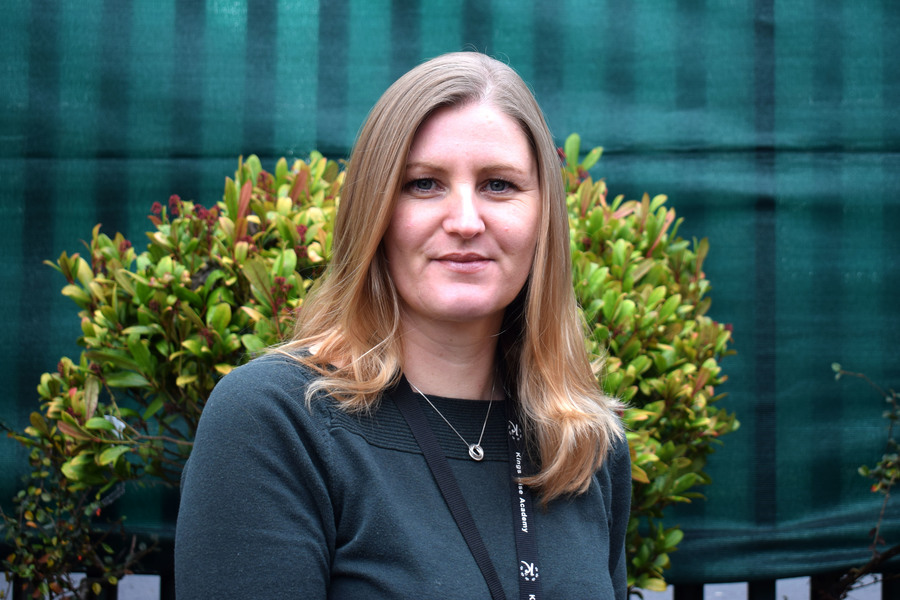 Mrs Lawton
(RE & SMSC Co-ordinator and Nursery Teacher)
Hello I'm Mrs Lawton and I am a Nursery teacher. I have worked at Kings Rise for four years; this is my second year in Nursery and I love it! We have lots of fun playing and learning, and it makes my job a joy to see the progress and enjoyment the children get out of being at school. I am also the RE and SMSC coordinator. Outside school I enjoy spending time with my children, being a Brownie leader and keeping fit.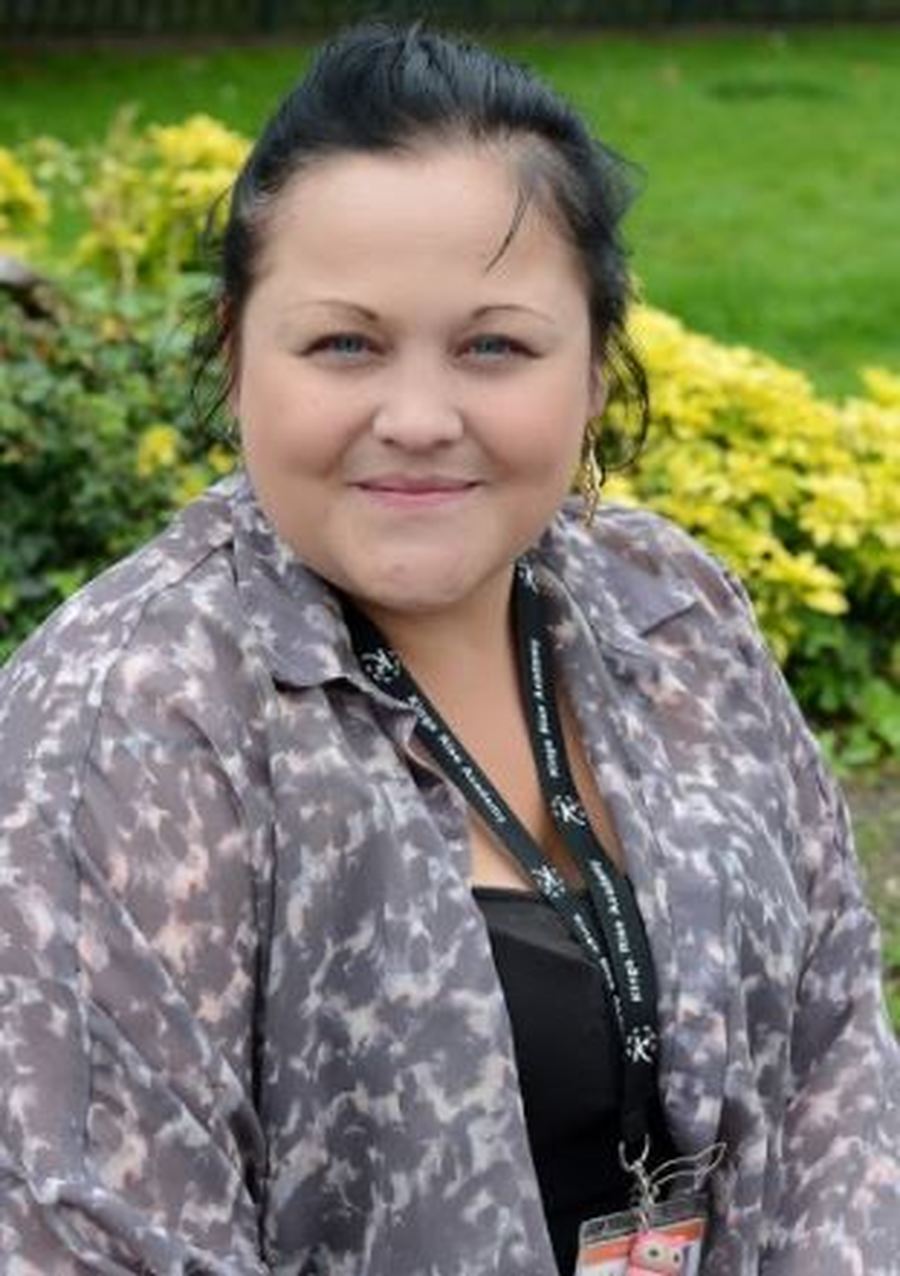 Miss Higginson
(Nursery Teaching Assistant)
I'm Miss Higginson and I am the Moon group's key worker. I am very fortunate to teach Nursery for the fourth year. I am also part of the behaviour team. When I'm not at school, I like to spend time with my family and friends and visit different cities.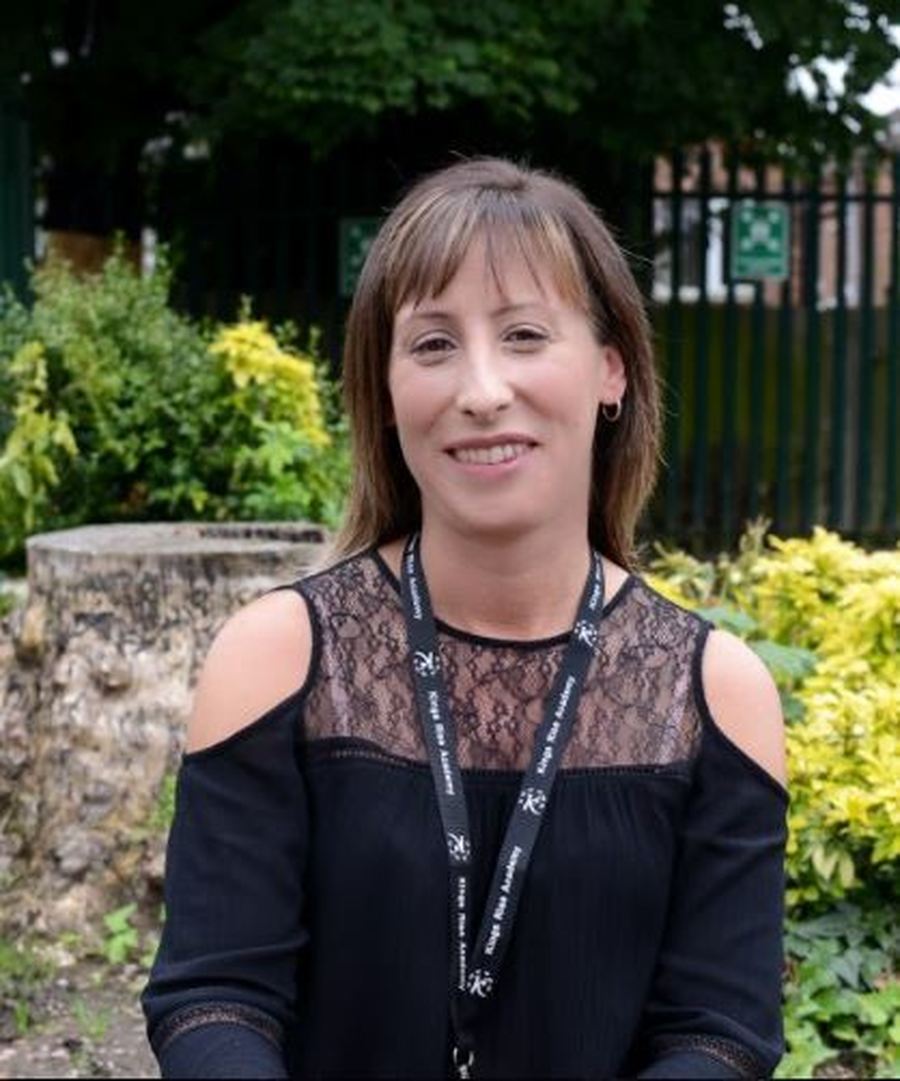 Hello I'm Mrs Lees and I am an HLTA. I have worked at Kings Rise for two years. I work in Nursery and I love working in Early Years. I have 15 years experience working in Nursery. I enjoy teaching new skills and supporting the children with new learning experiences which enables the children to progress to their full potential. Outside of School I enjoy spending time with family and friends and completing DIY jobs on my home.
READING
Our aim at Kings Rise Nursery is to develop children's love and enjoyment of reading and an interest in books. The earlier children have enjoyable experiences with books, the earlier their language and literacy skills blossom.
In order to encourage this, your child will now be able to choose a book to take home each Monday. please share the book with your child. Encourage them to talk about the story and the pictures. After reading with your child, please fill in their reading records with an appropriate comment, as the reading books cannot be changed without a comment.
Please ensure your child brings their reading folder to school every Monday.
Thank you for your continued support.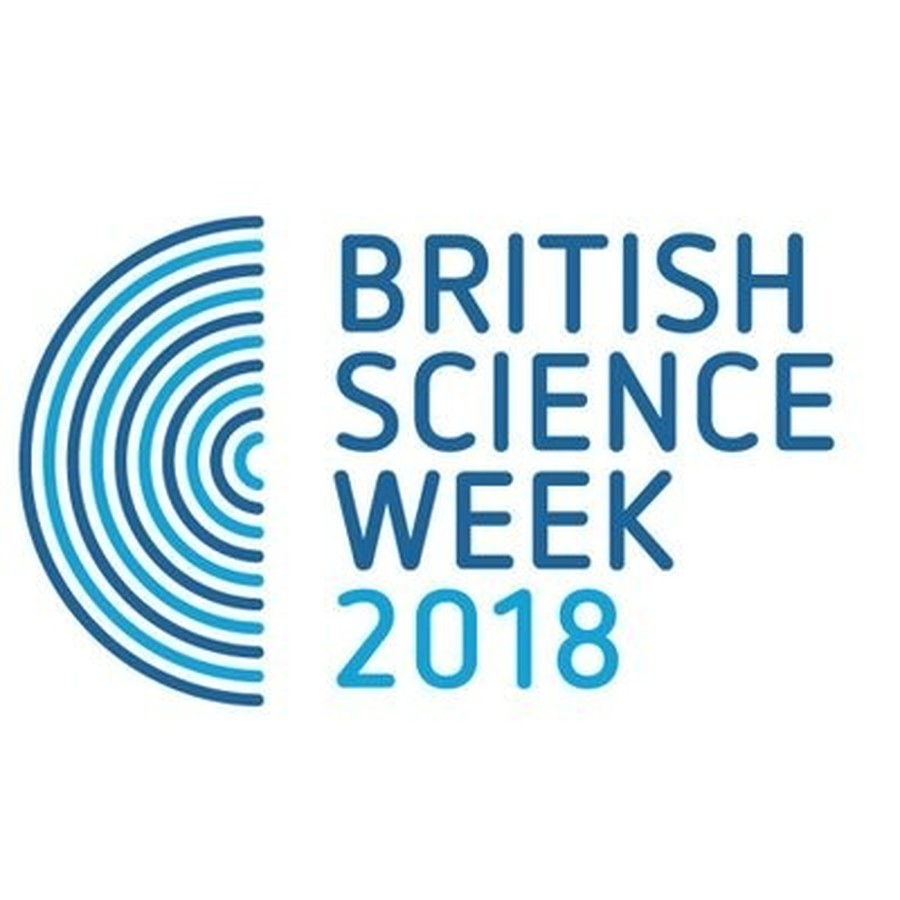 During the week of 12th-16th March, Kings Rise Academy took part in British Science Week 2018. Thanks to the generosity of Philip Wheat from William Wheat & Sons Florist, Aldridge, children throughout the school were able to enjoy planting seeds. Here are some pictures of Nursery children and staff learning all about planting, seeds and creepy-crawlies!