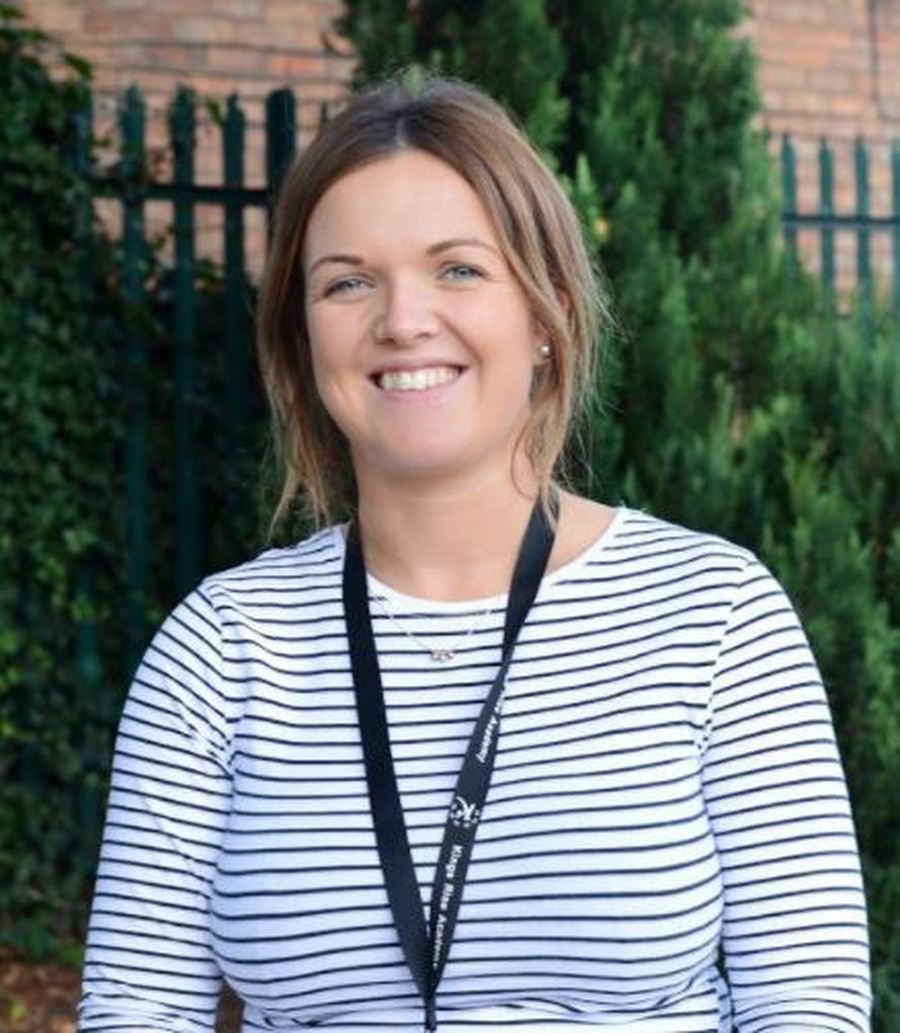 Miss Smith
(Reception Teacher)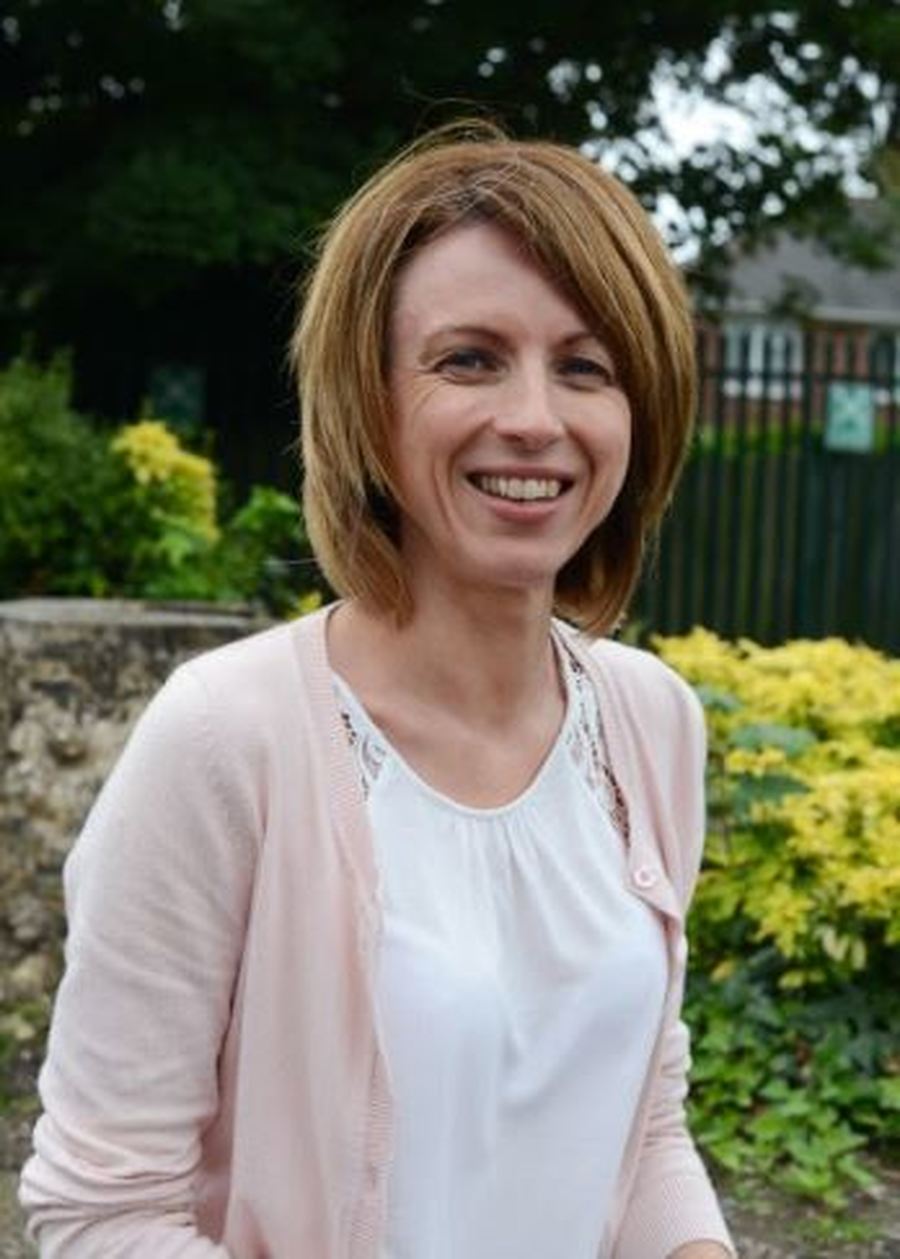 Mrs Thompson
(Reception Teaching Assistant)
PHYSICAL education
We get lots of opportunity to develop our physical skills in the outdoor area by climbing, running and riding bikes. In the new year we will begin to develop our dancing and moving skills during P.E sessions in the school hall. Below you can find the kit that is needed.
Please click on the image below to check that you have the correct PE Kit.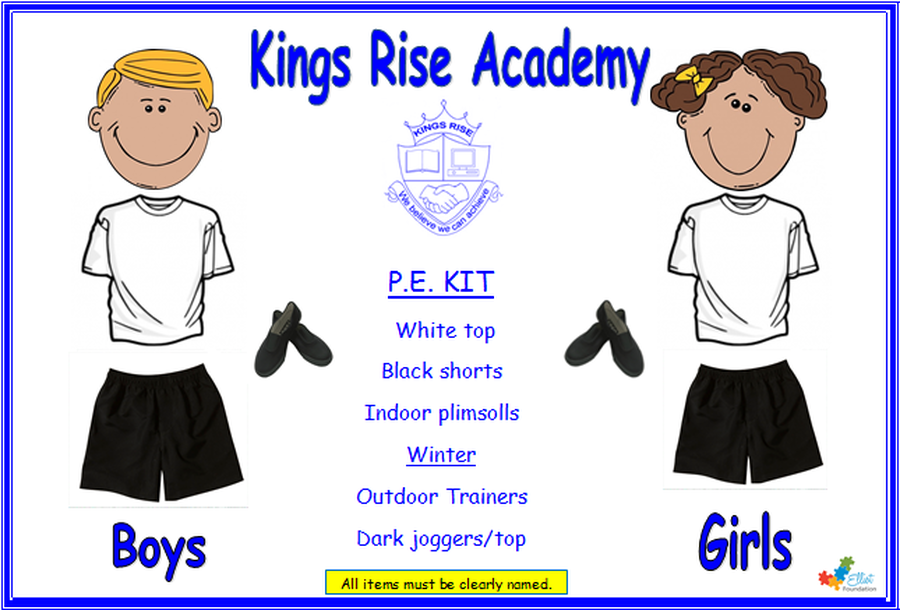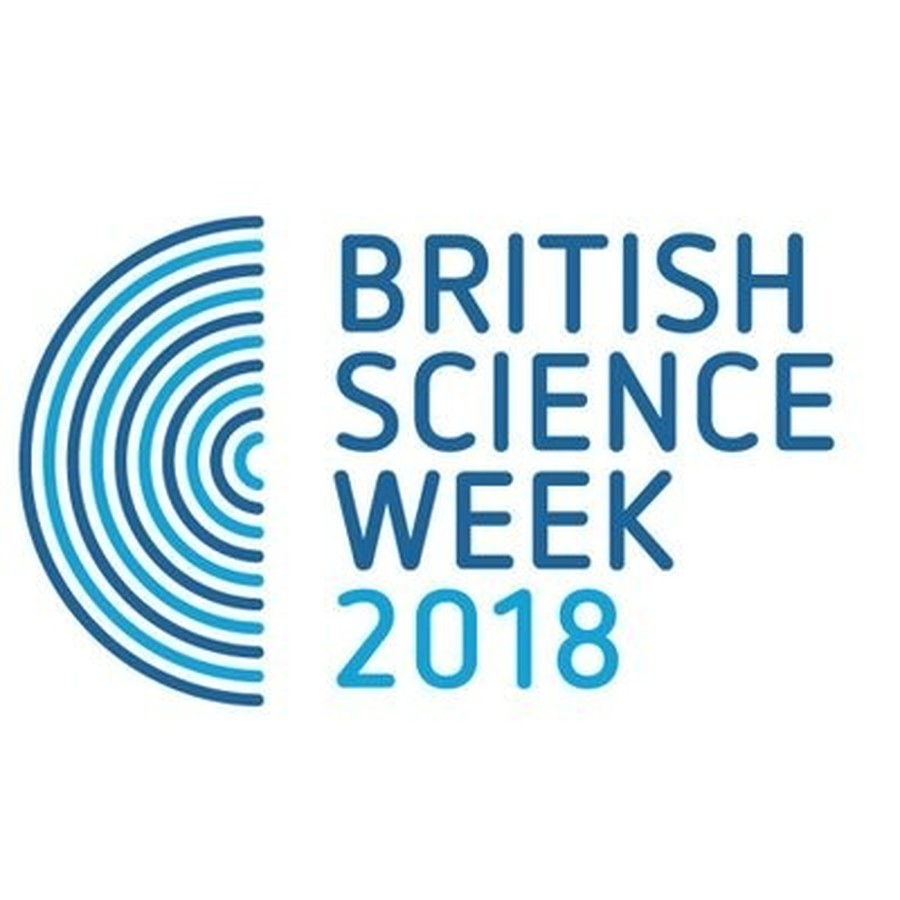 During the week of 12th-16th March, Kings Rise Academy took part in British Science Week 2018. Thanks to the generosity of Philip Wheat from William Wheat & Sons Florist, Aldridge, children throughout the school were able to enjoy planting seeds. Here are some pictures of the Reception children and staff on their learning journey, finding out all about bugs, planting, and growing.
OUR LEARNING JOURNEY FOR SPRING