MEET THE TEAM
Here you will find some information about the teaching staff who will be working with your child.
Mrs Cruse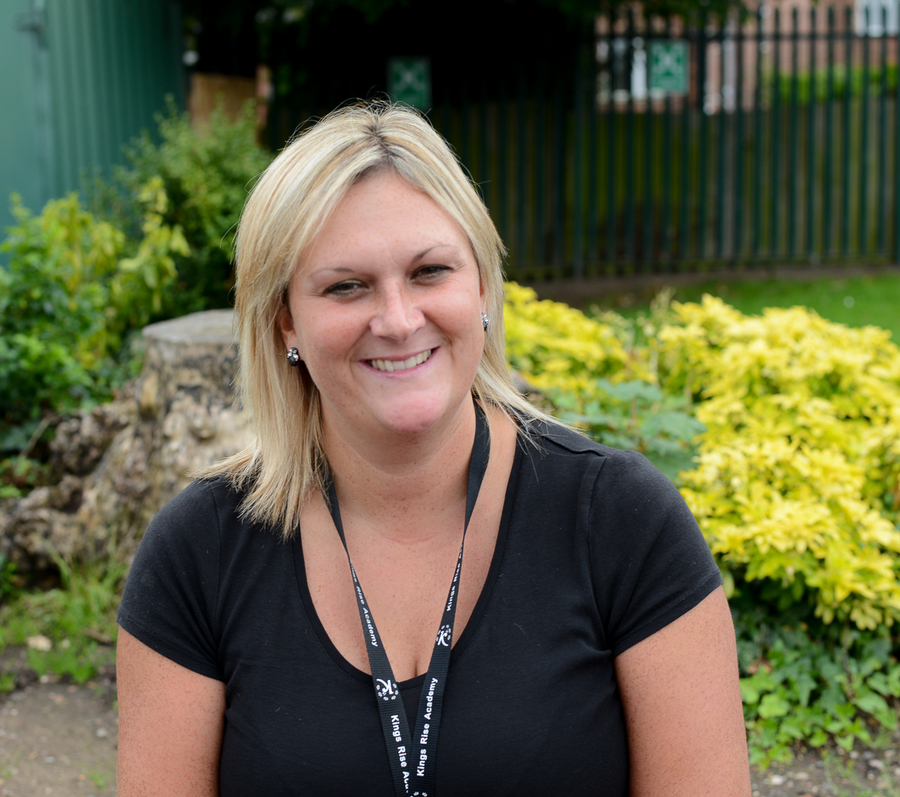 Miss Hagans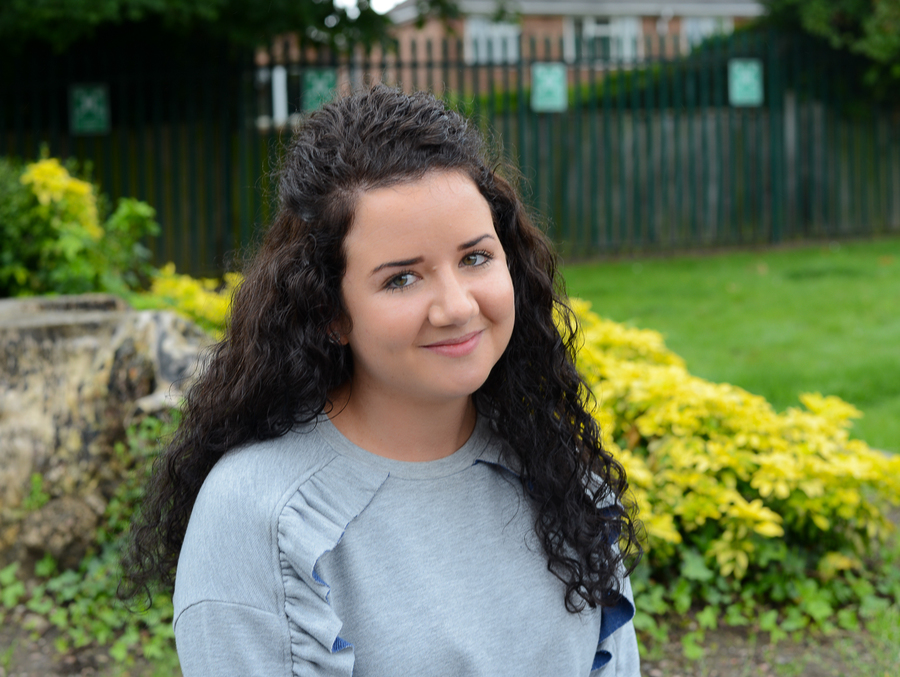 Mr menton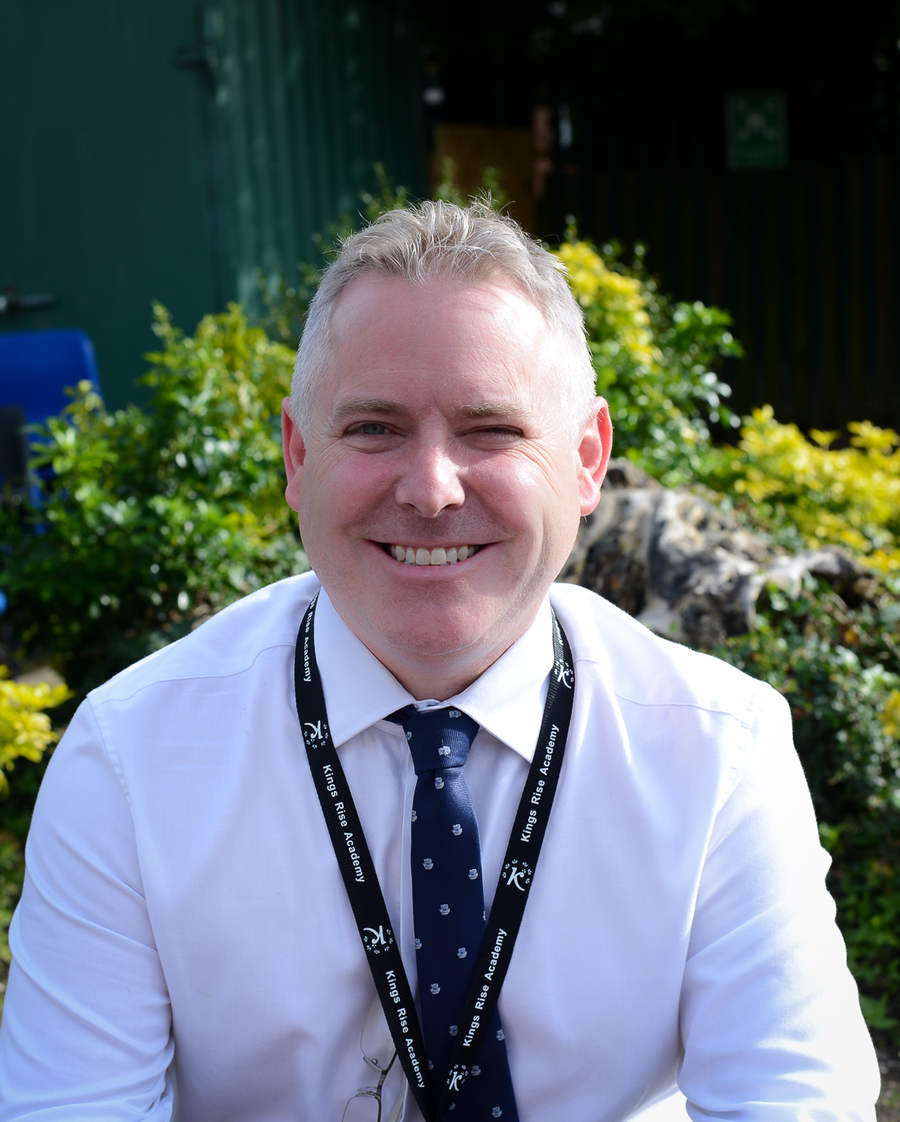 Miss dawes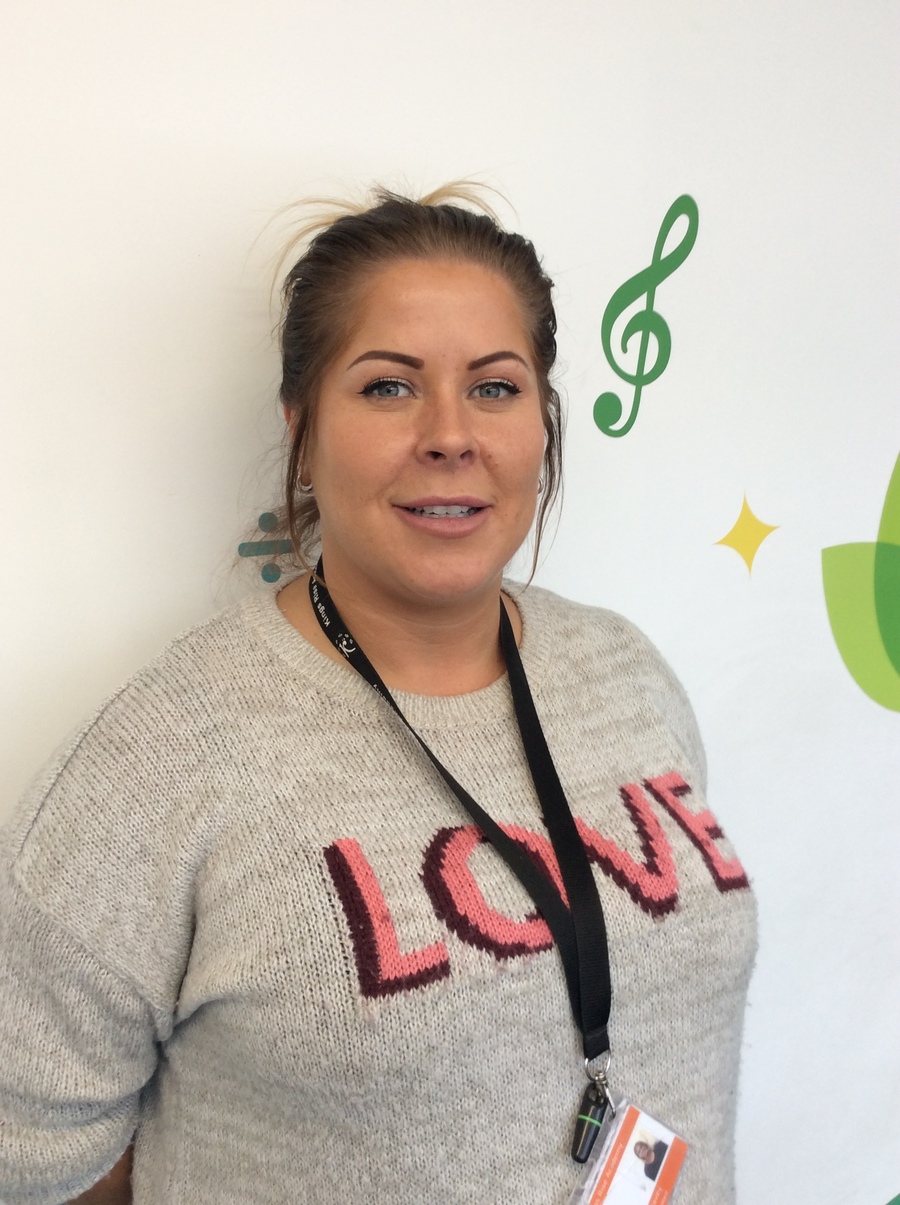 HOMEWORK
Homework is given out on a Friday and is due for return on the following Wednesday. This will consist of an English and Maths task.
As part of their homework, children will also be completing POWer projects linked to our curriculum topic; Wonder Women. These are due in on Wednesday 19th October. We look forward to seeing the amazing projects!
Spellings:
Spellings will be given out on a Friday and children will be tested the following Friday. Please help your child to learn their spellings.
Reading Journals:
This year, we are promoting reading throughout the school and each child has been given a reading journal. We would encourage the children to read for between 10 and 15 minutes every day and record a comment about their reading in their journals. Please ensure these are in school every day.
We will change books when a parent / guardian has commented saying that their child has finished their book.
WATER BOTTLES
As part of our Healthy Schools focus, all children require a clearly labelled bottle of fresh drinking water every day.
Pupils are allowed to bring squash or flavoured water for consumption at lunchtimes only.
High sugar content drinks, such as energy drinks and fizzy pop, are not allowed.
Thank you for your cooperation with our school policy.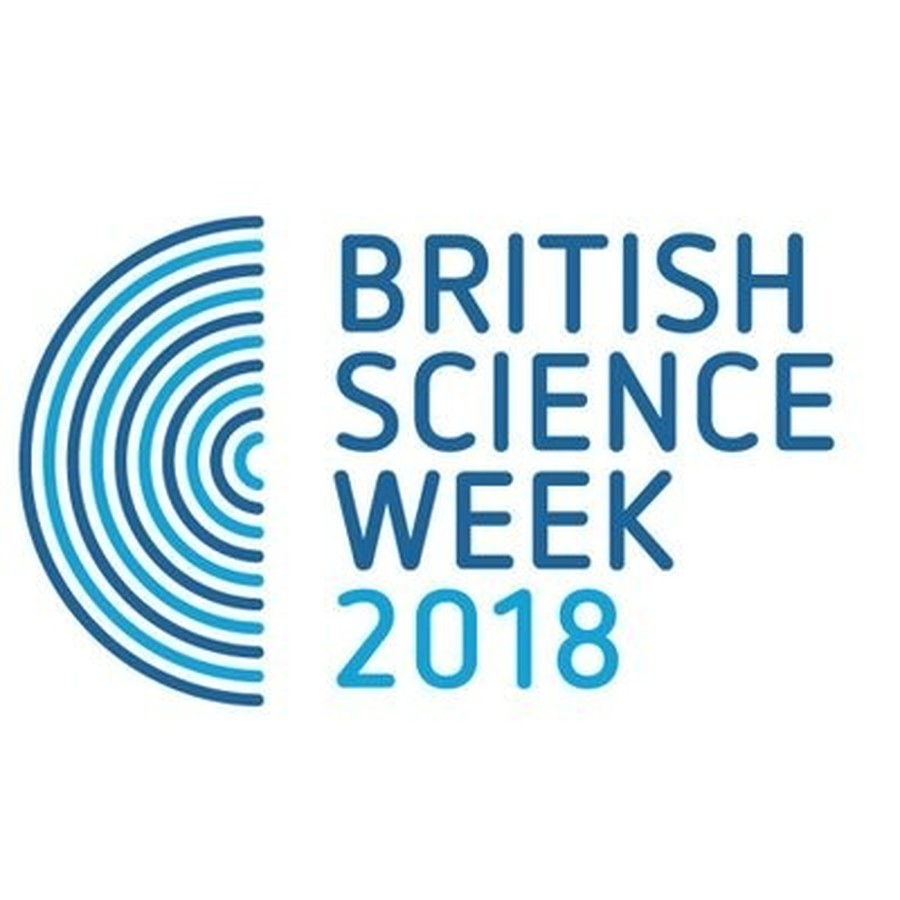 During the week of 12th-16th March, Kings Rise Academy took part in British Science Week 2018. Thanks to the generosity of Philip Wheat from William Wheat & Sons Florist, Aldridge, children throughout the school were able to enjoy planting seeds. Here are pupils and staff from Year 2 on their learning journey: designing, making, exploring, digging, planting, and (of course) picking up bugs and worms!