In Mr Lambert's English group, we have been looking at how to use inverted commas, metaphors and similes.
In Mr Lambert's Maths group, we have been using Numicon to find multiples and factors of various numbers.
This week in Curriculum, Year 5 have continued to look at inventions and famous inventors, and have begun to look at how stringed instruments create sound.
Year 5 went to the Black Country Living Museum to learn about the history and geography of the Black Country area, and the different industries that grew due to the natural resources found under the ground, such as coal.
Many children in Year 5 dressed up in some wonderful costumes as their favourite book characters for World Book Day!
Here you will find some information about the teaching staff who will be working with your child.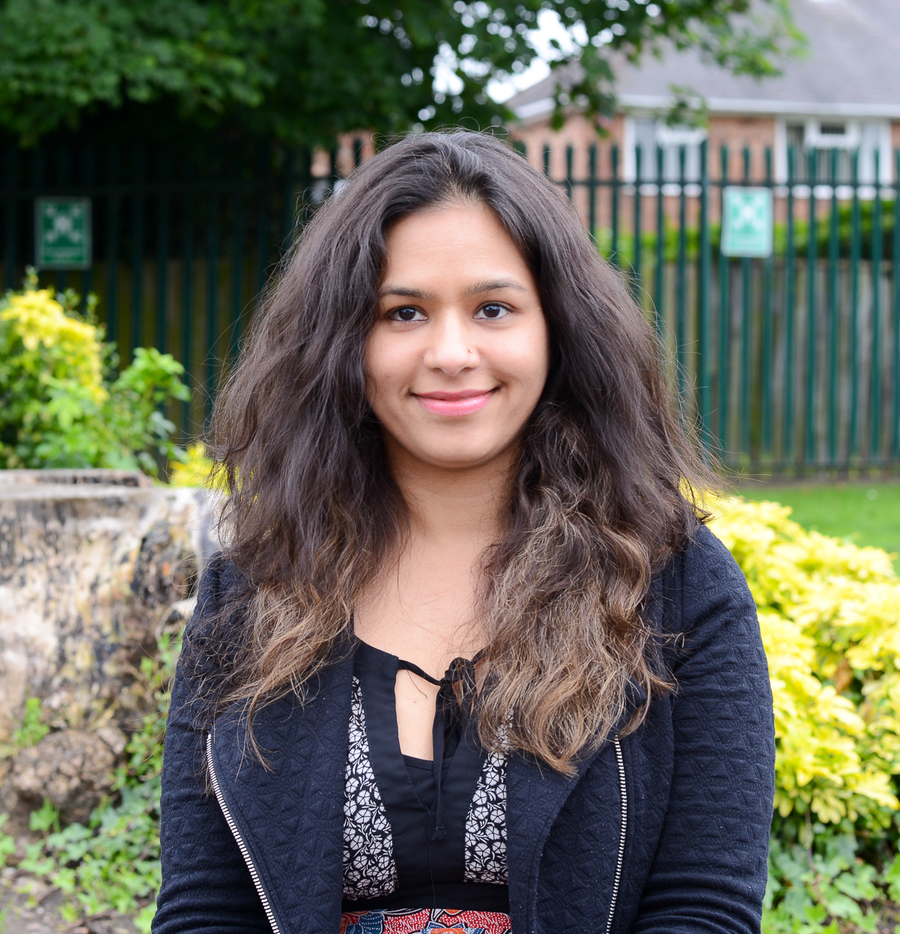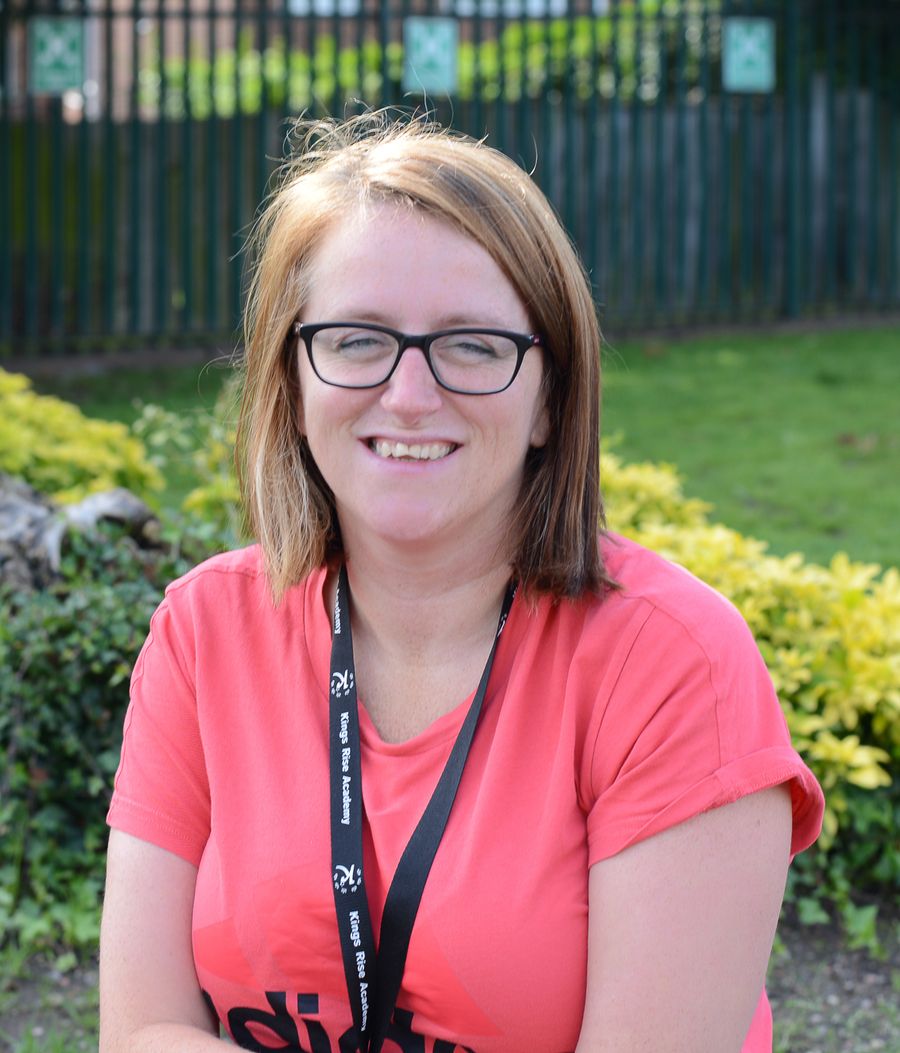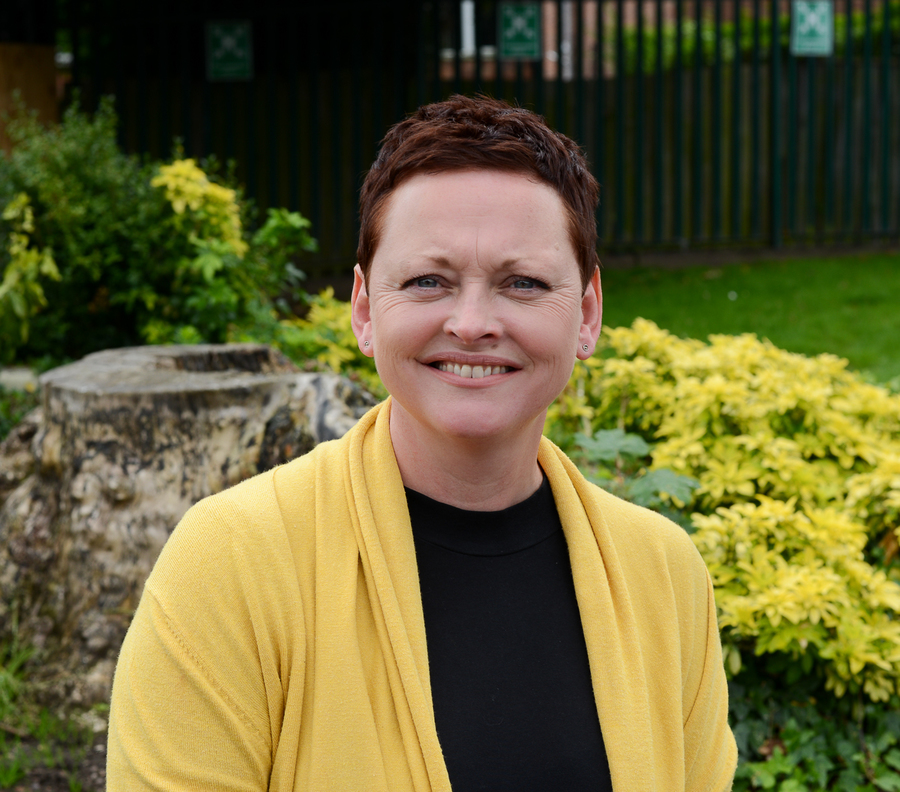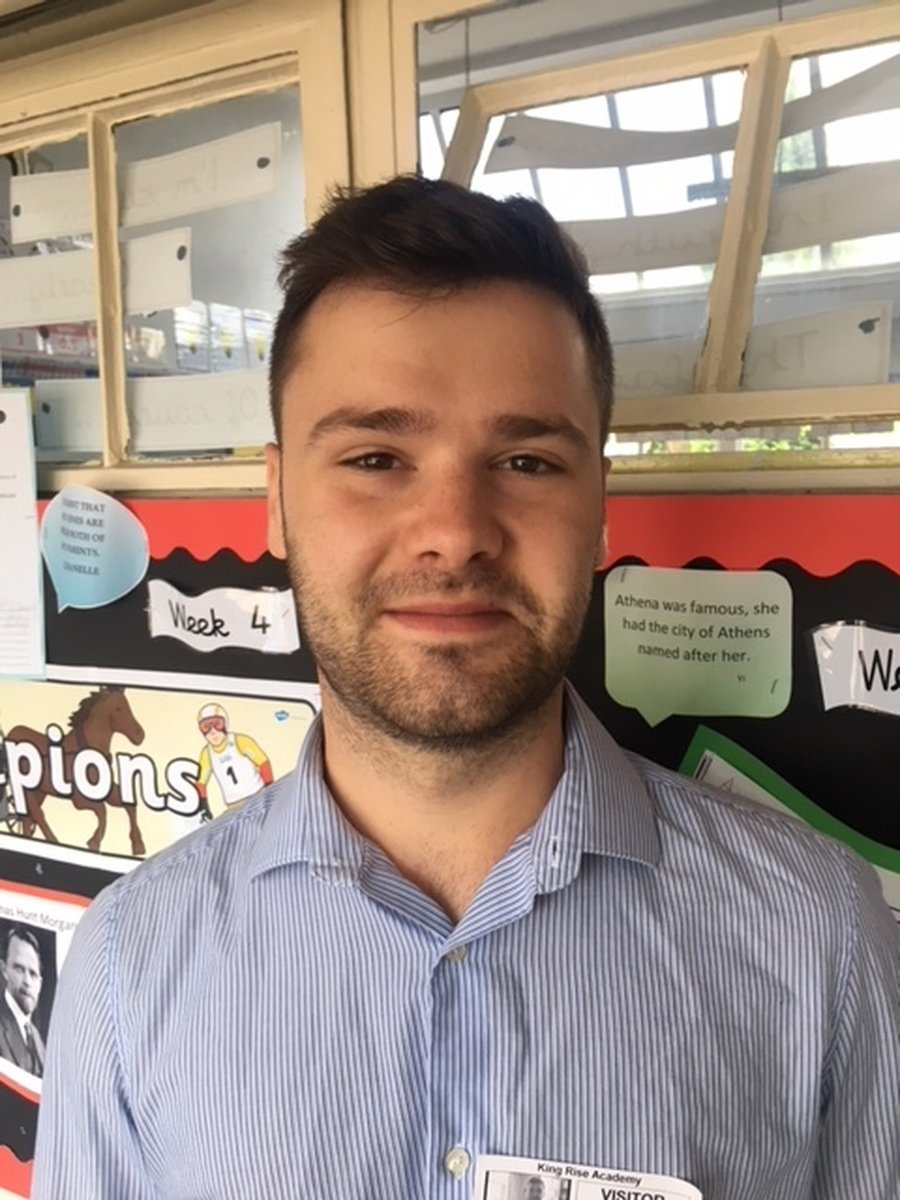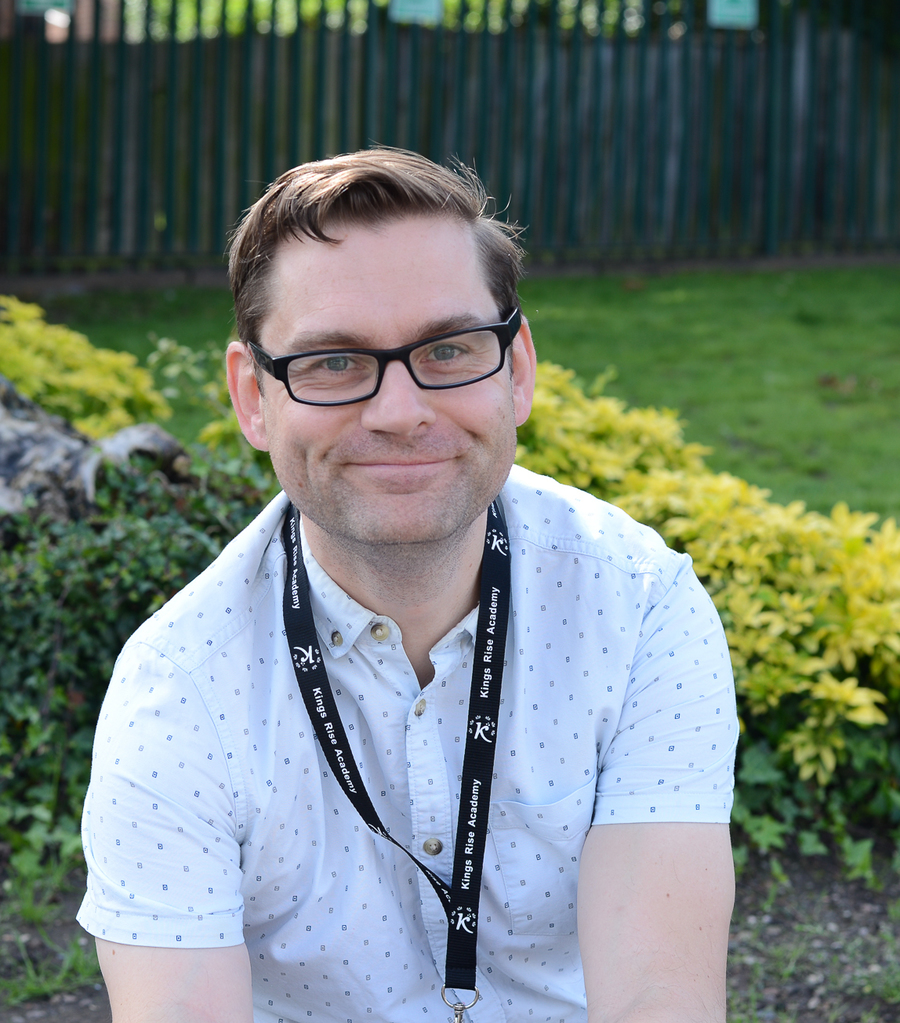 During the week of 12th-16th March, Kings Rise Academy took part in British Science Week 2018. Thanks to the generosity of Philip Wheat from William Wheat & Sons Florist, Aldridge, children throughout the school were able to enjoy planting seeds. Hopefully, once the spring finally arrives, we will begin to see the fruits (and flowers and vegetables) of our labours!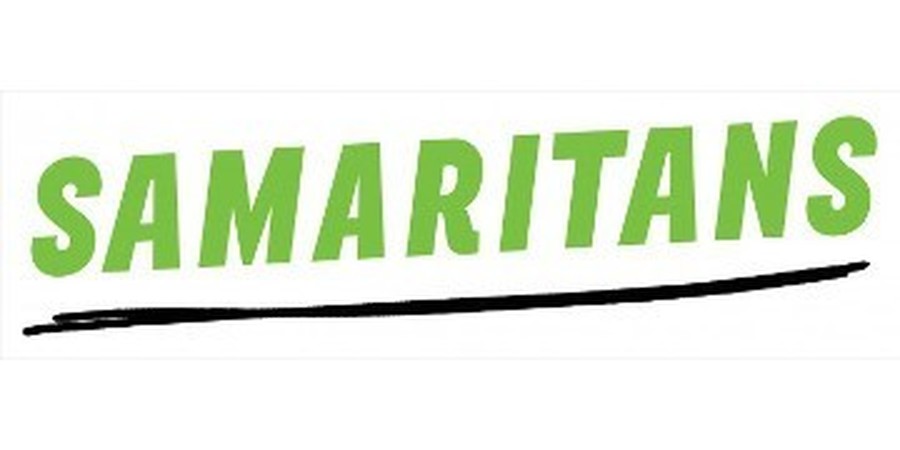 As this term has had a mental health and well-being focus, on Tuesday 13th February, Year 5 took part in a workshop led by a trained Samaritans volunteer. The aim of the workshop was to share the importance of talking things through and how talking about and sharing worries and concerns enables us to reason, rationalise, make decisions and positively move forward.